since I've been feeling a bit down in the dumps lately, I decided to make a list of things that have made me feel happy lately. I'm going to try to do this once/week. more often as needed.
⚜
fresh air
. we've been having a series of near-perfect days. mid 60s-mid 70s, sunny, and beautiful. love all the outdoor seating downtown.
⚜
good shopping finds
. usually I go to 15 stores and leave them all empty-handed. lately, I've really been finding some great stuff!
⚜
my students
. there's not a day that goes by that I don't laugh, and they're always surprising me with how much they know. we're lucky to have such a great bunch.
⚜
hanging out with Jordan
. I love going out to eat, and I can always count on him to be my date :)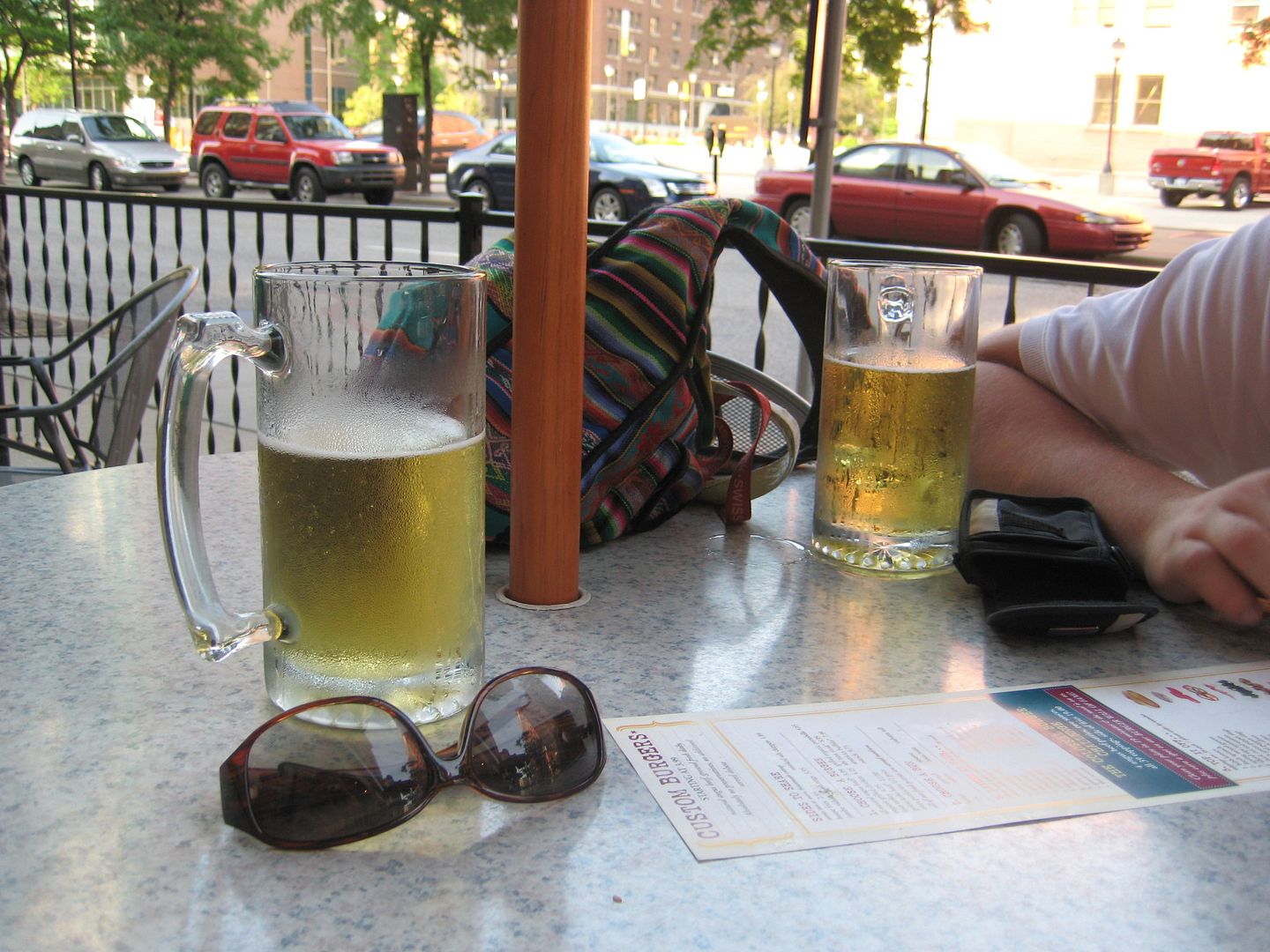 ⚜
flowers
. blooming all around.