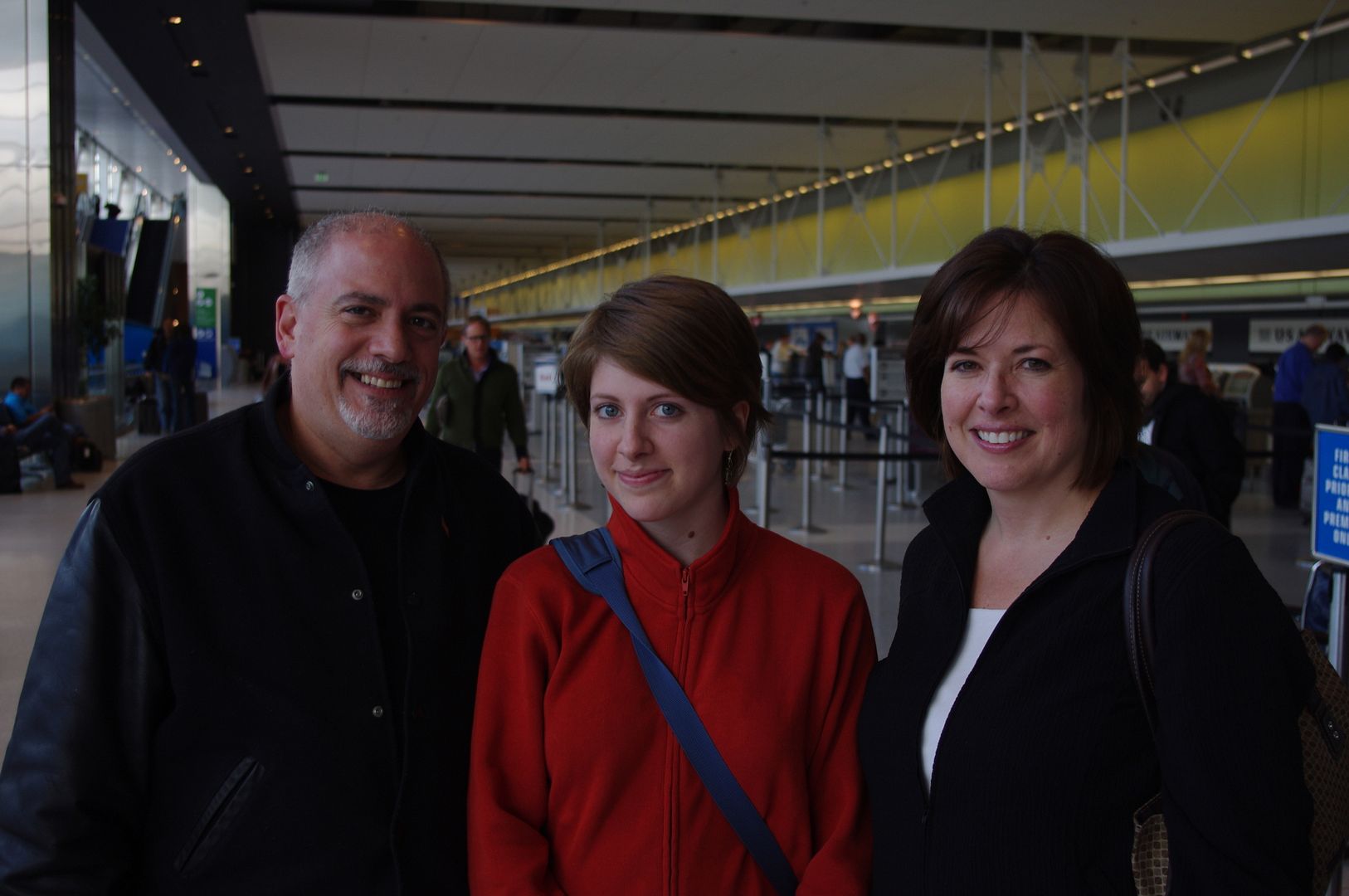 saying goodbye to Mom & Dad
my flight out of California is tomorrow evening at 11:55pm. Qantas is apparently not "arranging accommodation, meals, and transfers for you" as they said in their fax that all of us passengers received, but c'est la vie. my parents have been working feverously for days to help me search for, reserve, and book flights, and for that I am so grateful.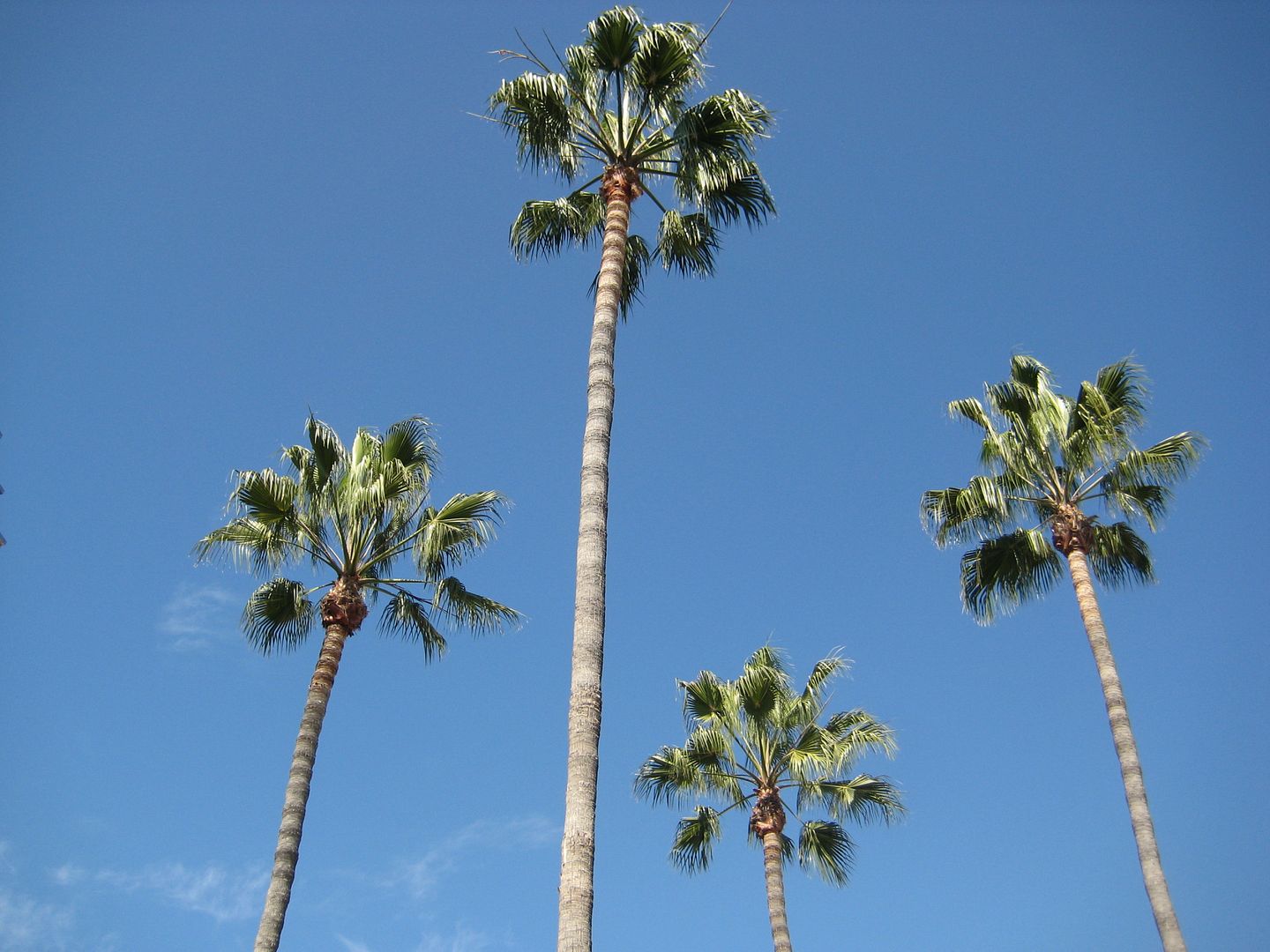 beautiful palm trees all around!
all in all, it hasn't been a bad stay here in sunny SoCal. I certainly didn't think I would have had such a nice time as I've had.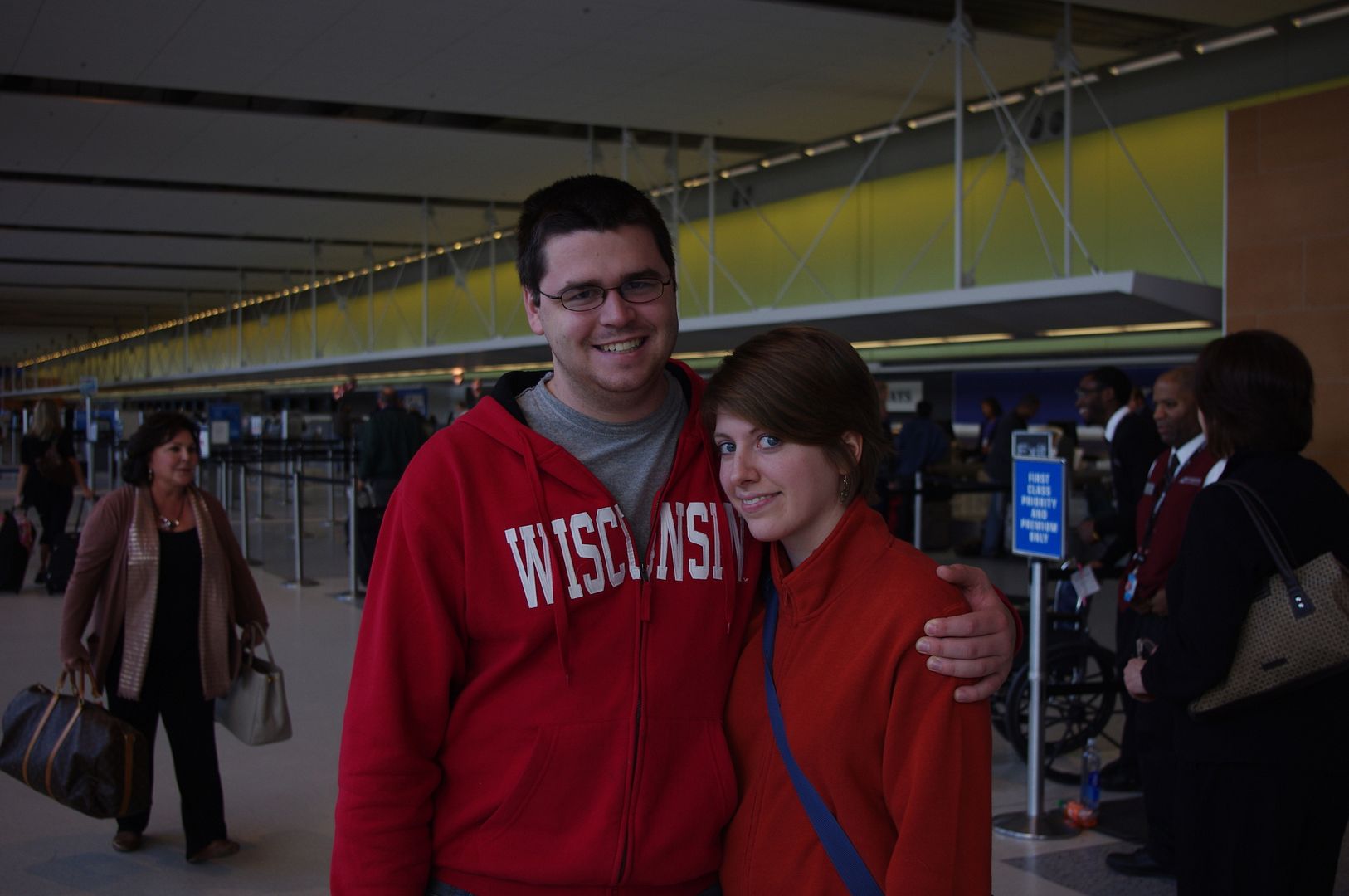 saying goodbye to Jordan
today, I had breakfast earlier than usual, and then went shopping at the South Coast Plaza hotel right down the road. I walked there, and it took no time at all. I bought one top, one dress, 2 skirts, and 9 pairs of earrings at H & M for less than $40. AMAZING.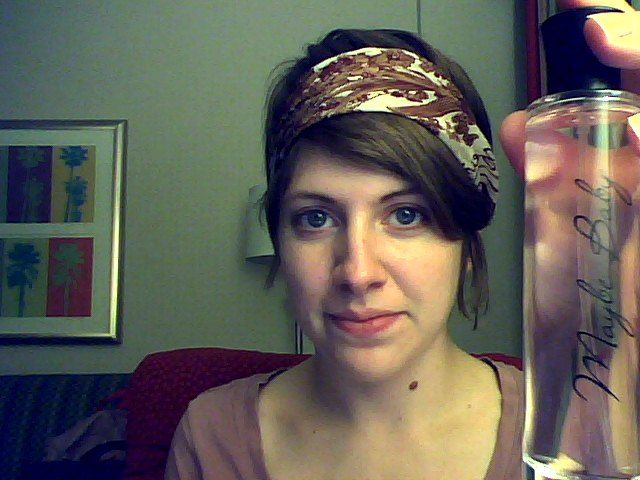 best ever.
then, I went to Macy's and bought perfume from
Benefit
that I've wanted for
ages
. it is wonderful. ladies, note it.
after I made it home, I had some lunch and sat at the edge of the pool and read some. currently, it's
The Guernsey Literary and Potato Peel Pie Society
. I got it at a library sale. it's supposed to be pretty good.
veggie burger for lunch on Sunday






everyone talks to everyone here. it's easy to, because we're all in the same situation, and it's easy to assume that most everyone in the hotel is a Qantas passenger. I've made some friends, and I've had the unique opportunity to chat with some people that I normally wouldn't have had the opportunity to, and I couldn't have asked for anything better. tomorrow night marks the next leg of my adventure, and I can't wait to meet my host family, and switch Hannah's things to the other bedroom if I like hers better. after all, I was due to arrive first. only kidding! sort of. ;)
speaking of Hannah, you can view her blog
here
!
ciao for now!