...why, you ask? because back in November, a blog that I love reading,
CAKIES
, was having
a contest
. I submitted an entry, and then I was off to Australia! with my mind on little else but my travels, you can imagine my excitement when I got an email from a social media rep at Houzz saying that I won (that, and I've never won anything before)! what's better is that my prize was a $250 gift card to Anthropologie. amazing!
I received a $200 gift card and a $50 gift card by email. since I was relying a lot on others for accomodation after I left Darwin, I decided to re-gift my $50 gift card to Virginia, the daughter of my host parents, and her fiance Craig as a thank you/wedding gift. they let me stay at their place in Melbourne for three days, and they hadn't even met me before. such kind, generous people - they definitely deserved it. I think they really appreciated it, and I know they'll use it to get something super cute for their apartment :)
I waited until I got home to spend my card, thinking that Jordan and I could look at the house and home section and see if there's anything we'd like to have in the apartment.
here's what we bought
: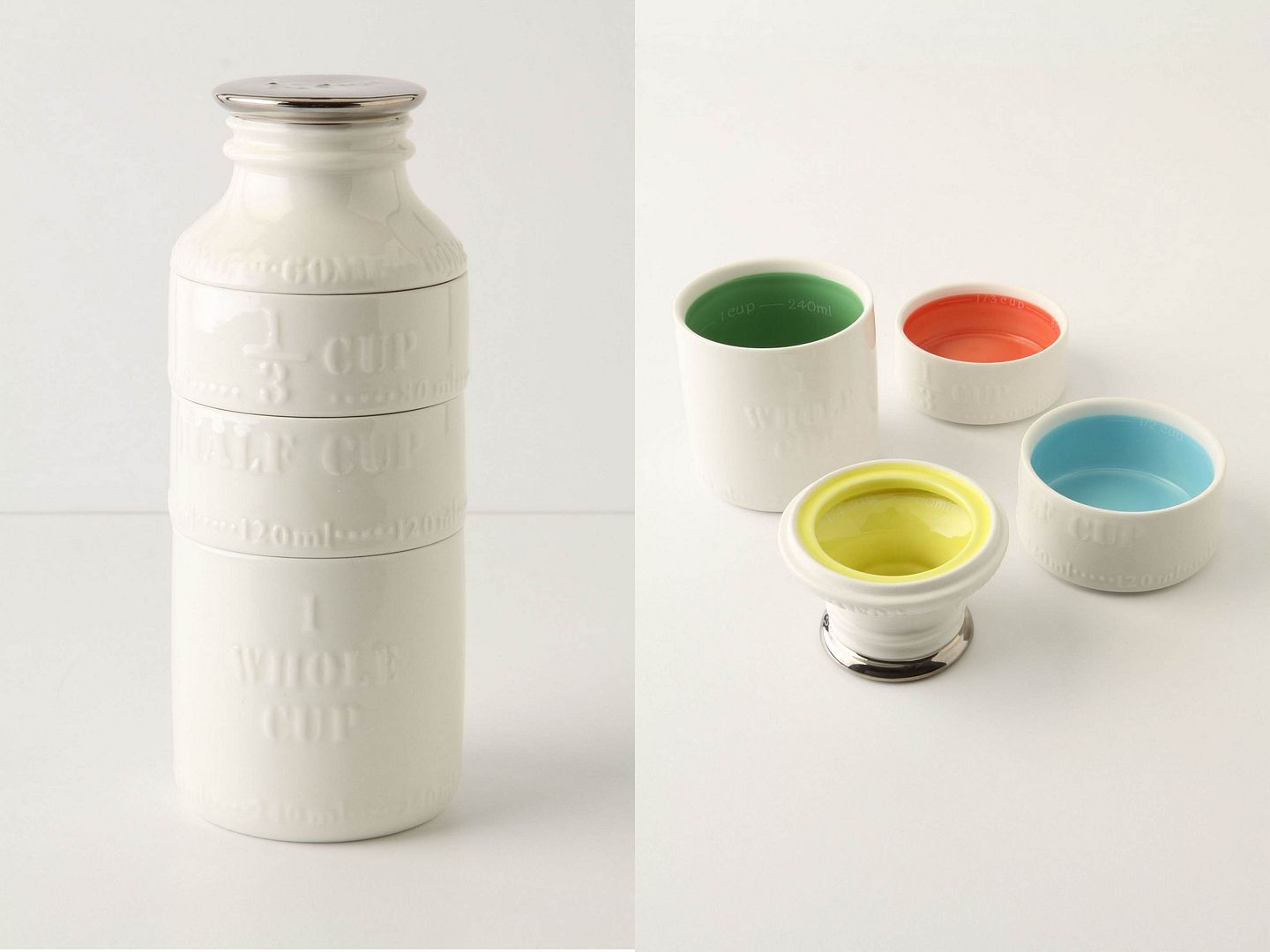 I can't wait for it all to arrive! I loved shopping around on anthropologie's website. although their clothes are
really
nice, I wanted to get things we could both use (except for the tights - a little something just for me :D) and I think we did pretty well. another BIG thanks to Ruby - you should all check out her
blog
! it's full of beautiful photos, heartfelt sentiment, and creativity galore. you'll love it as much as I do :)