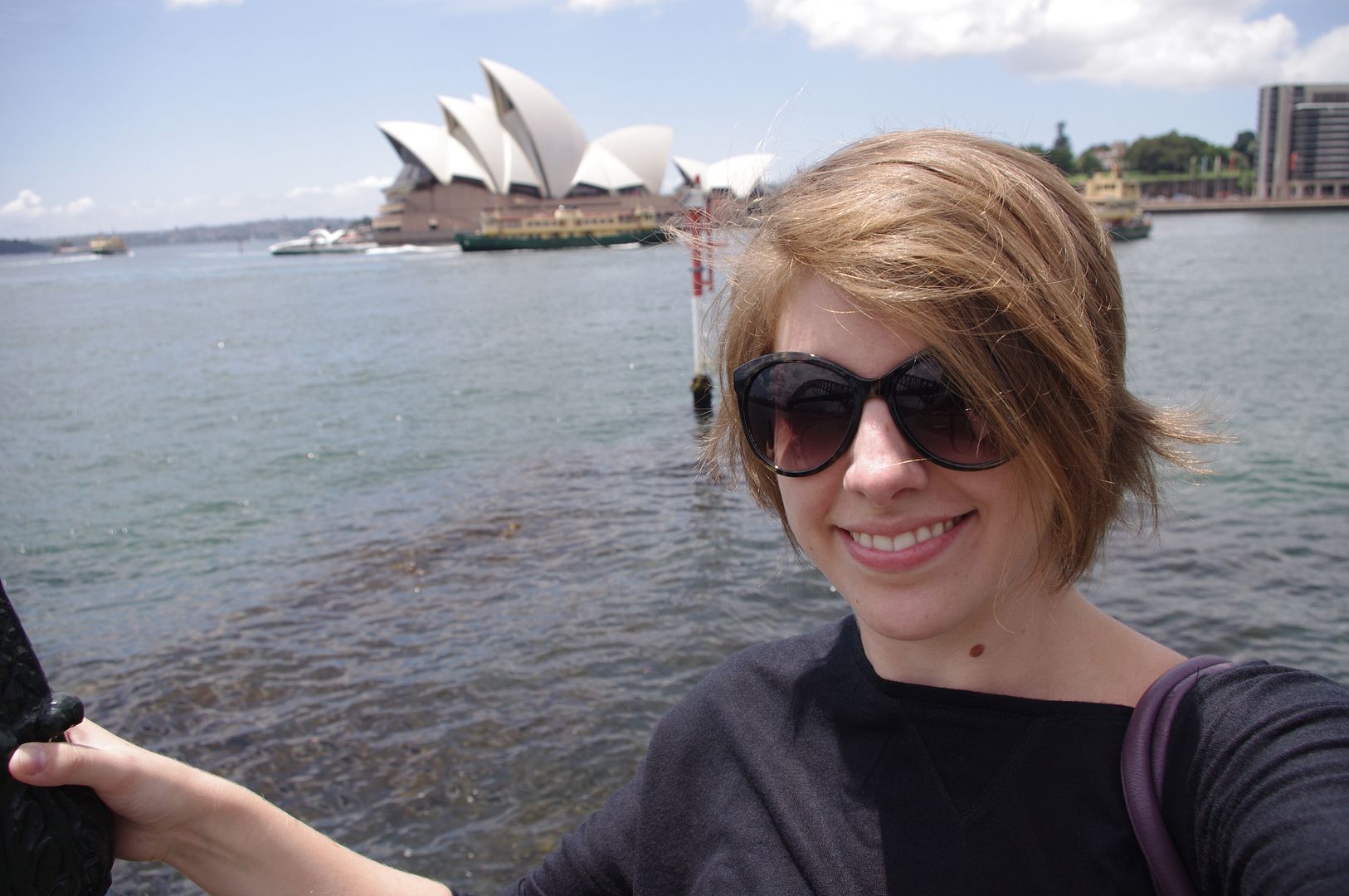 in my blog, I love to feature products that I love, just because. if you believe that your product, company, blog, brand, or shop fits in with the style of my blog, please don't hesitate to email me with your ideas! I would love to do an honest product/clothing review, host a giveaway on my blog, or whatever else you have in mind.
if you are interested in setting up a collaboration or sending me something please click the icon below to email me! or use the form on the
contact me
page. it's pretty neat.