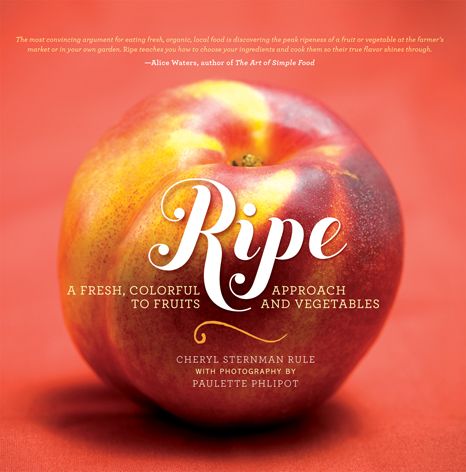 about a year ago,
I won a wonderful book from a blog called Veggie Kids
. then, everything we owned went into storage for 8 months. then, I began unpacking, found this lovely book, and promptly whipped up one of its recipes.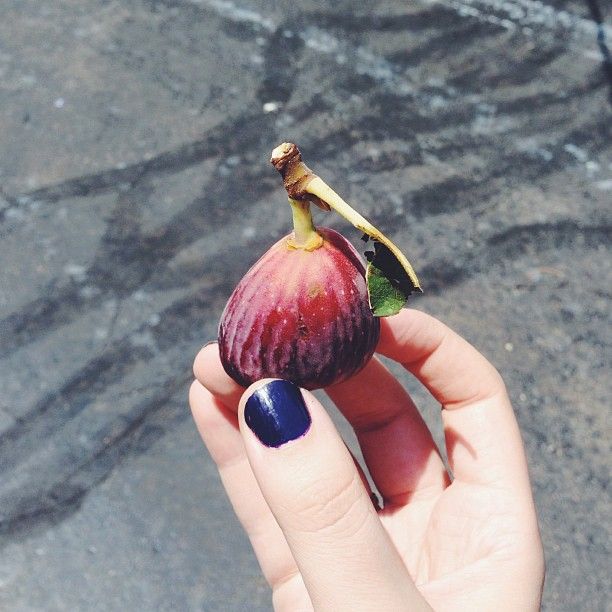 the book is
Ripe
by Cheryl Sternman Rule. the recipe is Fig and Wheat Berry Salad with Blue Cheese. except I hadn't the slightest idea where to get wheat berries, so I toasted up some pine nuts and threw those in. it was to die for.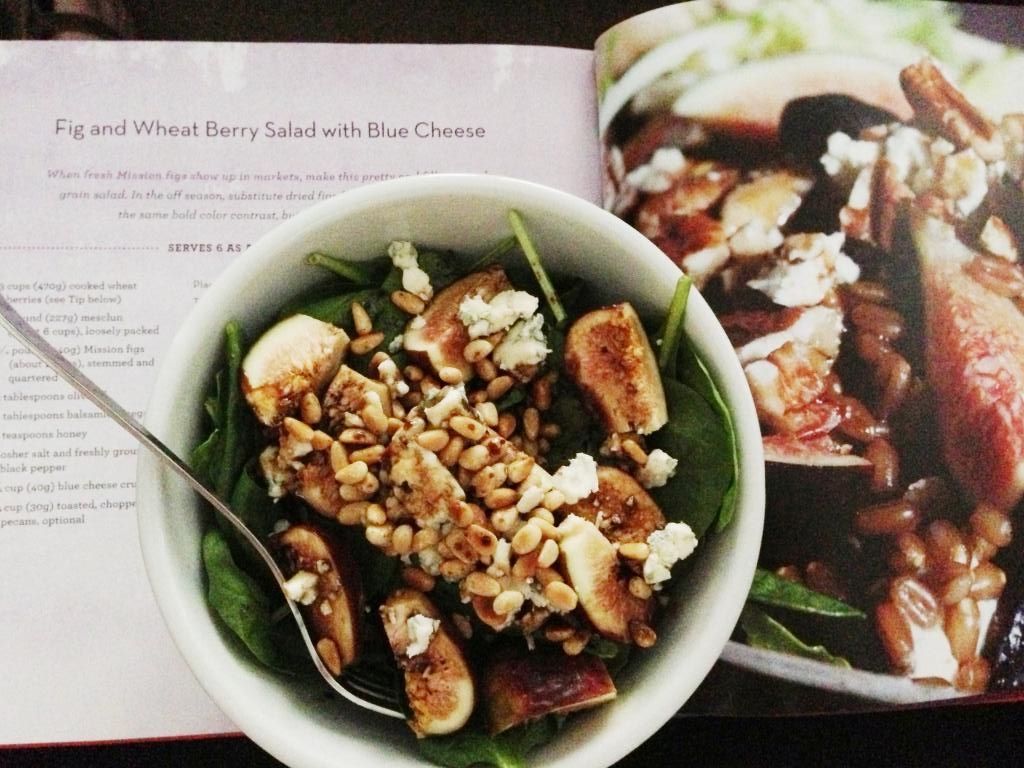 if you ever have a moment to take a peek at this book, do it. it's organized by color, and it's just too cool. here's the Vine version for your viewing pleasure: