aahhh I'm sorry that I suck at updating.
last Thursday my Anthropologie package came in the mail!!! I was sooo excited (see, mom? blog giveaways ARE real! :D)!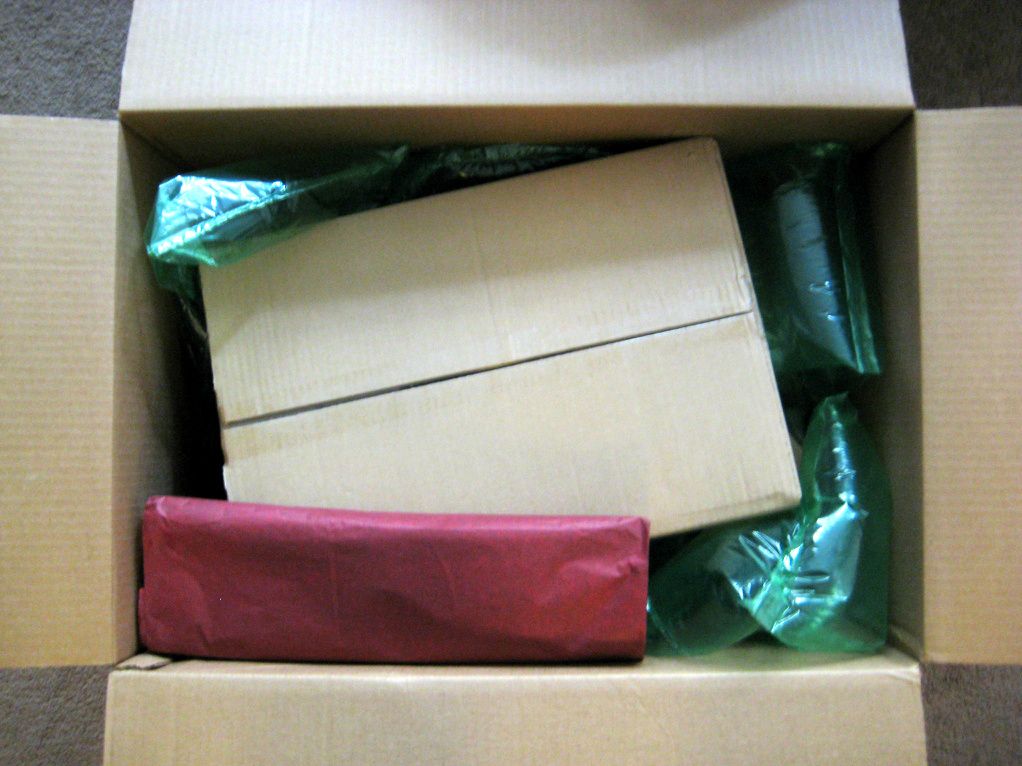 even the packaging is beautiful and mysterious :)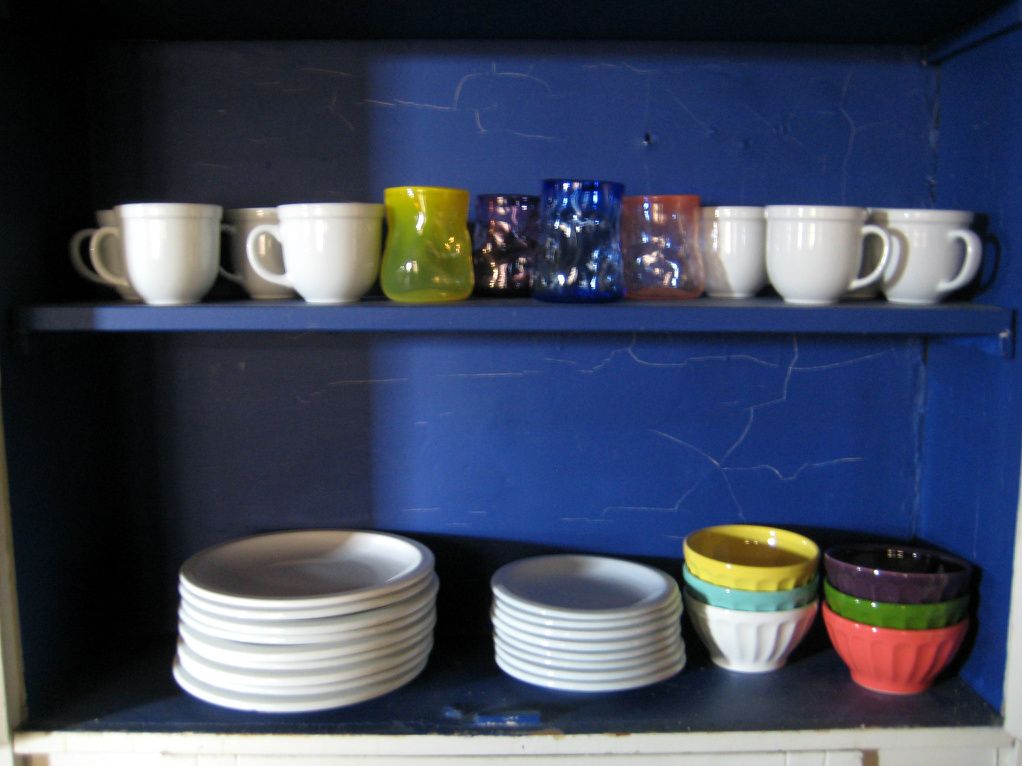 the wavering glasses and latte bowls sit snugly in my china cabinet
the milk bottle measuring cups and the zigzag tights aren't pictured, sorry :\ I wore the tights out to dinner the night I recieved them, though. LOOOOVE. the the milk bottle measuring cups I wanted to leave in their nice packaging because I intend to re-gift them.
but everything is fabulous. I think we will break in the wavering glasses this weekend with some cocktails - who knows! they are so fun. and I love the color of the latte bowls. I think I made the right choice, going for the retro.
AND two days later, I was driving to East Grand Rapids and I found that AN ANTHROPOLOGIE STORE OPENED TWO MONTHS AGO, 5 MINUTES FROM MY HOUSE. very annoyed. I paid $14 to ship all this stuff, and I could have gone to buy it myself! ah well. I'm still happy with everything, and that's that.