...I graduated!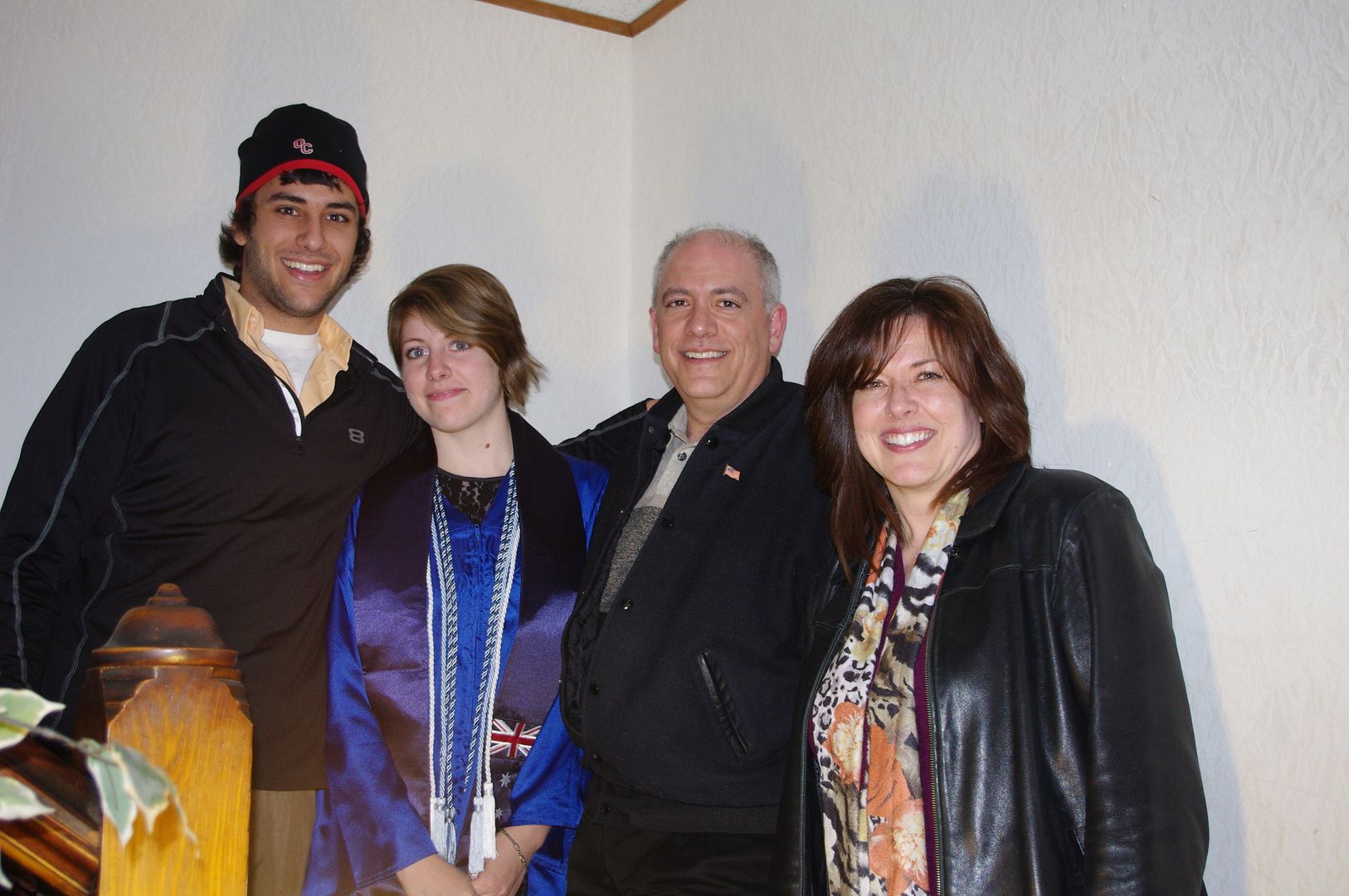 unfortunately, we didn't get many good photos together because there are
mobs
of people around after the ceremony, so we met at a restaurant across the street. my mom didn't meet up with us until after the ceremony so the opportunities just weren't there until later when we were back at our apartment.
I'm not sure how my dad found me in the sea of graduates (or how
I
found
them
), but he pulled it off! I like how in the second photo my friend John is looking at me like I'm crazy. Jordan was easier to find - he ended up right on the end of the row. I, however, was swimming right in the middle of the sea of graduates.
after the ceremony, we went out to one of our new favorite spots, Graydon's Crossing. lots of yummy choices of "traditional English fare" and tons of Indian-inspired dishes as well. not to mention 46 beers on tap.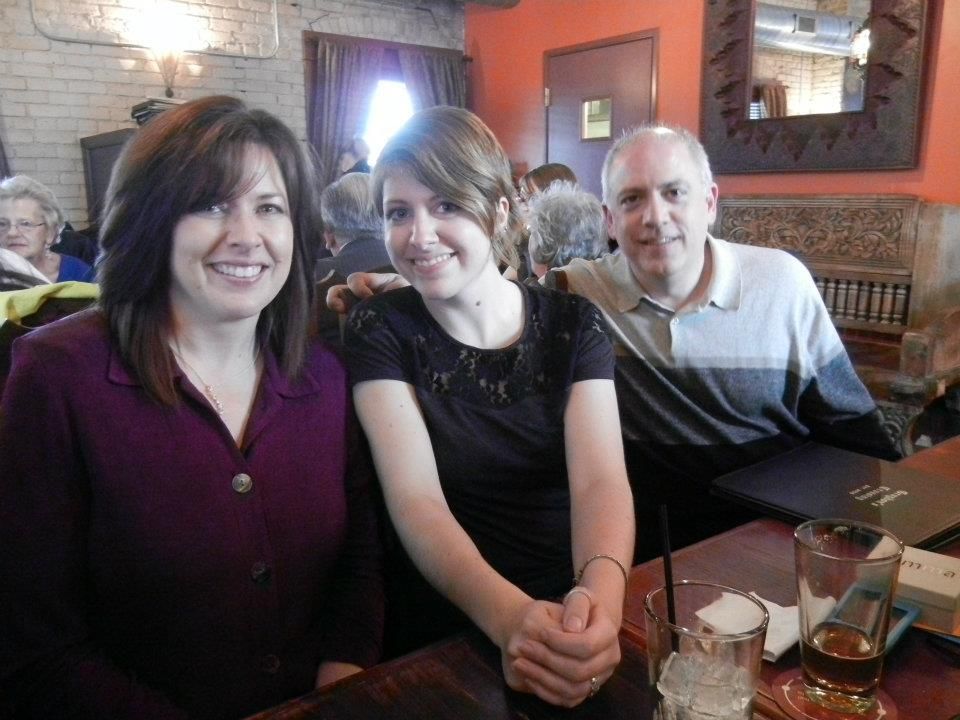 back at home, we had a celebratory drink before we all parted ways. my parents and brother back home, and Jordan's parents to their hotel.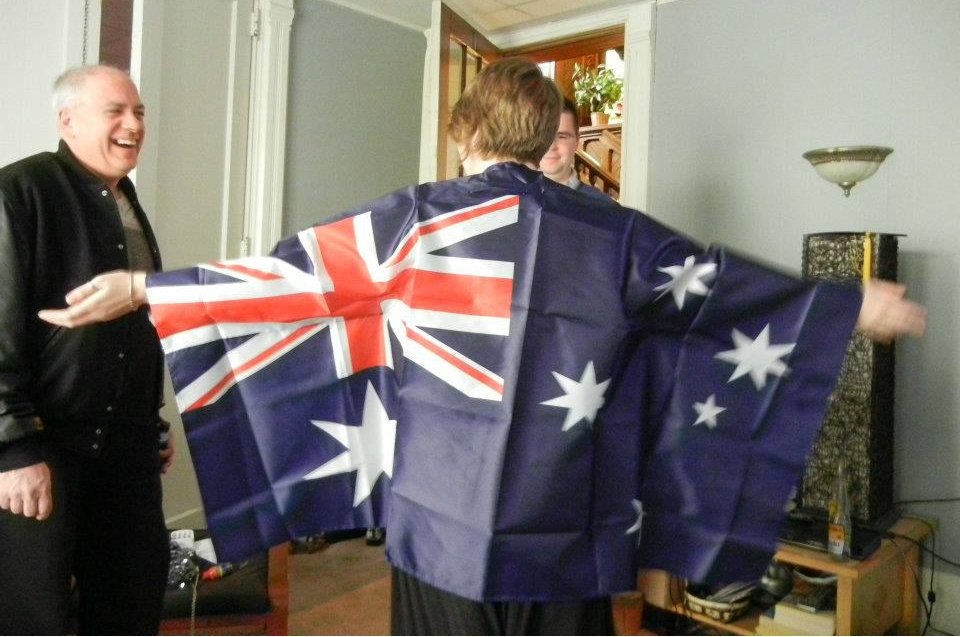 Aussie pride! I wore my flag under my robe ;)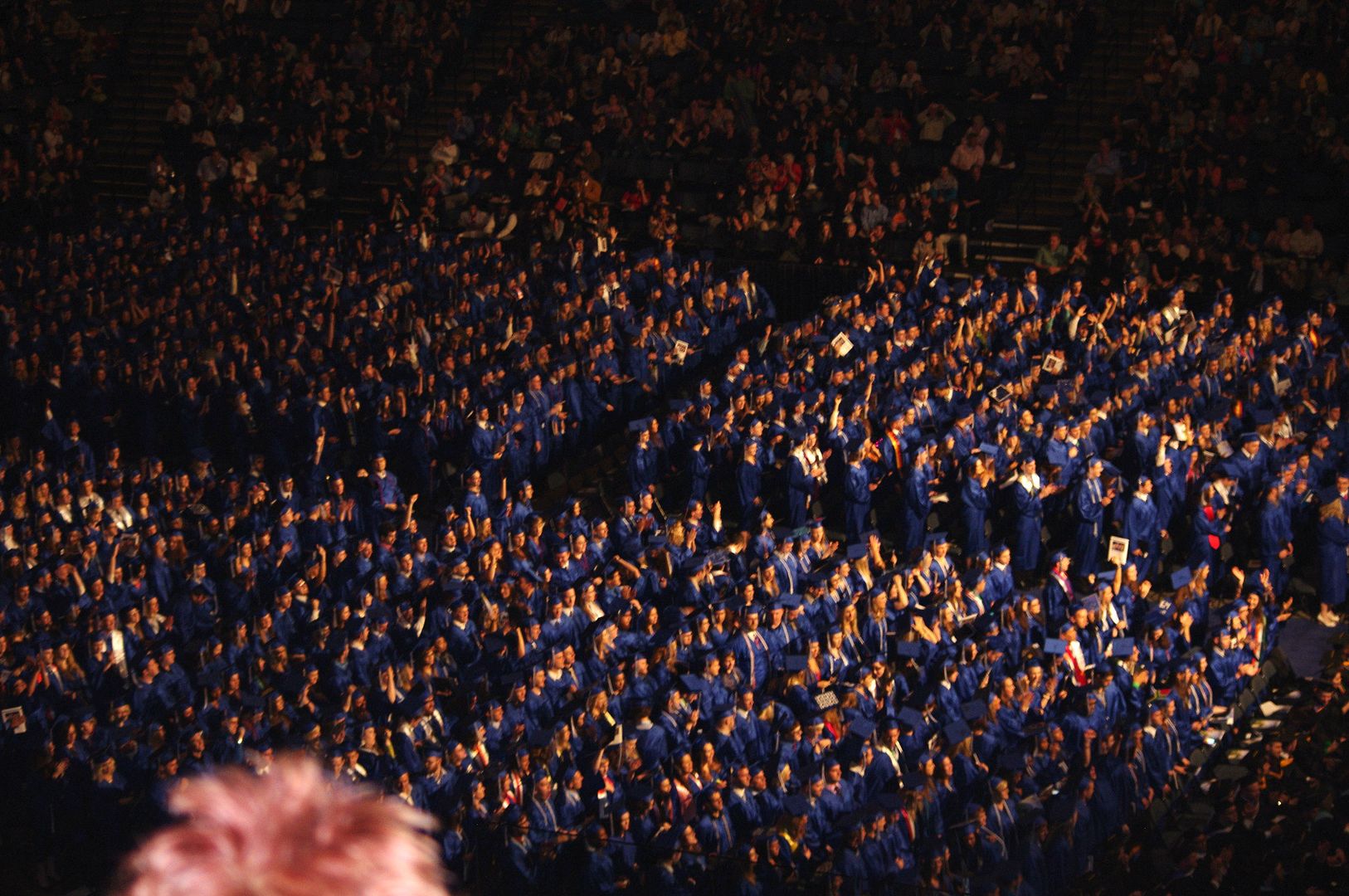 thouuuusands of graduates