I miss Grand Rapids already. it's not that our apartment was the greatest (it wasn't), or the cleanest (it wasn't), or the most updated and modern (it certainly wasn't), but I knew just how to perfectly toast a bagel in our old-school broiler because the rarely fit in our janky little toaster. well, so long as I didn't walk away and scorch the little sucker under the open flame.
no matter what I had a craving for, whether it was Indian food, Chinese, a burger, calamari, Mediterranean, pizza, a latte, fresh produce, vegetarian, pub food, a great martini, or something vegan, I always knew exactly where to go to find it and more than 90% of the time, I could walk a mile or less to get there.
so, thank you,
HopCat
, for providing the best brews in town. not to mention the best bartenders (hi Jake!) and some tasty, tasty grub to boot.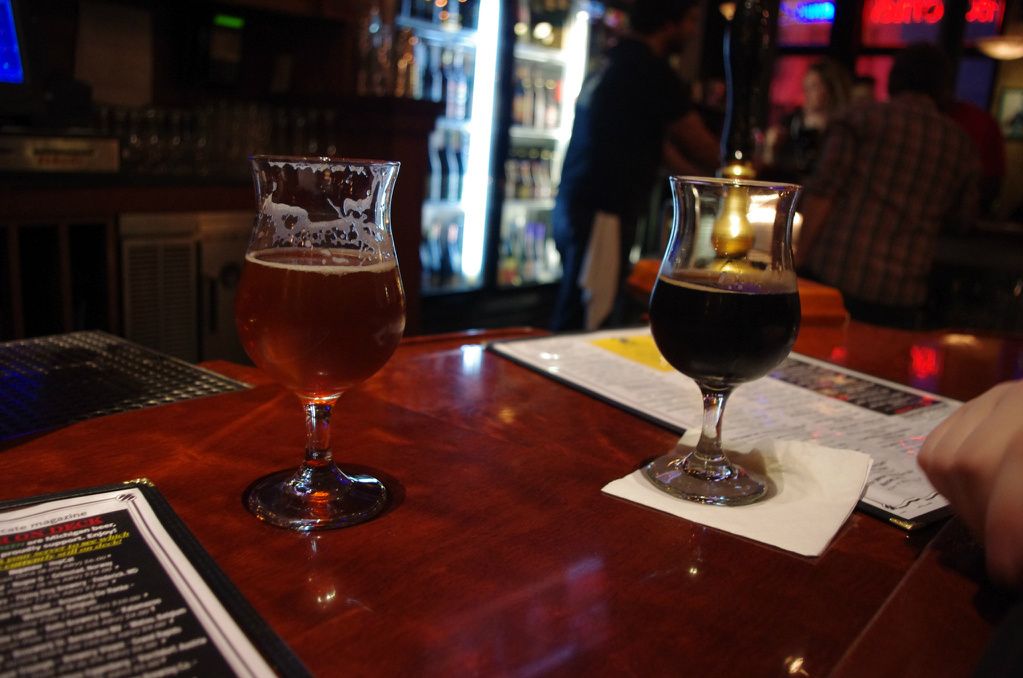 many a tulip of IPA enjoyed bellied up to this bar
thank you,
Stella's
, for wowing us with the most delicious burgers we've ever had. and for selling them for cheap on Sundays. ditto, O'Toole's.
thank you,
Bartertown Diner
, for introducing to Grand Rapids the tastiest vegetarian and vegan dishes, made with local ingredients. if I could eat there every day, I wouldn't miss meat one bit.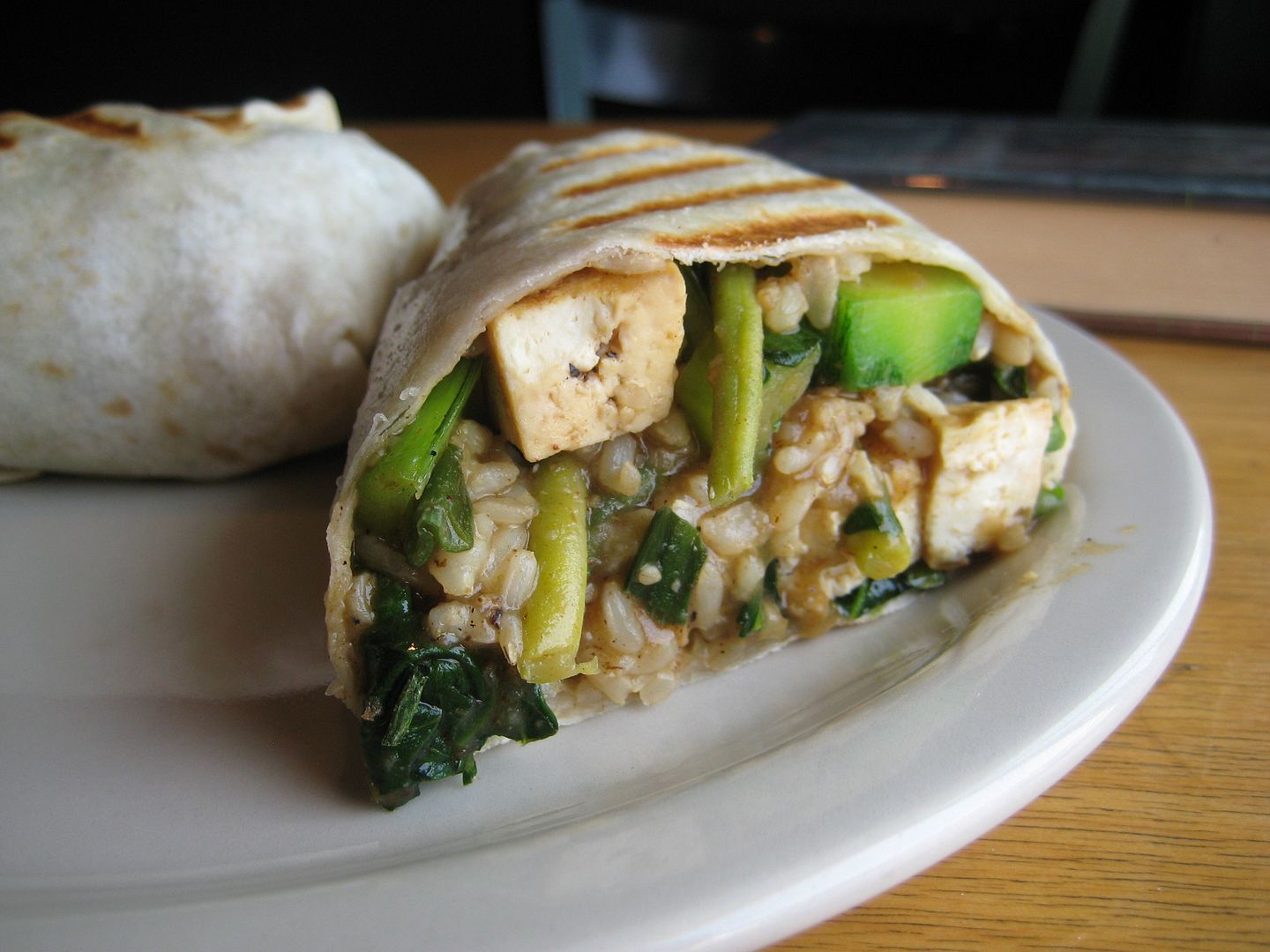 vegan burrito so good I might have cried a little...also it was REALLY HOT
thank you,
Graydon's Crossing
, for always being accommodating when we were craving something different (which we often were). Indian nachos are worth the 2-hour drive back to Grand Rapids. and Mojo Rising on nitro, of course.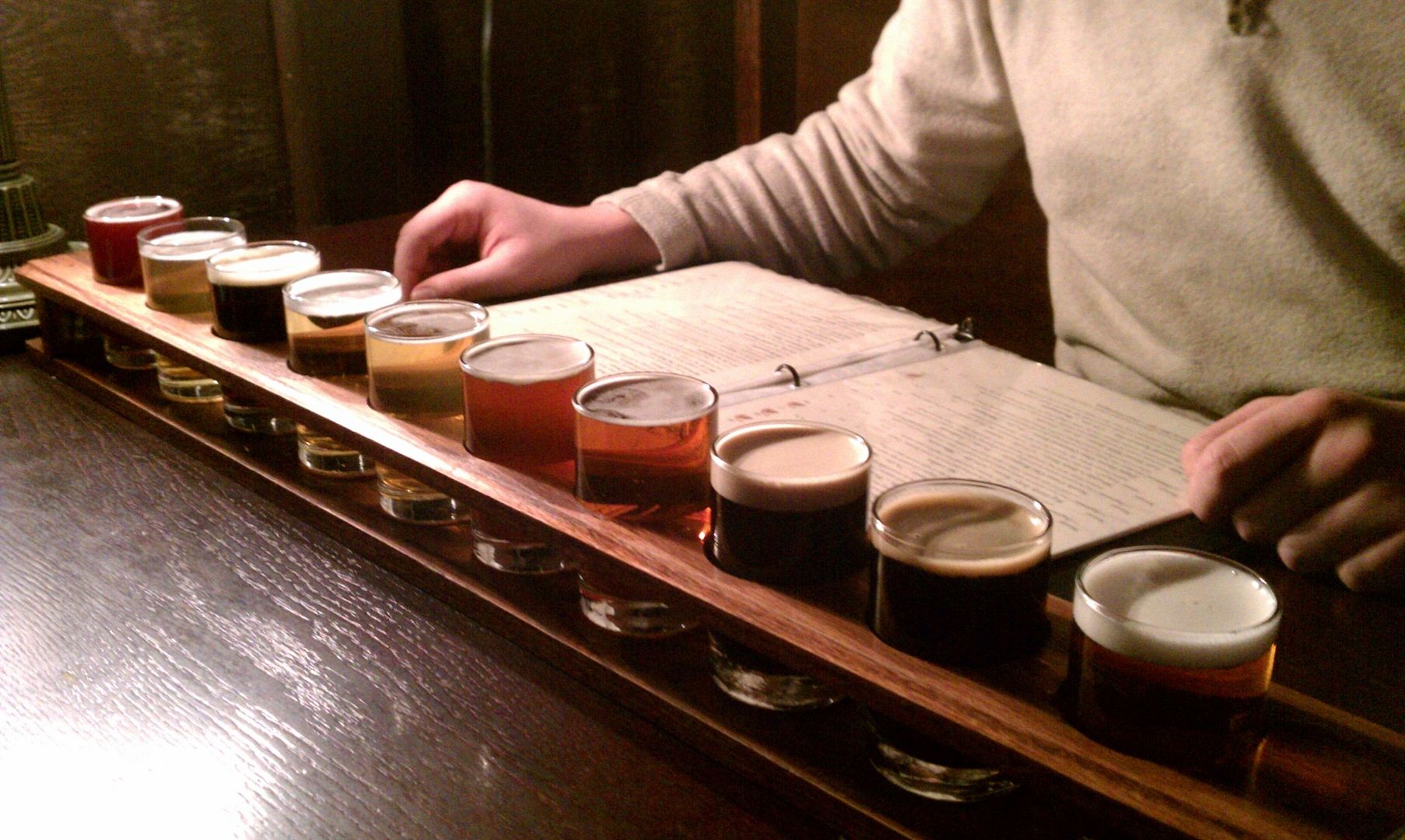 beer flight,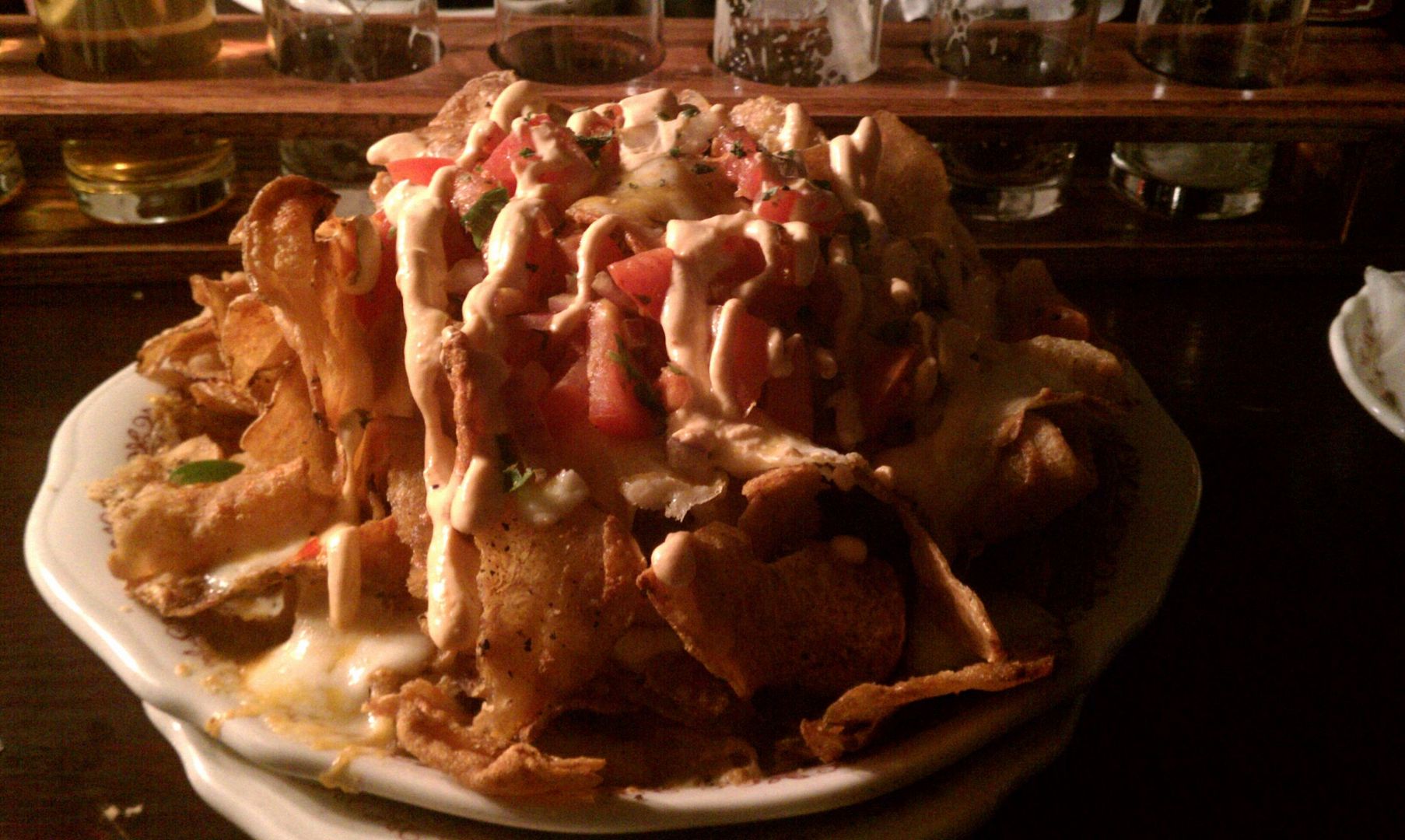 and Indian nachos via Graydon's
thank you,
XO Asian
, for the most cost-effective and delicious lunch specials in town. $7 for a giant bowl of red curry, rice, AND two sides? yes, please!
thank you
Rockwell's
and
Tavern on the Square
for mixing the best dirty martini I've ever laid my lips on. bleu cheese stuffed olives FTW!!!
thank you,
One Trick Pony
for booking some awesome live music and serving up some dynamite calamari. my go-to place when the craving hits!
thank you,
Wolfgang's
, for rocking breakfast food how it's never been rocked before. guac in an omelet never tasted so good.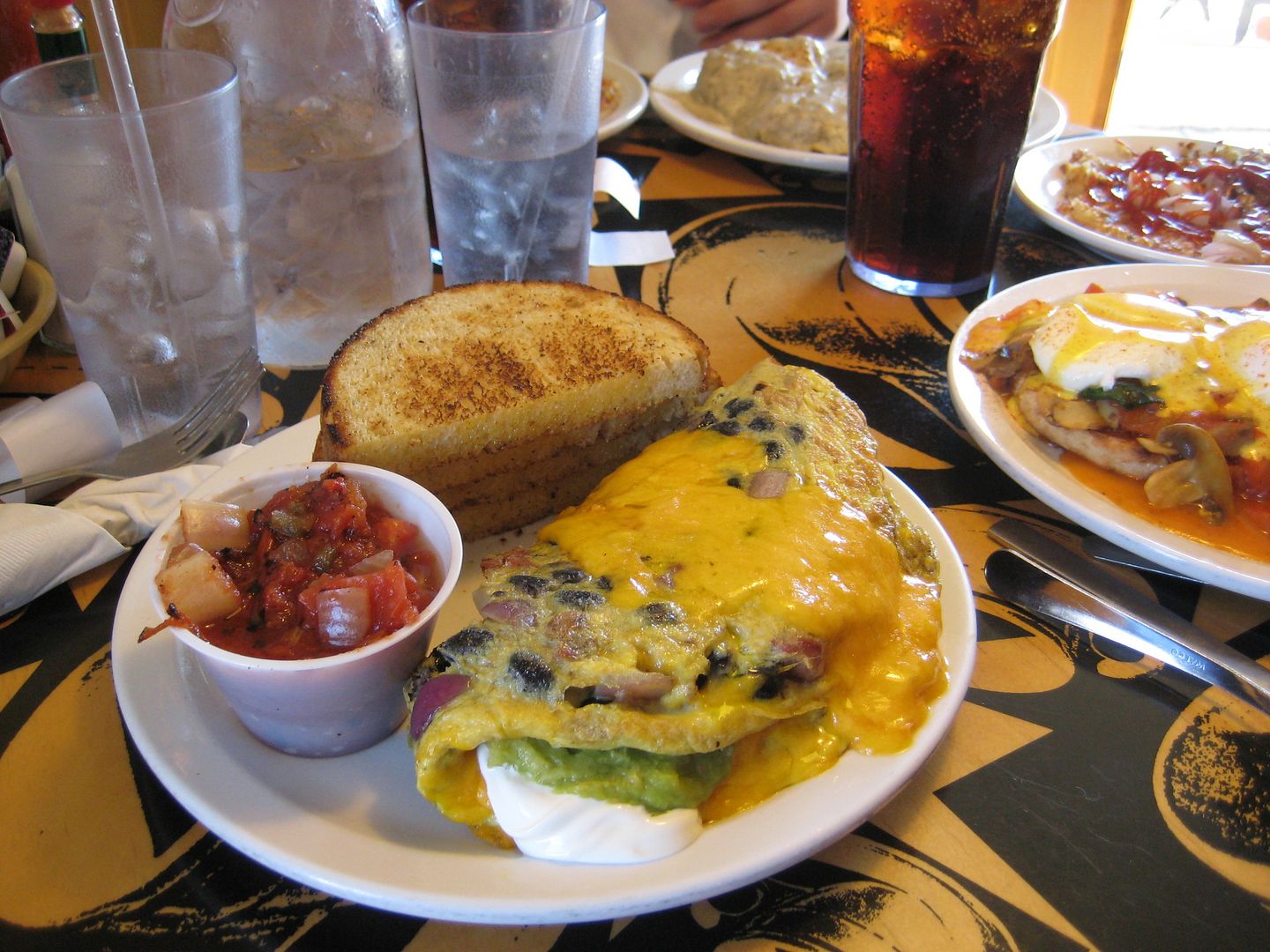 do yourself a favor, and order the richard app
thank you,
Martha's Vineyard
, for your fantastic, booze and cheese selection. and keep making those peanut butter bars. and
Nantucket
, I could chow on that awesome bread allllll day.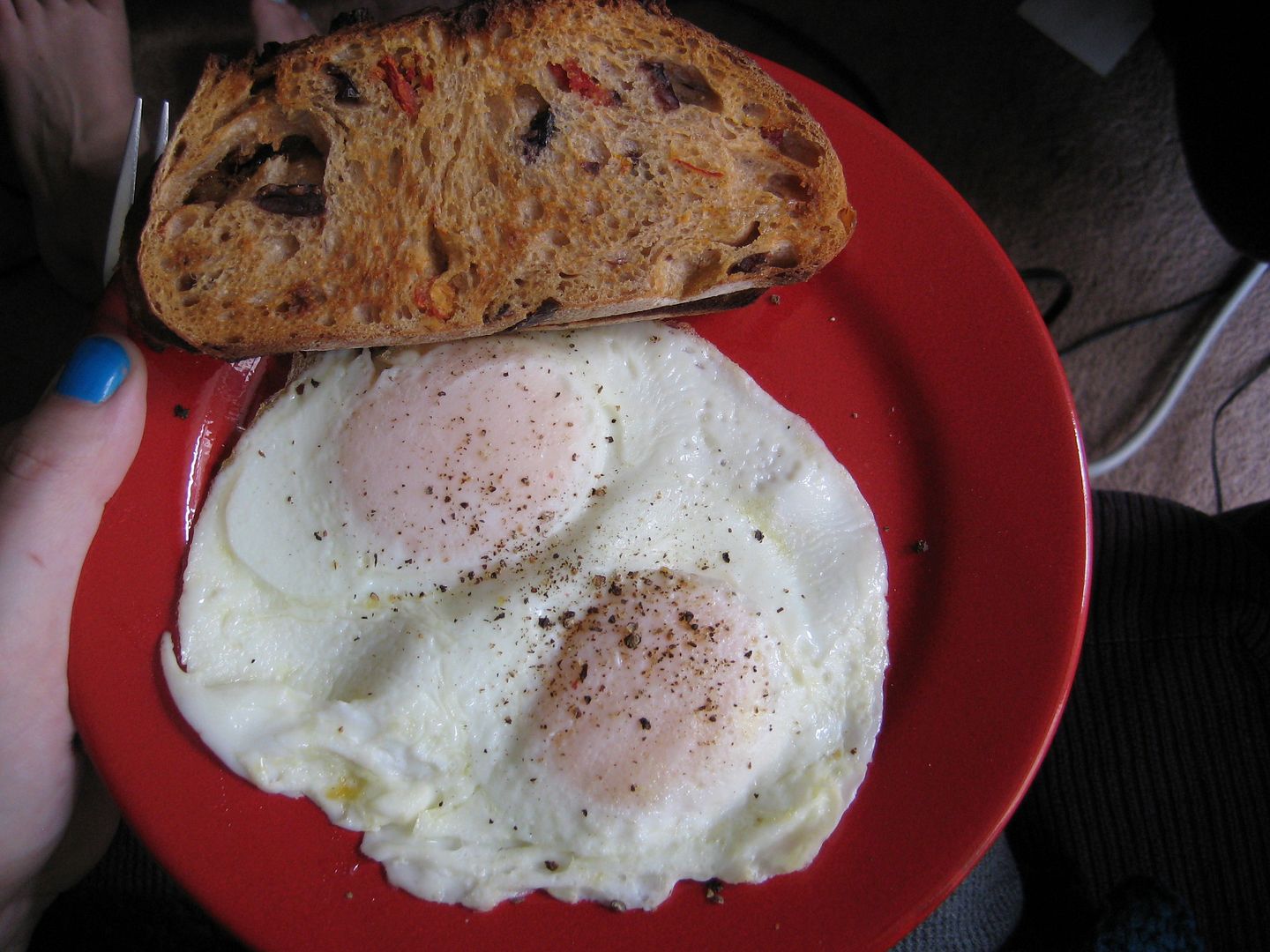 breakfast with Nantucket bread, mmm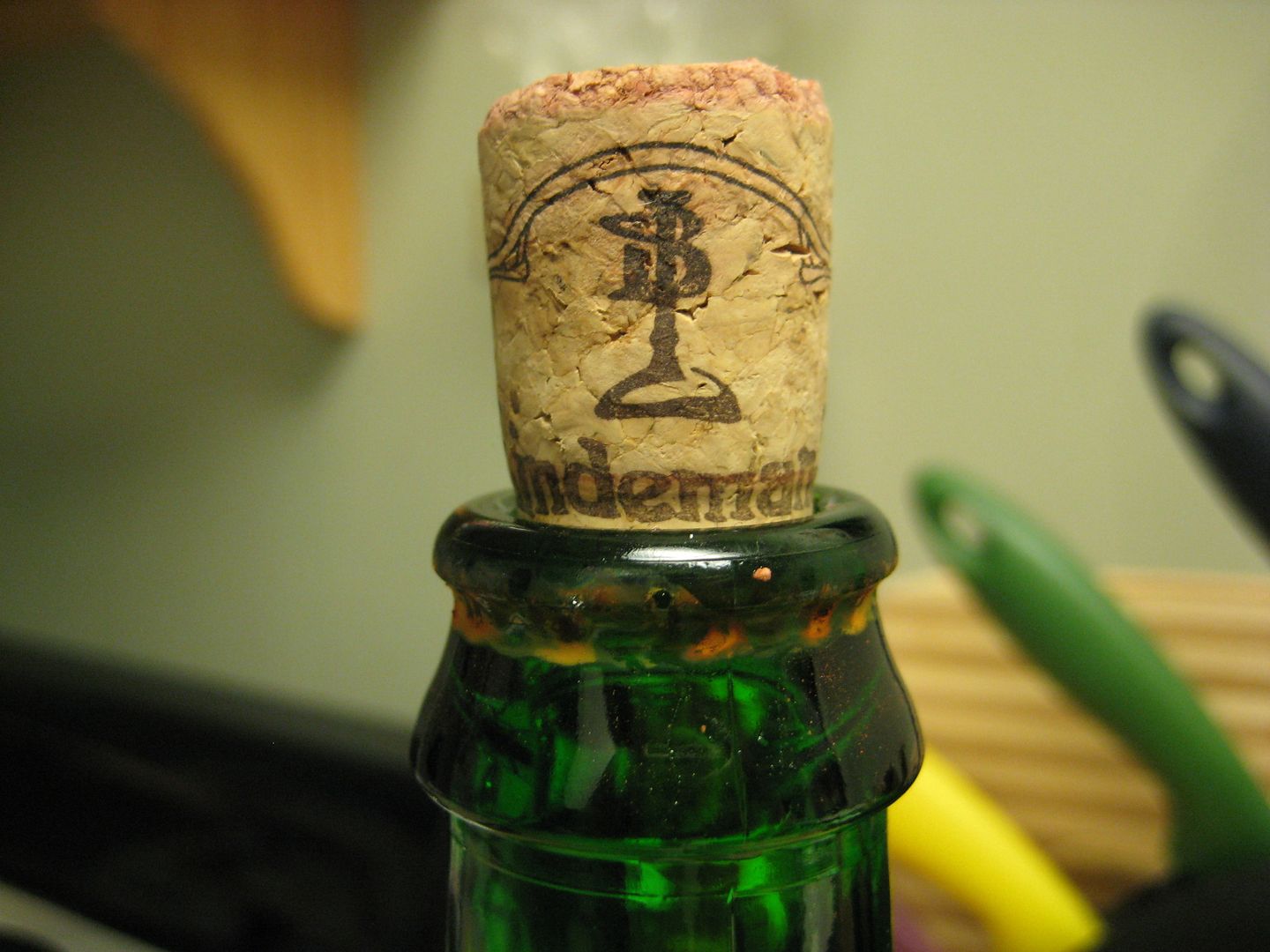 always, always raspberry lambic from Martha's
thank you,
Sushi Yama
, for the best sushi in town. eel and crispy snapper are the best!
thank you,
Fulton Street Farmers' Market
, for all the lovely fresh produce West Michigan has to offer. but mostly for heirloom tomatoes. and loads of fresh herbs.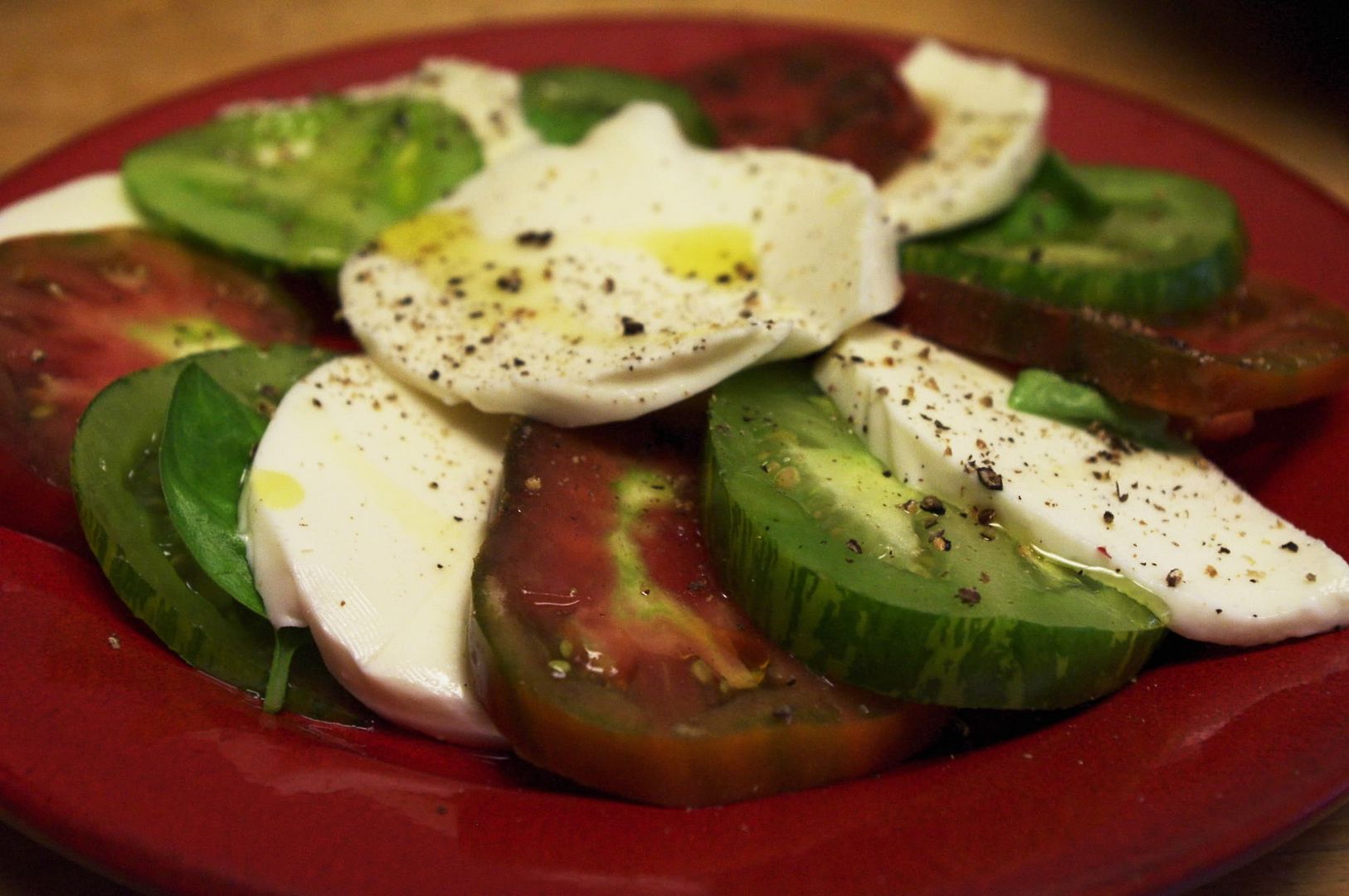 farmers' market fare
thank you,
One Stop Coney Shop
, for creatively concocting the most delicious hot dogs ever, and turning me back on to the one food I once considered unequivocally unhealthy. sooo worth it.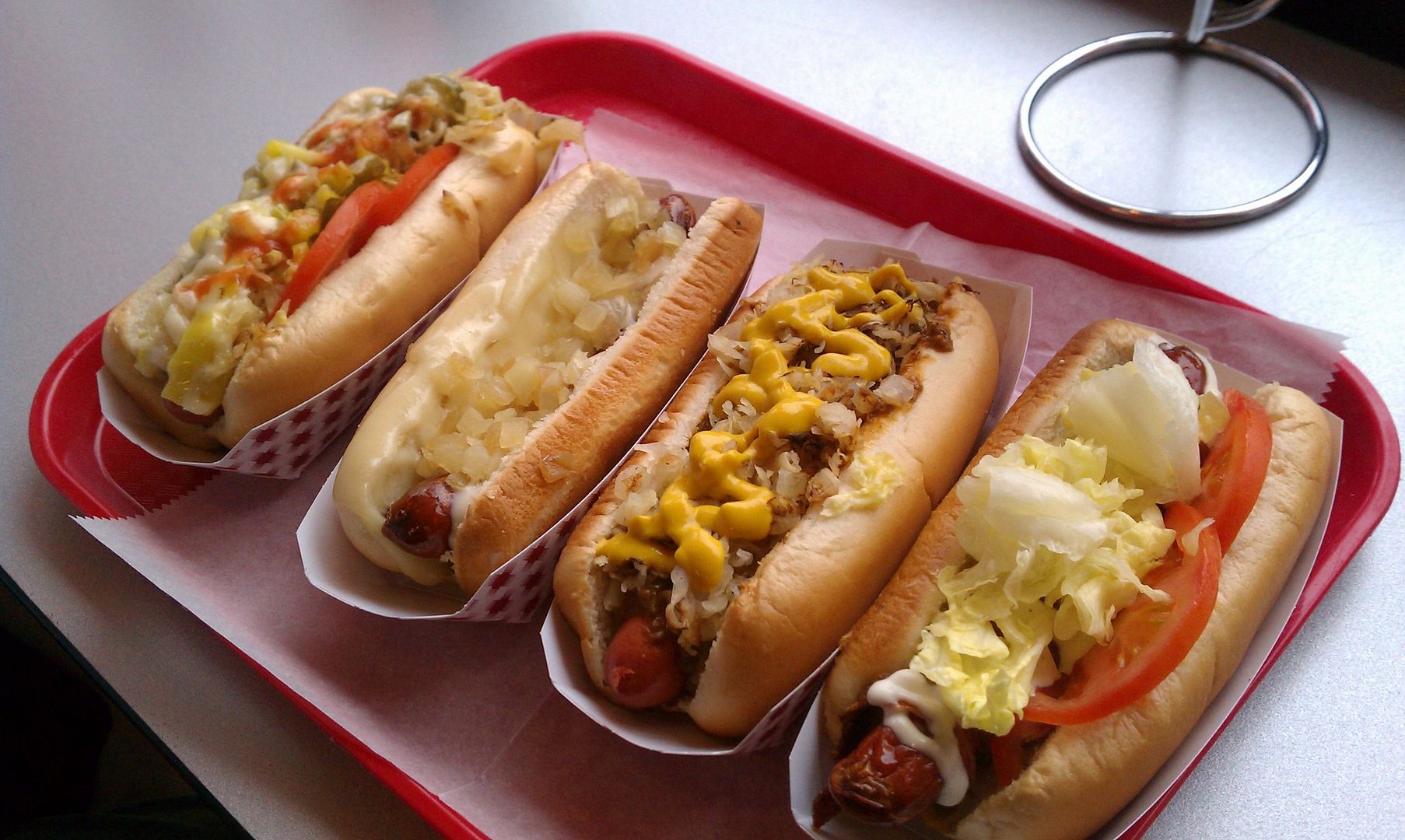 tell me that's not worth a lost IQ point or two...
all in all, I'll sorely miss Grand Rapids. I'd gotten to know the city well over two years, and I'm not ready to leave. I've also come to know and love the school districts in the area well, especially GRPS. it's just such a bummer that I got to know so many teachers and I think that would have helped me find a job, but there are prospects in Ann Arbor too.
I grew up in the Ann Arbor area, so I'm familiar at least, but I really found my home in Grand Rapids. I've felt most like myself here. and so many good things are happening in Grand Rapids, especially considering this crappy, crappy economy. ah, well, c'est la vie. hopefully I'll find myself residing there again someday. for now, aloha, Ann Arbor. please be fun. and please have apartments available that I like close to the city.