I have been loving
instagram
more and more since getting an iPhone 5 just before Christmas (thanks mom & dad!), and being able to play with a bunch of new apps.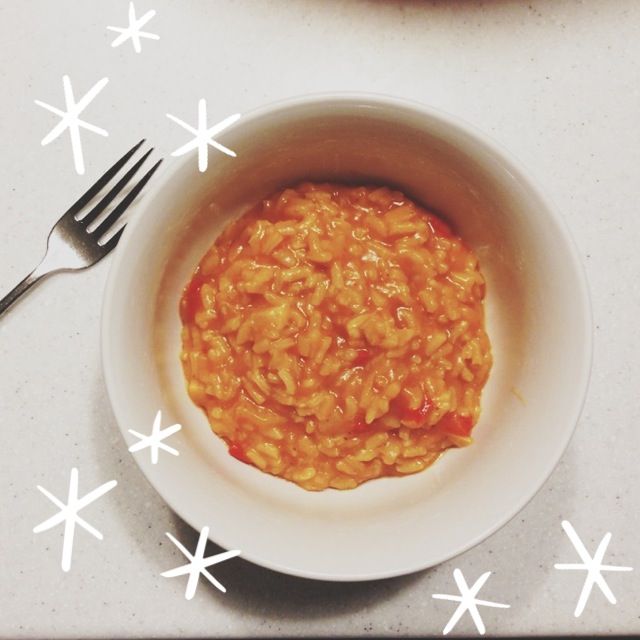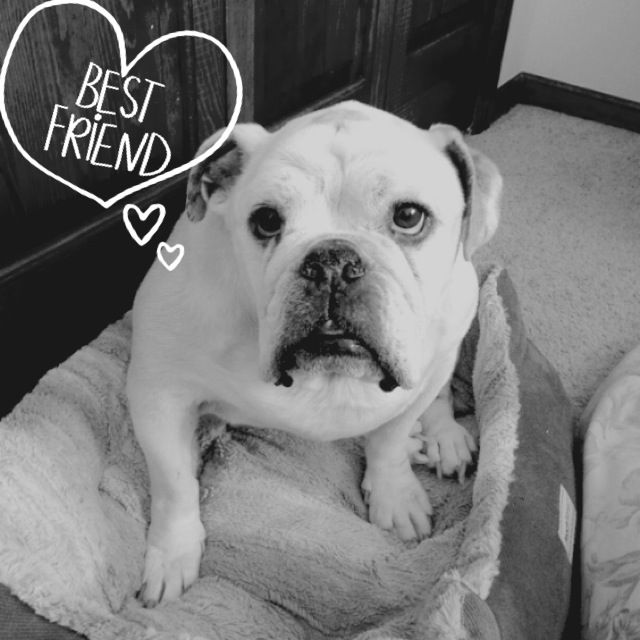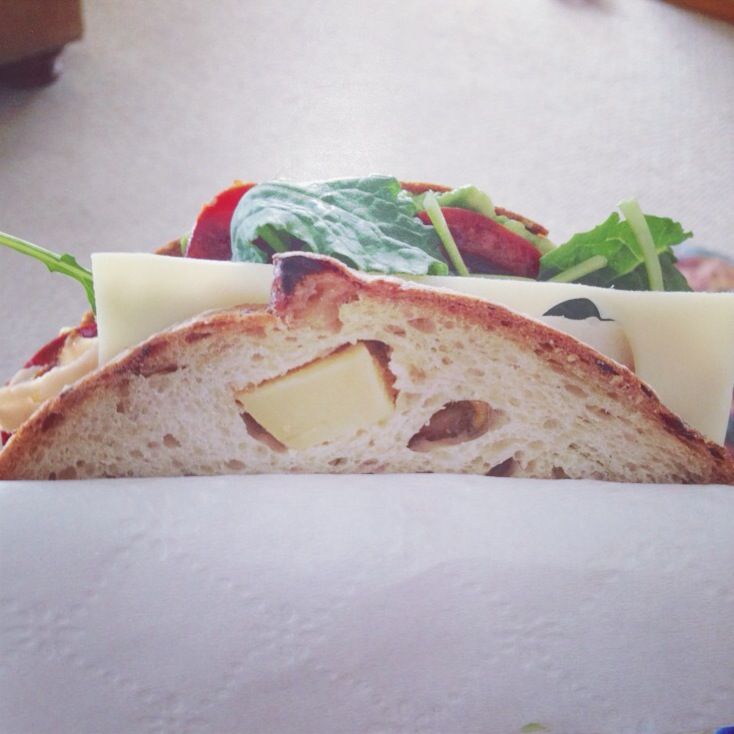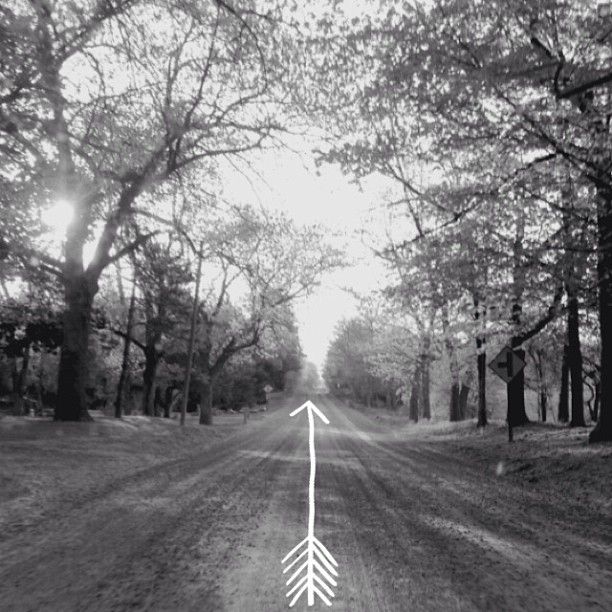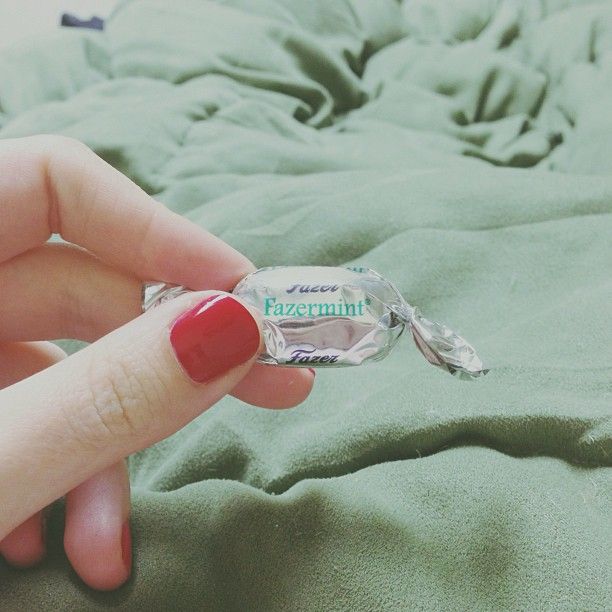 some of my faves are
AfterLight
,
VSCO
,
XnView Fx
, and of course
the new photo app
from the lovely ladies over at
A Beautiful Mess
.
I also love, love
love
Chantelle's
(aka
fatmumslim
)
photo prompts
. they are so inspiring and fun! not only do they encourage me to take photos every day, but they challenge me to interpret the prompt in a number of different ways, and maybe gain some new perspectives. AND to my absolute surprise, Chantelle has featured
two
of my photos on her instagram account in the past couple weeks. how amazing is that? twice I logged into instagram to find way more notifications than I'm used to (which is anything more than 5, ha!) to find that she had shared my photos. I'm being super nerdy about it, but I was just so excited! what an amazing lady!
sofia_maria
. happy gramming!