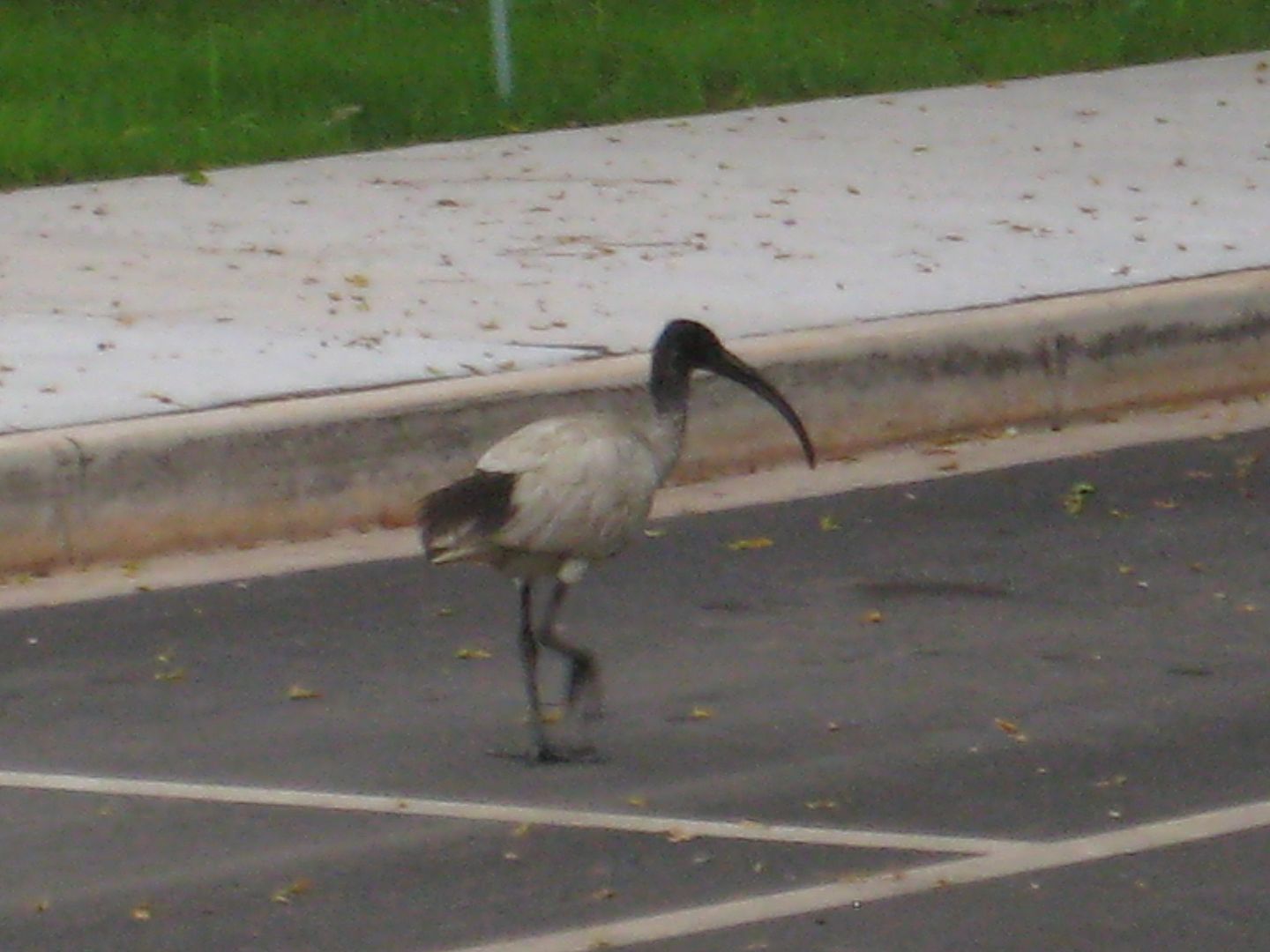 an ibis, I think!
today was my first day in an Aussie year 3/4 classroom. I loooved it. all the kids were just so interested in where I was from, how long it took me to fly here, and how I "have an accent." definitely not used to so much attention.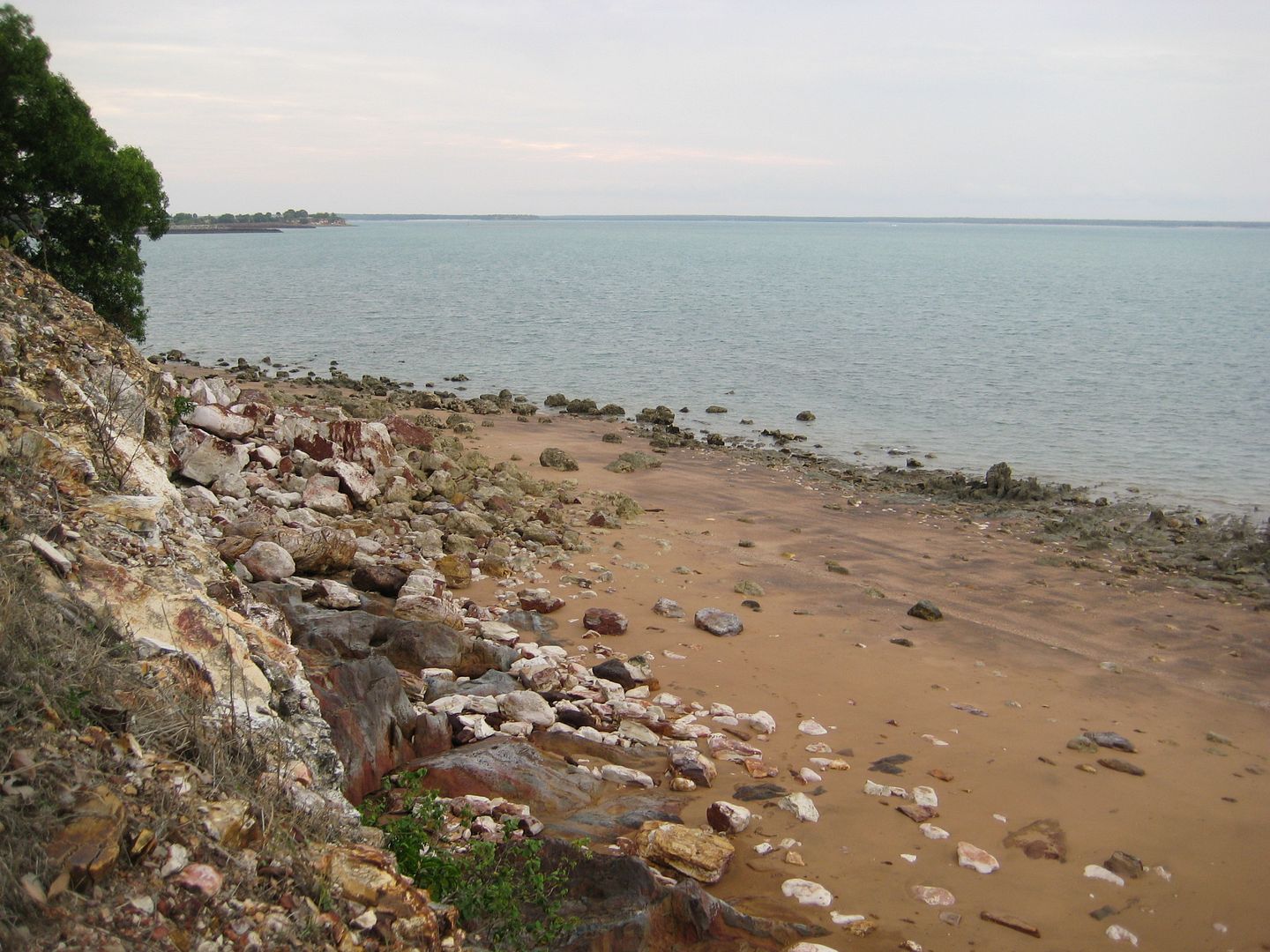 lots of pretty cliffs
wow, do I have a lot to learn about procedures. schools are alarmingly different here. the entire school is one huge open area with different sections, but no rooms are closed off... definitely different than schools in the states, but I love it! they begged me to stay in their room the whole day, so you can imagine their excitement when I told them I would be staying for 6 weeks!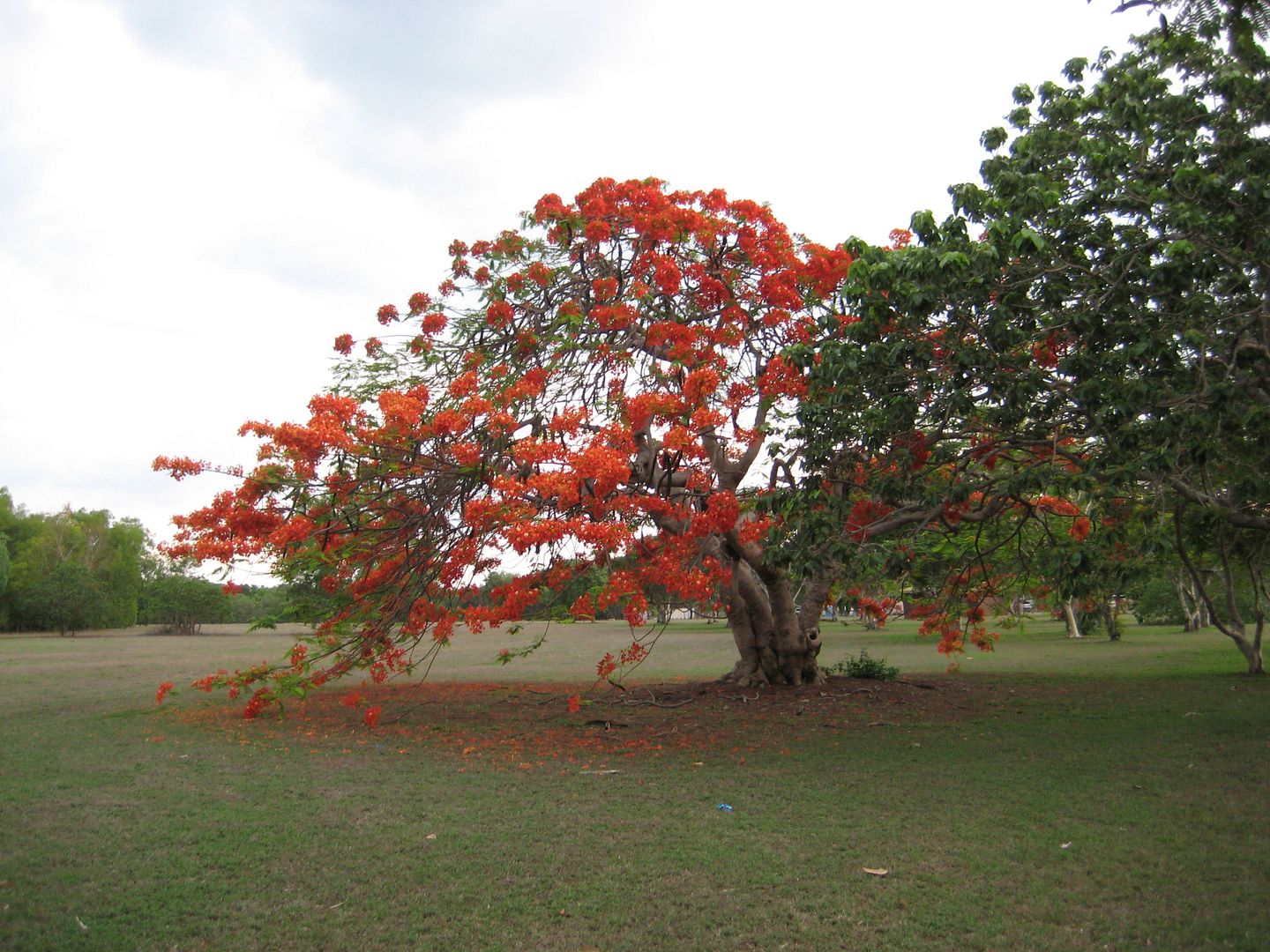 forgot the name of the tree but so pretty
after school, Hannah and I had an adventure and took the bus home. it was fine, if we hadn't been waiting for each other in different areas of the bus station, but fine nonetheless once we found each other after about... an hour and a half.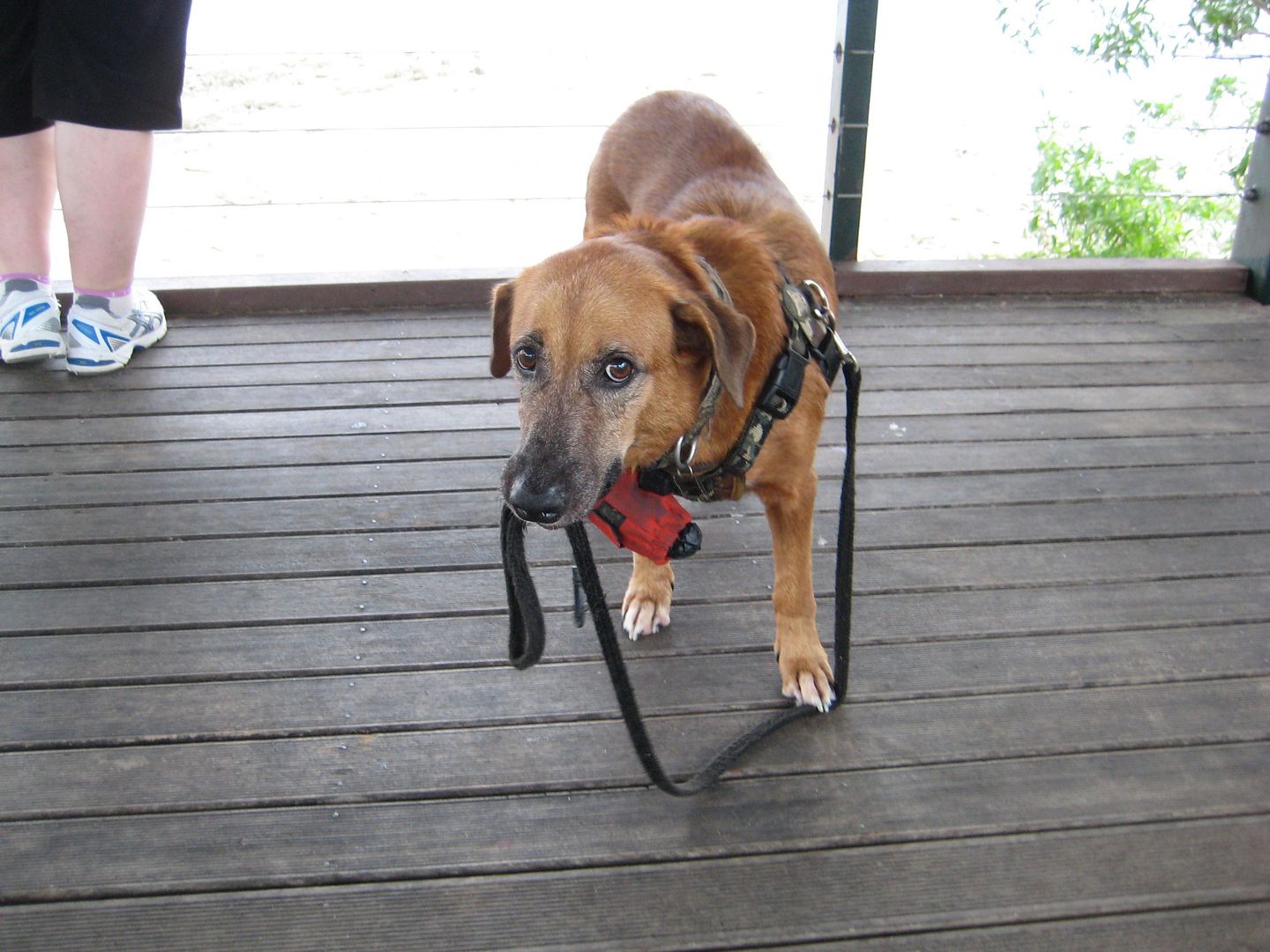 my host dog Sammy, walking himself
after school, we went with Roger and Kaye to for a walk by the beach... we didn't actually go down to the beach, but it was still beautiful. and we saw a wallaby!!! not at the beach, but at a different part of the park. Roger pulled over and Hannah and I got out of the car to stalk it down, but it saw us and ran :(
I have to say... I am loving Australia and I have only been here for a day and a half. it's only going to get better!