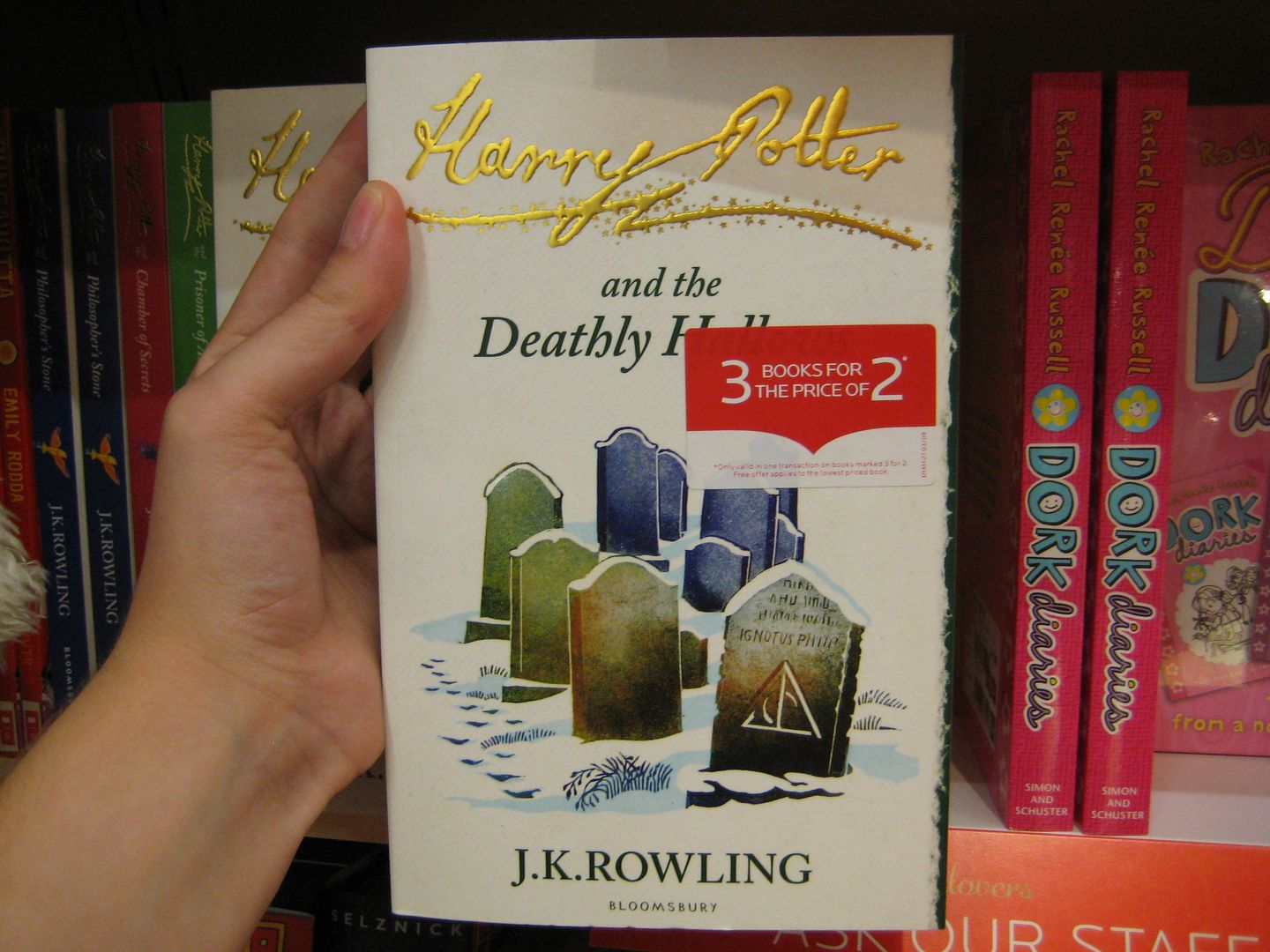 loving the Aussie HP covers
my first weekend in Darwin has come and gone. Saturday was pretty lazy. we stayed home all day, but Carlee came over and the 3 of us went for a swim and had some drinks. Kaye came down to the pool with some nibbles for us and we snacked and chatted for a while.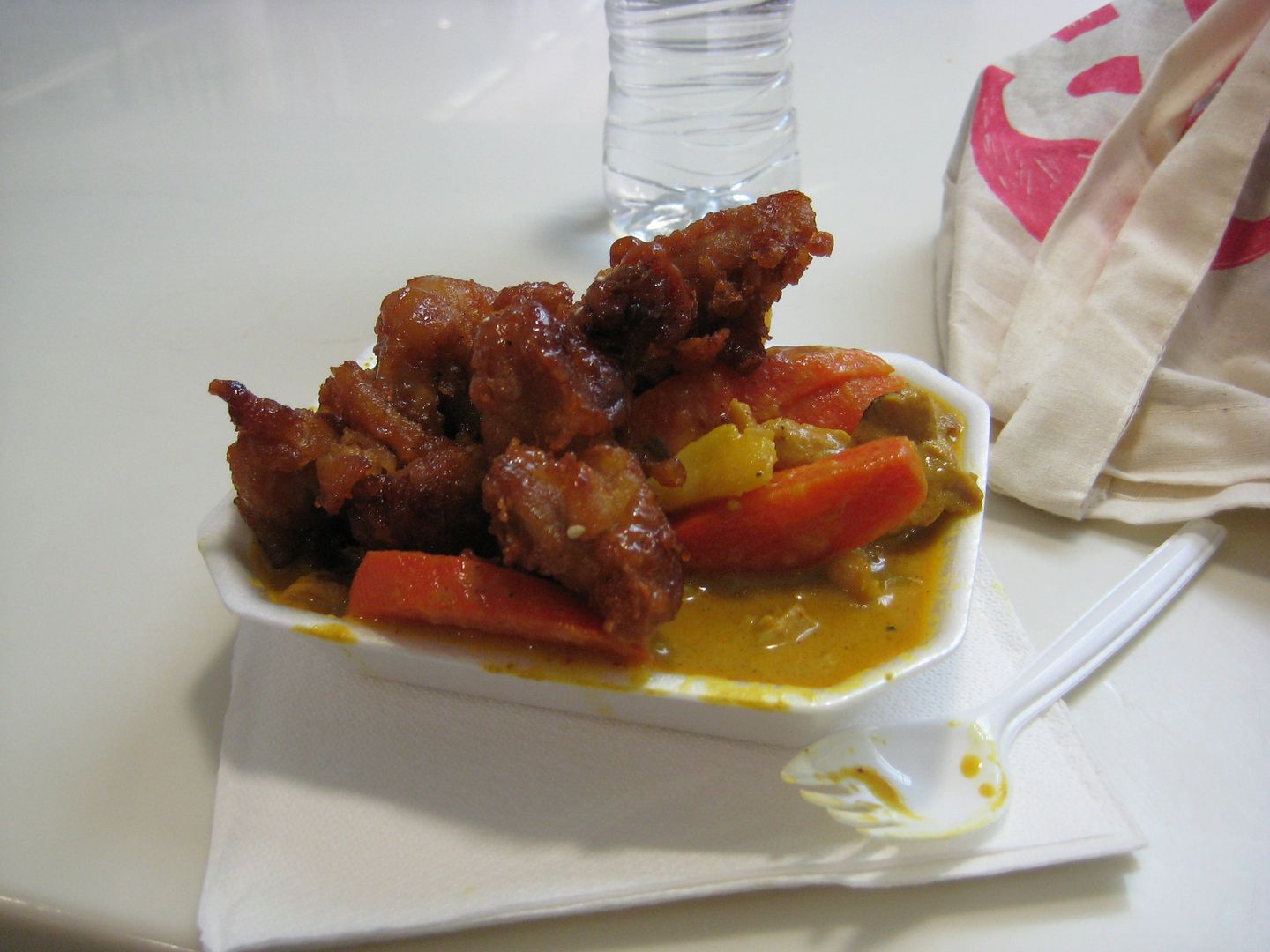 mmm curry at the food court
on Sunday, Hannah and I remedied our laziness with a trip to the mall and we shopped our hearts out. we explored an over-priced book store with a very good selection, some clothes stores, the food court, and a couple grocery stores. as a result, I have two new favorite Aussie clothes shops that I know I will miss once I'm back in The States. I never have such good luck shopping for clothes back home!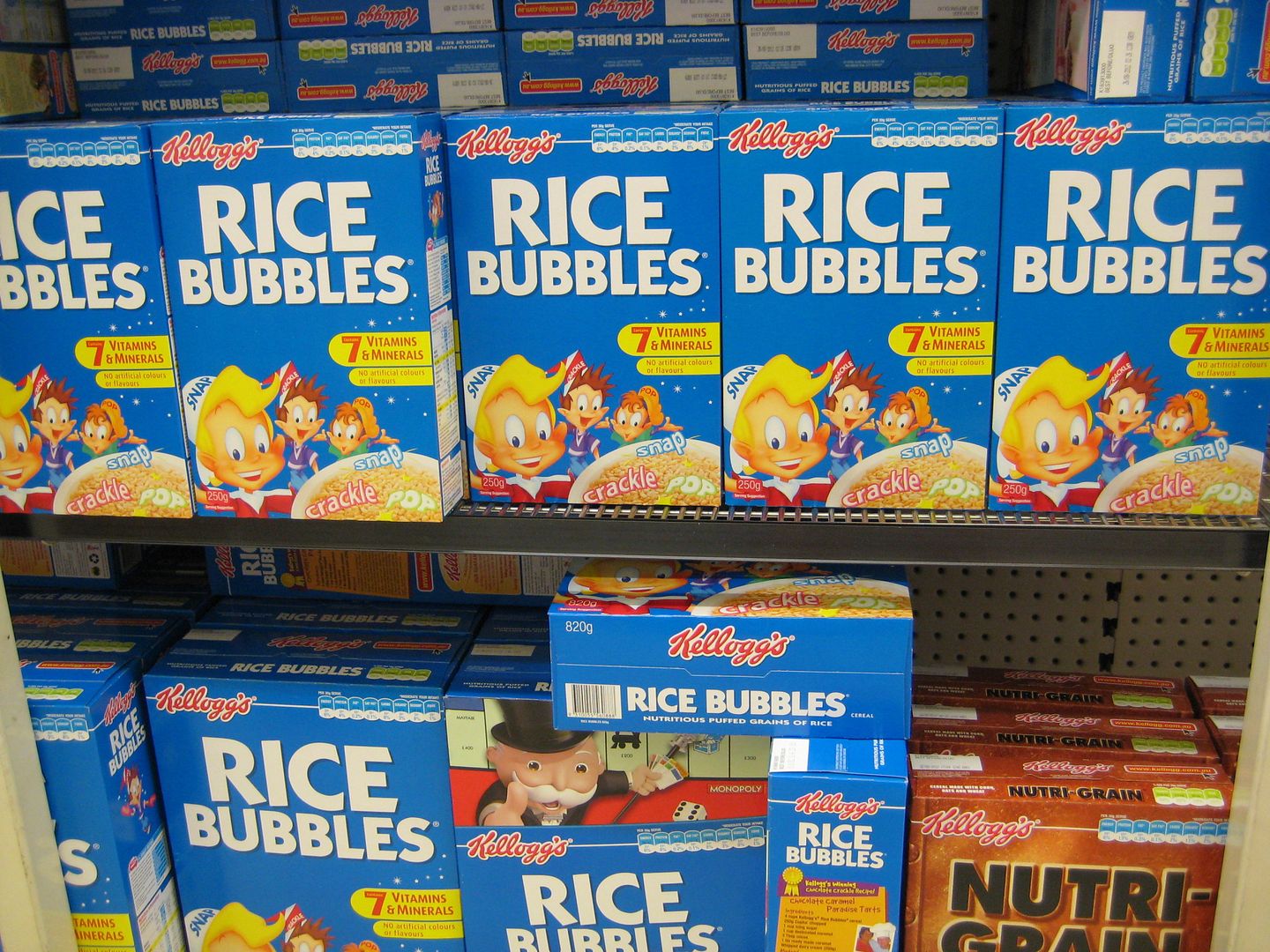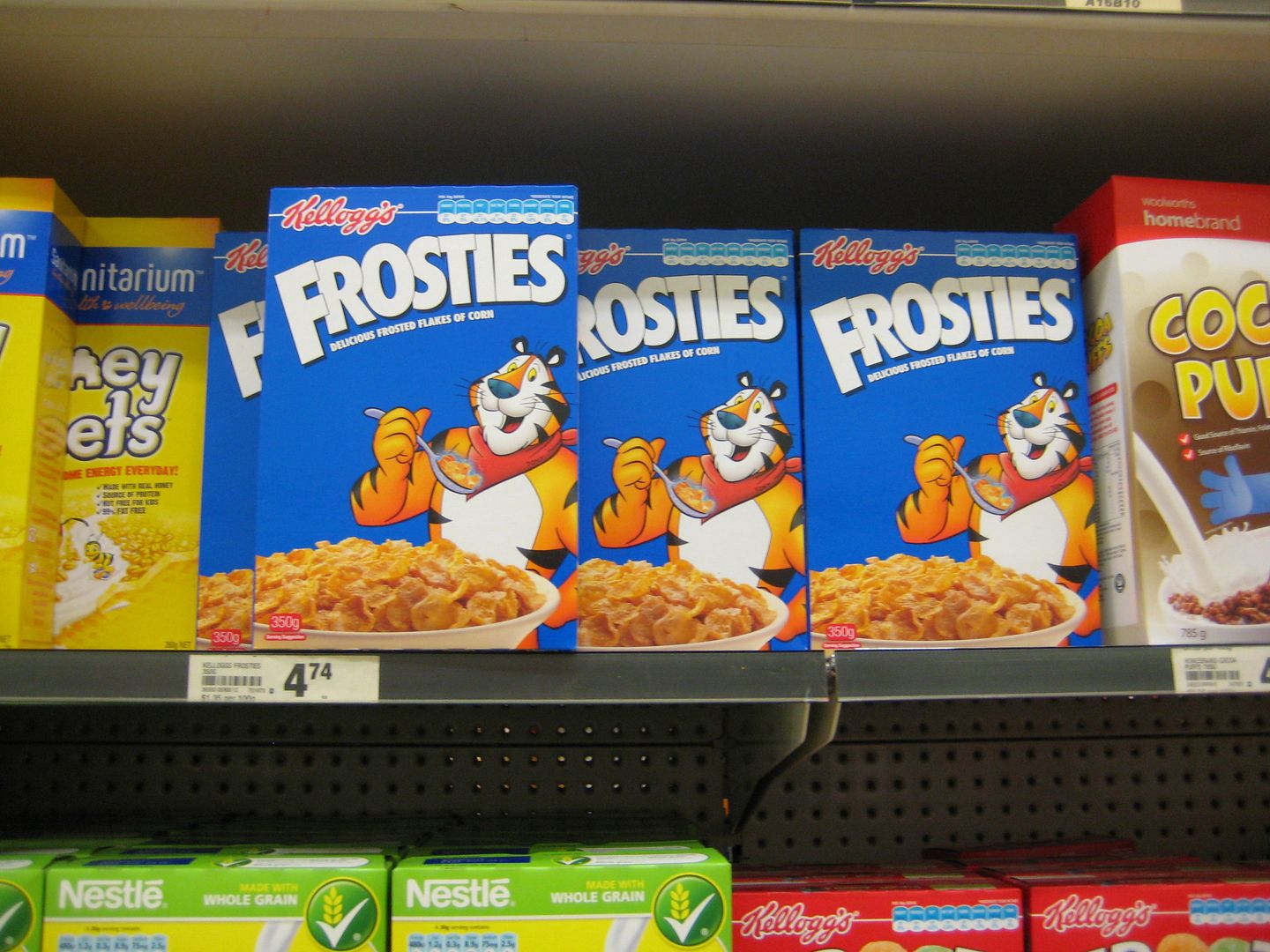 rice bubbles & frosties!
later that night was our first big Sunday tea. we had around 15 people at the house, all gathered for a delicious roast leg of lamb (SO GOOD), roast chicken, and about a thousand other things. good food, good wine, good people all around. pretty that it's happening every week!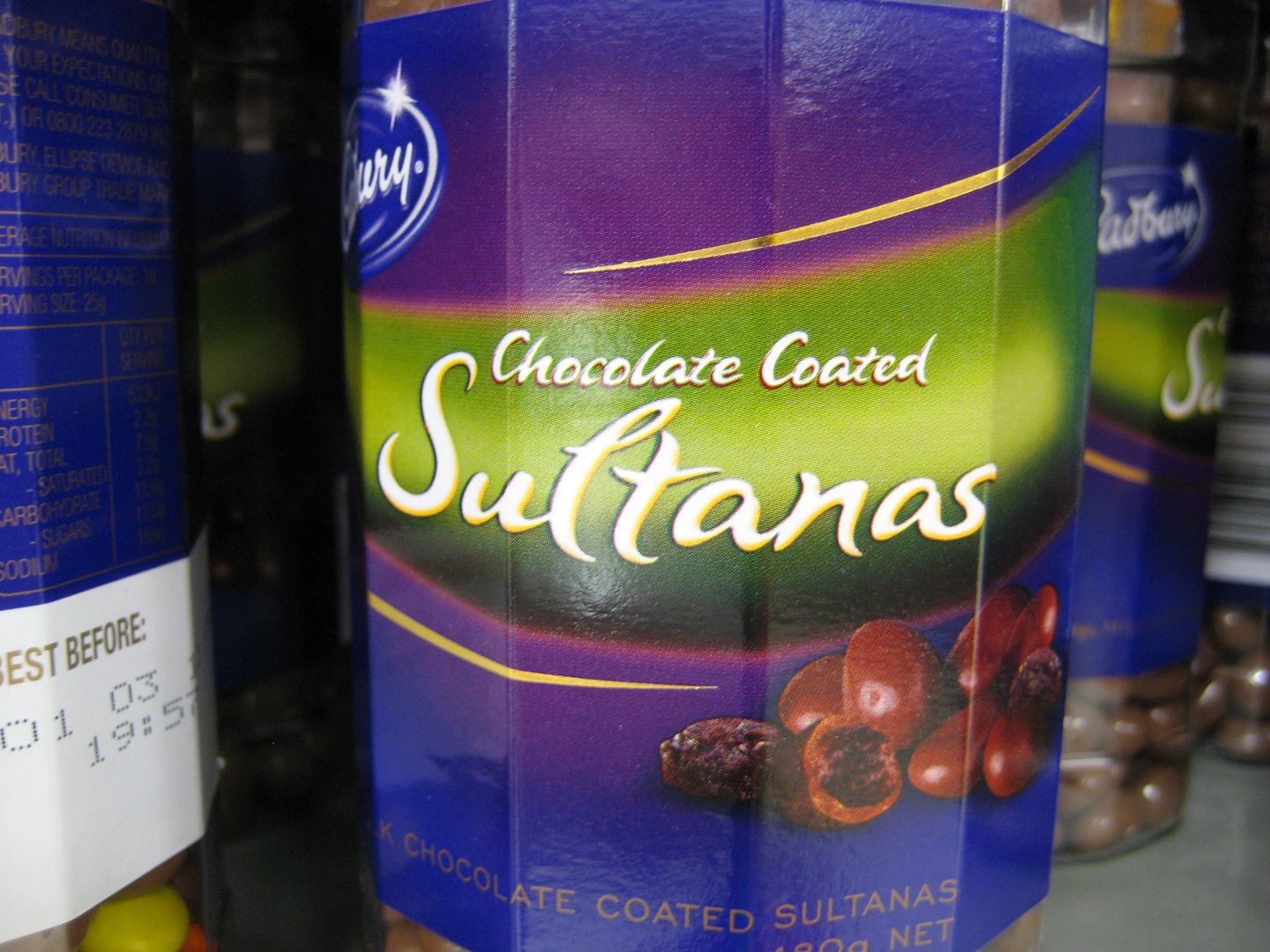 sultanas, aka raisins
once the week got started, we had a bad experience with getting student IDs at CDU, as well as some more meeting-at-the-bus-stop mishaps today, but we (mostly) survived. today at school, I actually taught a little (about Venn diagrams). I was trying to avoid teaching at first since I've only been in the classroom for 3 full days, but it was nice to actually interact with the kids as their teacher. it definitely made me look forward to going to school more.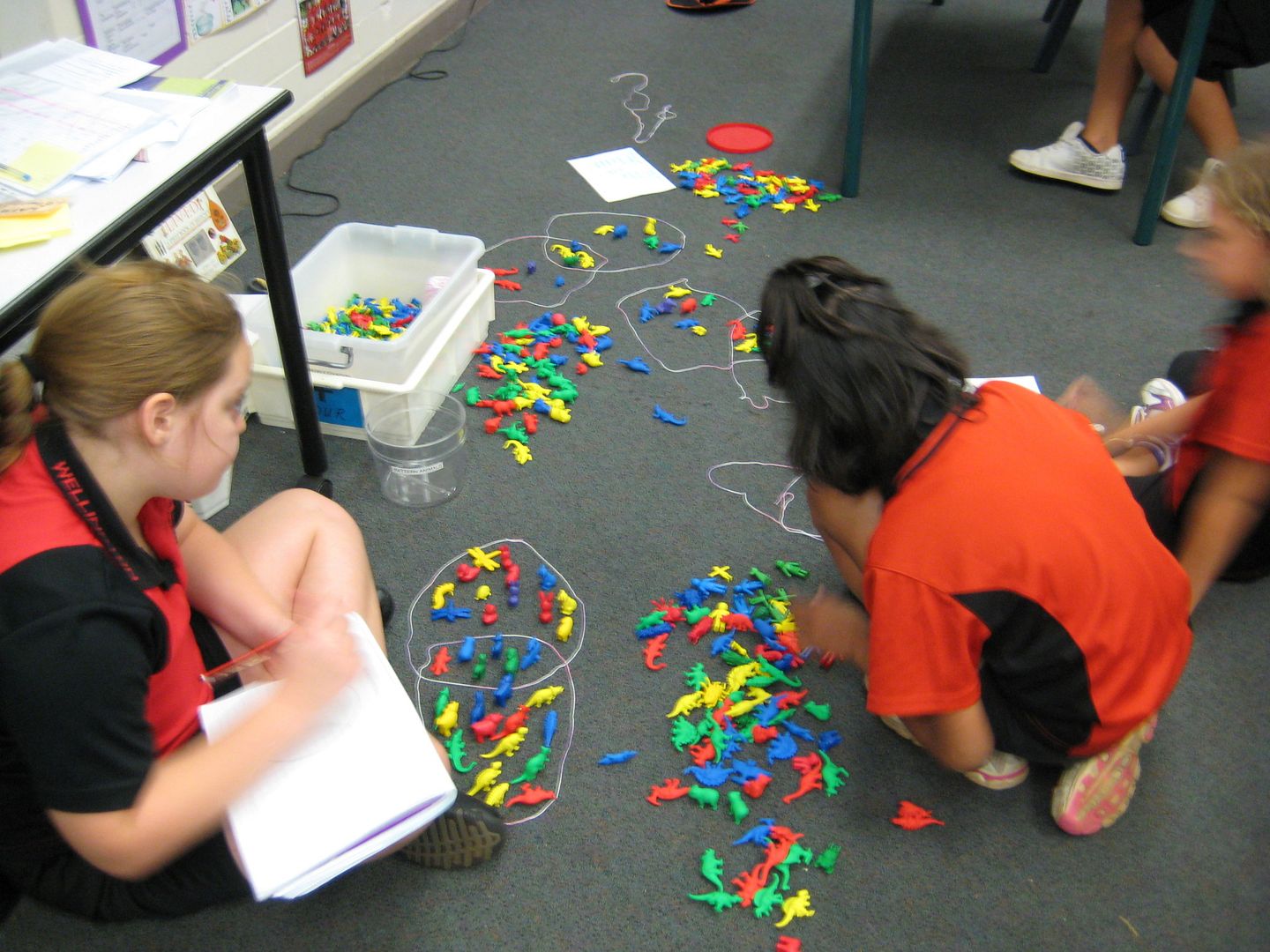 teaching about Venn diagrams
oh, and the past couple nights, we have been having the craziest storms! on Sunday night, I woke up at 4am to the loudest wind ever, and this morning I pretty much had a heart attack after lightning hit REALLY close to the house. the ground literally shook. good thing it was 15 minutes until my alarm was supposed to go off, because I was not sleeping again after that.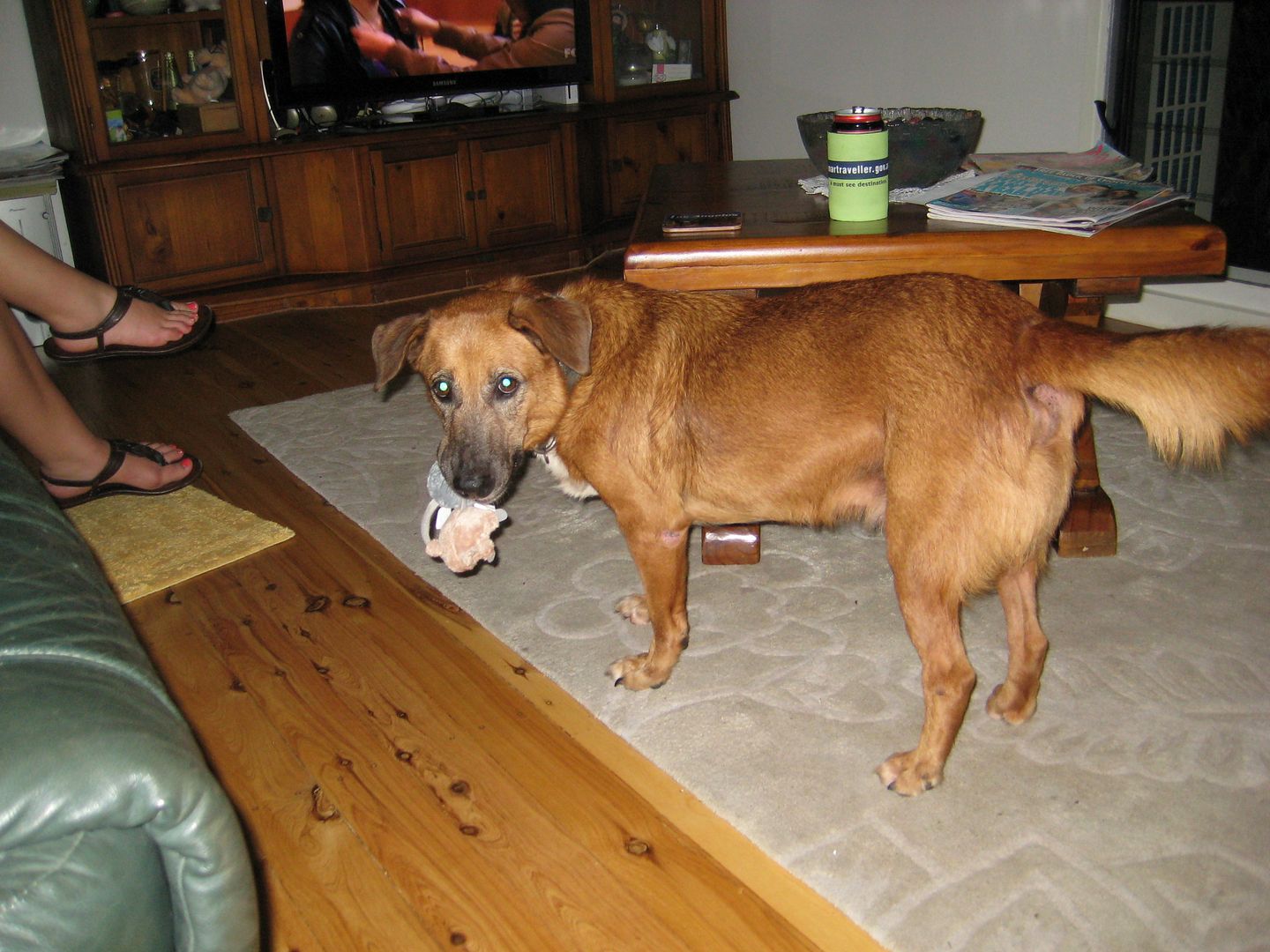 Sam playing with mice I brought for the kitties
I also found out that the average salary of a teacher here in the Northern Territory (NT) is double what it is in Michigan and the price of living here isn't twice as high. plus, teachers in the NT get 52 weeks of maternity leave, 14 of which are paid (or 28 weeks at half-pay). 14 WEEKS PAID MATERNITY LEAVE! they also get 6 weeks recreational leave each year, and relief teachers (
aka substitute teachers
) average about $300/day! incredible. step it up, America. for real.
so far, being in Darwin for only a week has made me realize how much more I want to travel, and get to know the different education systems and cultures across the world :)