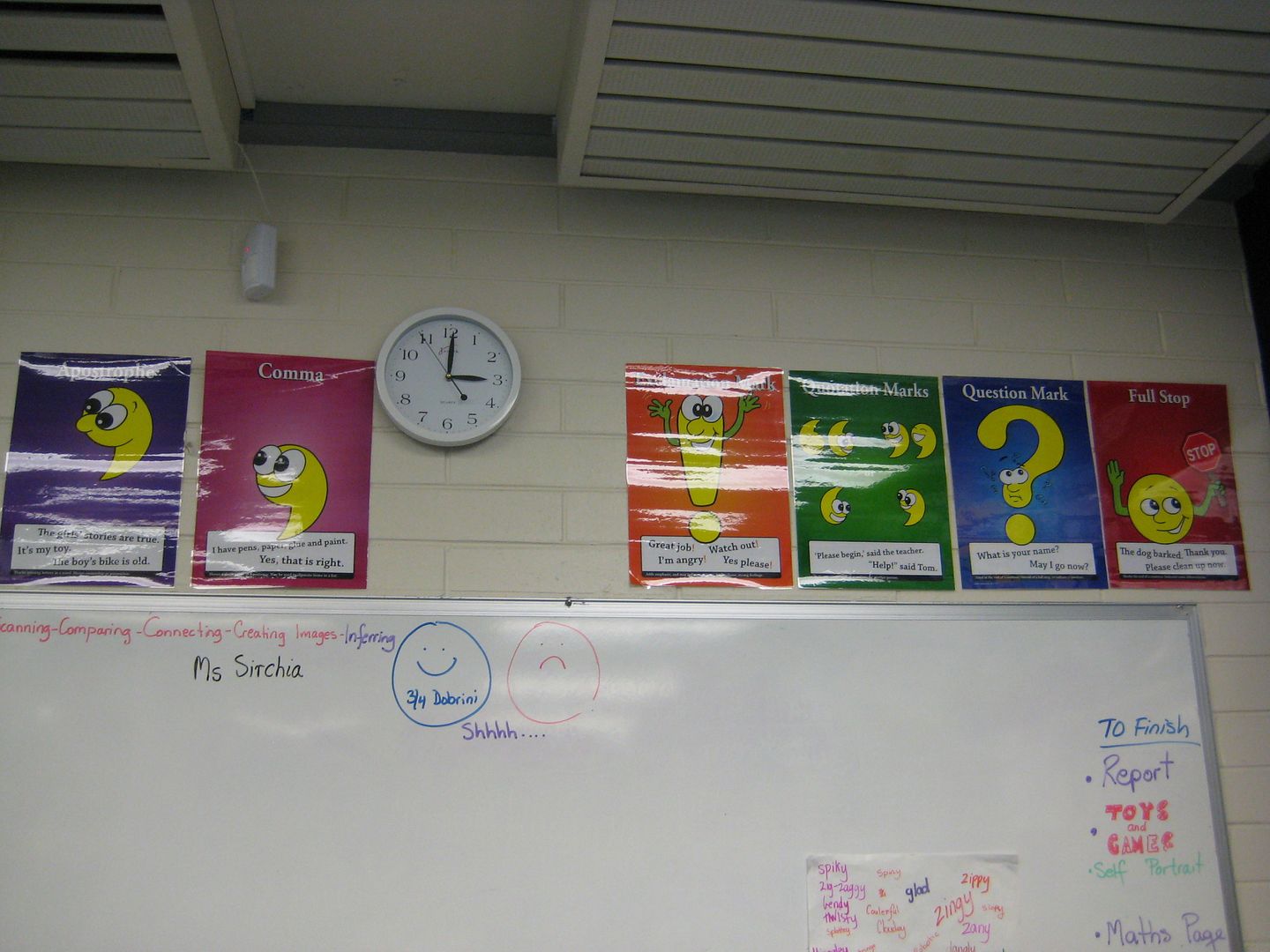 full stop!!!
all is well in Aussie land. the second day of school was great. Hannah and I had a little more trouble finding each other at the bus station, the mosquitoes finally discovered me (they attacked me in the night), and I have huge, awful blisters from walking to the bus stop, but other than that everything is as amazing as ever.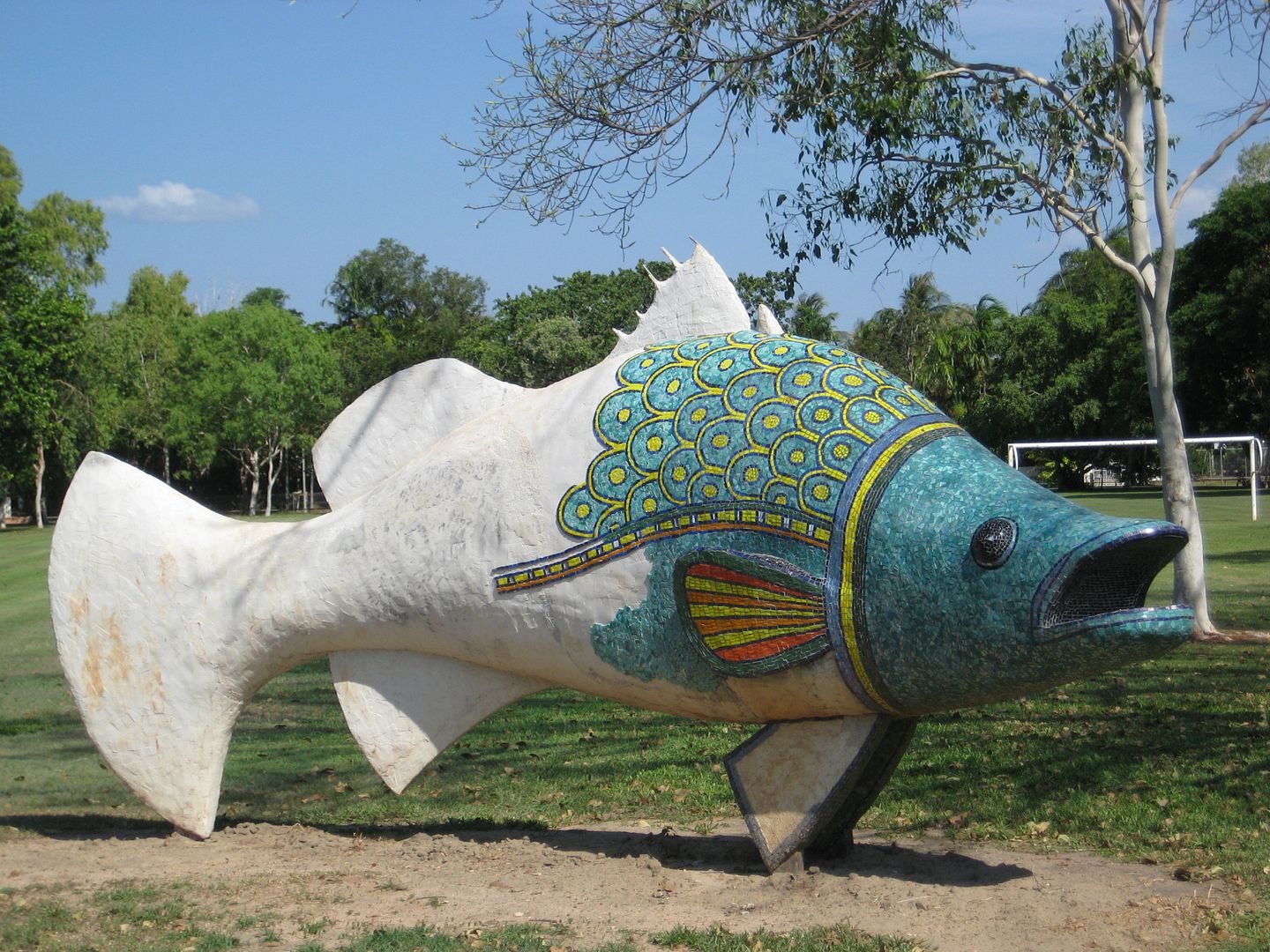 baramundi sculpture outside the school
today at school the kids wrote poems. their focus was rhyming couplets. they loved it! I can't imagine my students in the States ever loving poetry. I have only been at school here for 2 days, and I'm already coming up with and gathering a bunch of good ideas.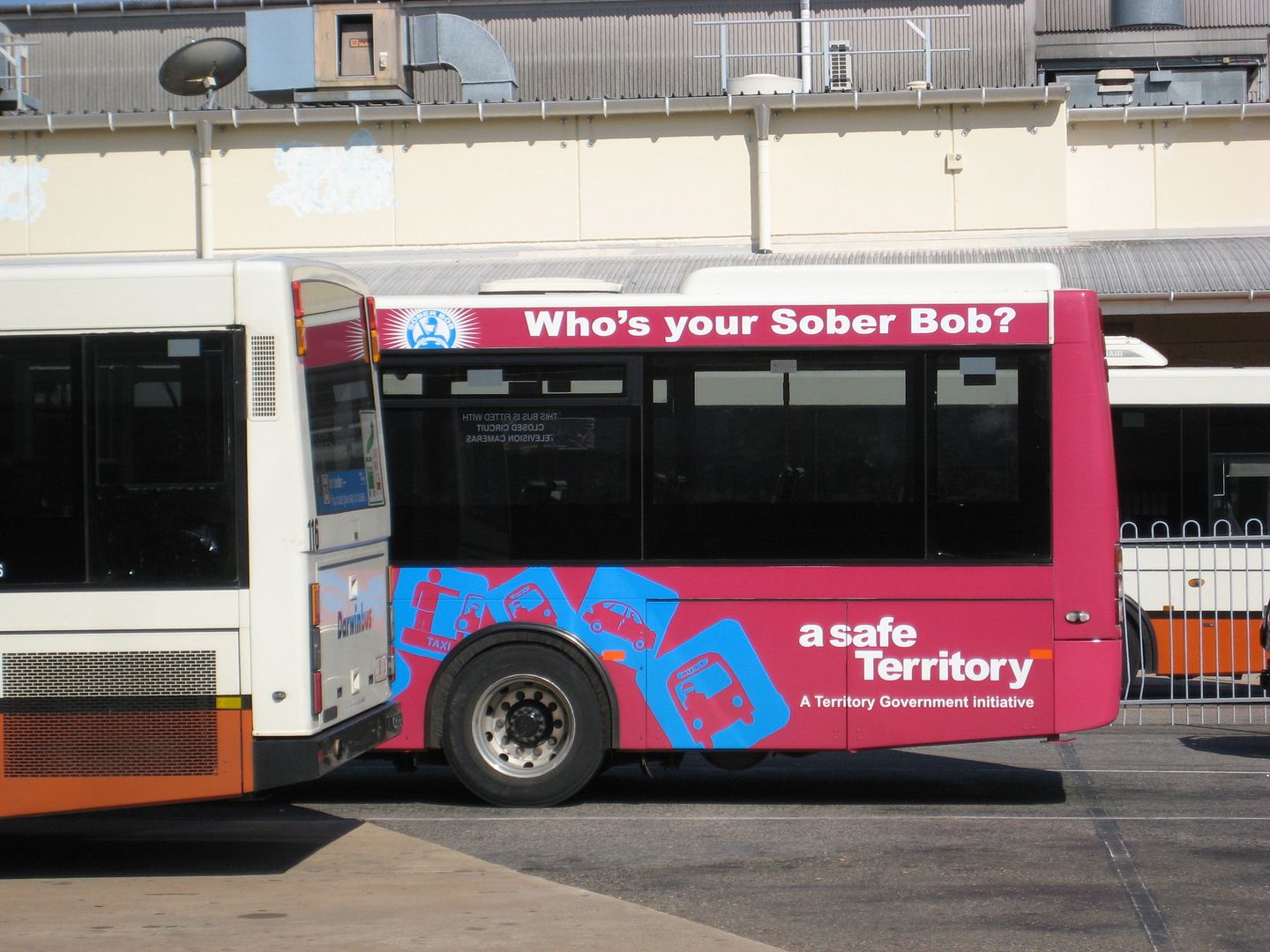 haha, I found "Sober Bob" funny
after school, Hannah and I had a drink to remedy our public transport woes, and then my host brother Blake came over. he is just as nice as everyone says, and he even made time in his busy schedule to take us out for dinner, and show us around the city a bit.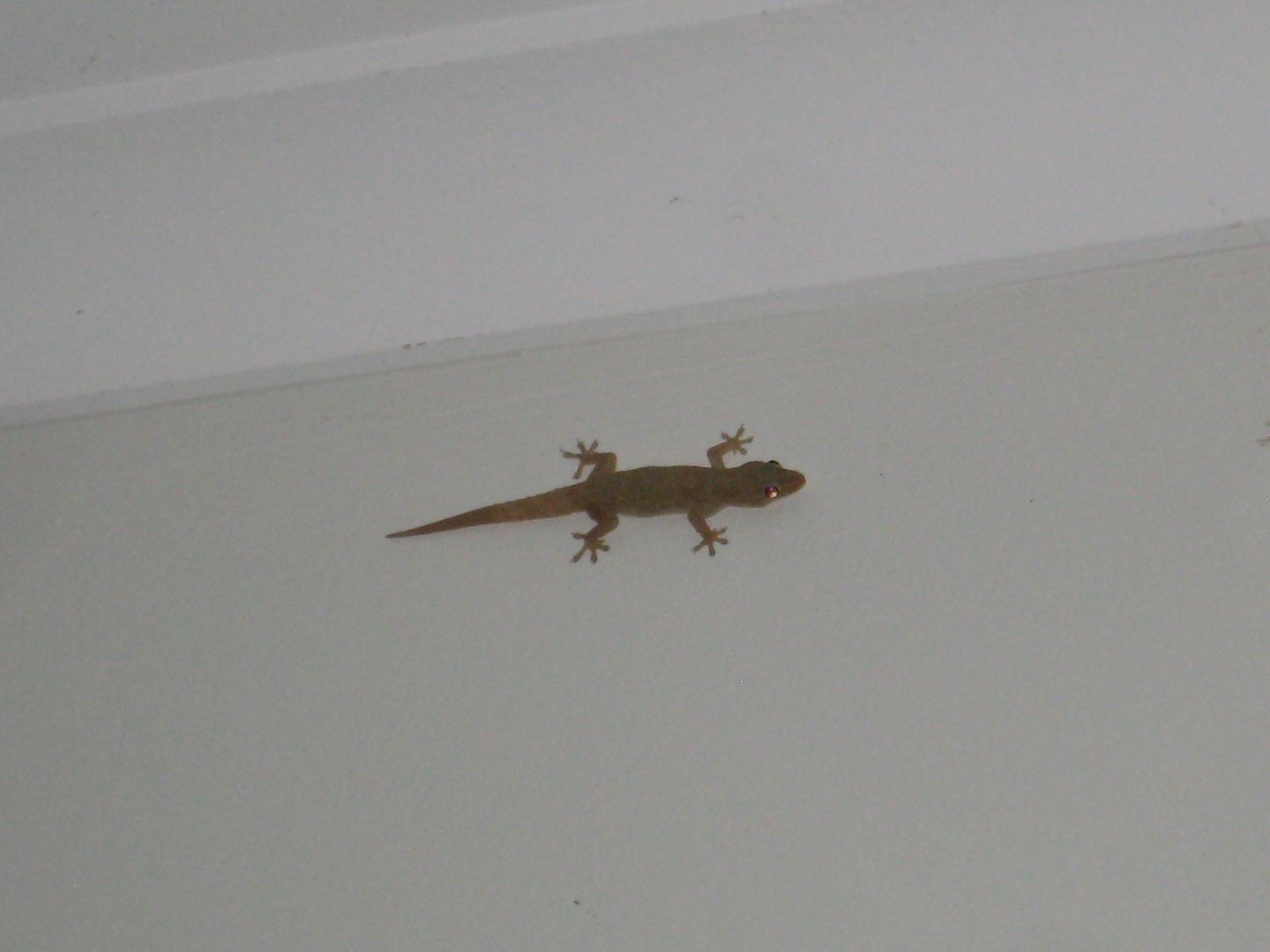 scurrying around the house
Hannah and I had crocodile (!!!) and calamari for dinner, which Blake said was probably caught earlier the same day. everything was
so good
! then, we went to a park by the harbour and spotted a few (CREEPY) spiders, lots of wallabies, and a croc!!! it was in the water, and we only saw its creepy, beady orange eyes with our flashlights (aka torches).
for a post-croc hunting treat, we went to a bar called Beachfront that had the best people-watching. we had another drink before going to Blake's and playing with his new puppy! he is SO CUTE and his name is Bruce, and I am going to steal him and bring him back to the States with me :)
it was a good night! my first weekend in Darwin is just beginning, but it's going to be a fun one :)