Darwin bars: I approve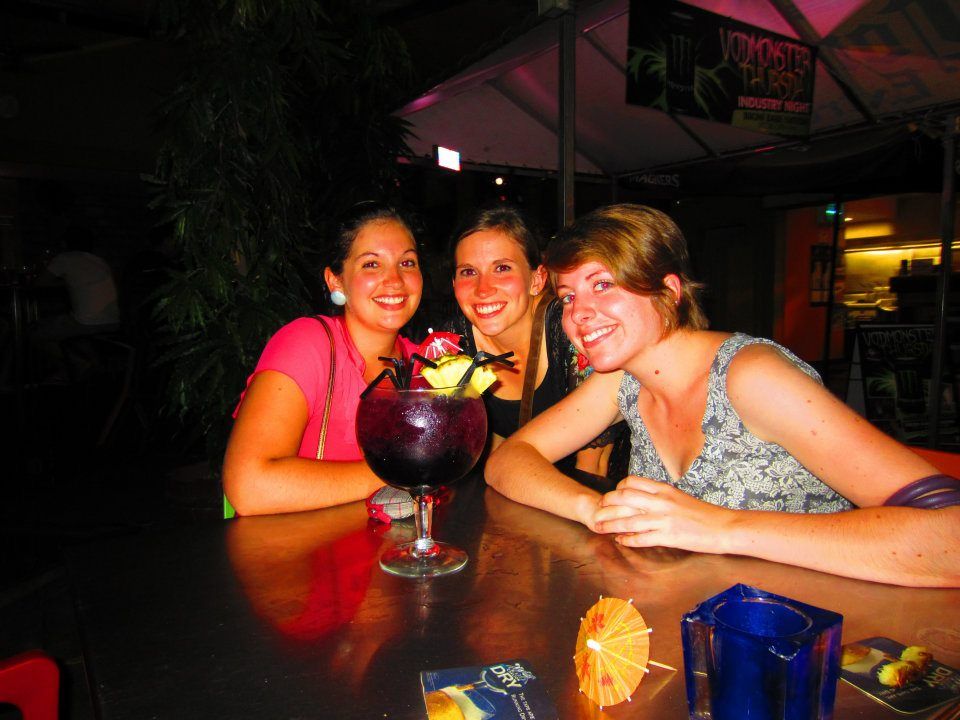 awesome photo courtesy of Carlee
we had an eventful past few days - so happy to finally be out and doing stuff and getting ot know the city. on Friday after school, I walked over to Hannah's school and we had some wine (yes, at school in the staff room. America, eat your heart out).
later that night, we met up with Carlee at the house and took the bus to a bar called the Tap. they had enormous drinks, appropriately named fishbowls, and we shared 2 between the three of us. honestly, two was all we needed. it's just nice to go out for a drink and have a chat and meet people. and Darwin is a wonderful city for just that.
so
much more than produce. I had an avocado, cheese, and salsa crepe that was made before my eyes. there were clothes, you could get a massages, there were all different cuisines, smoothies, produce, and everything else under the sun. truly amazing. there are several different markets in the area, and I hope to experience them all before I leave.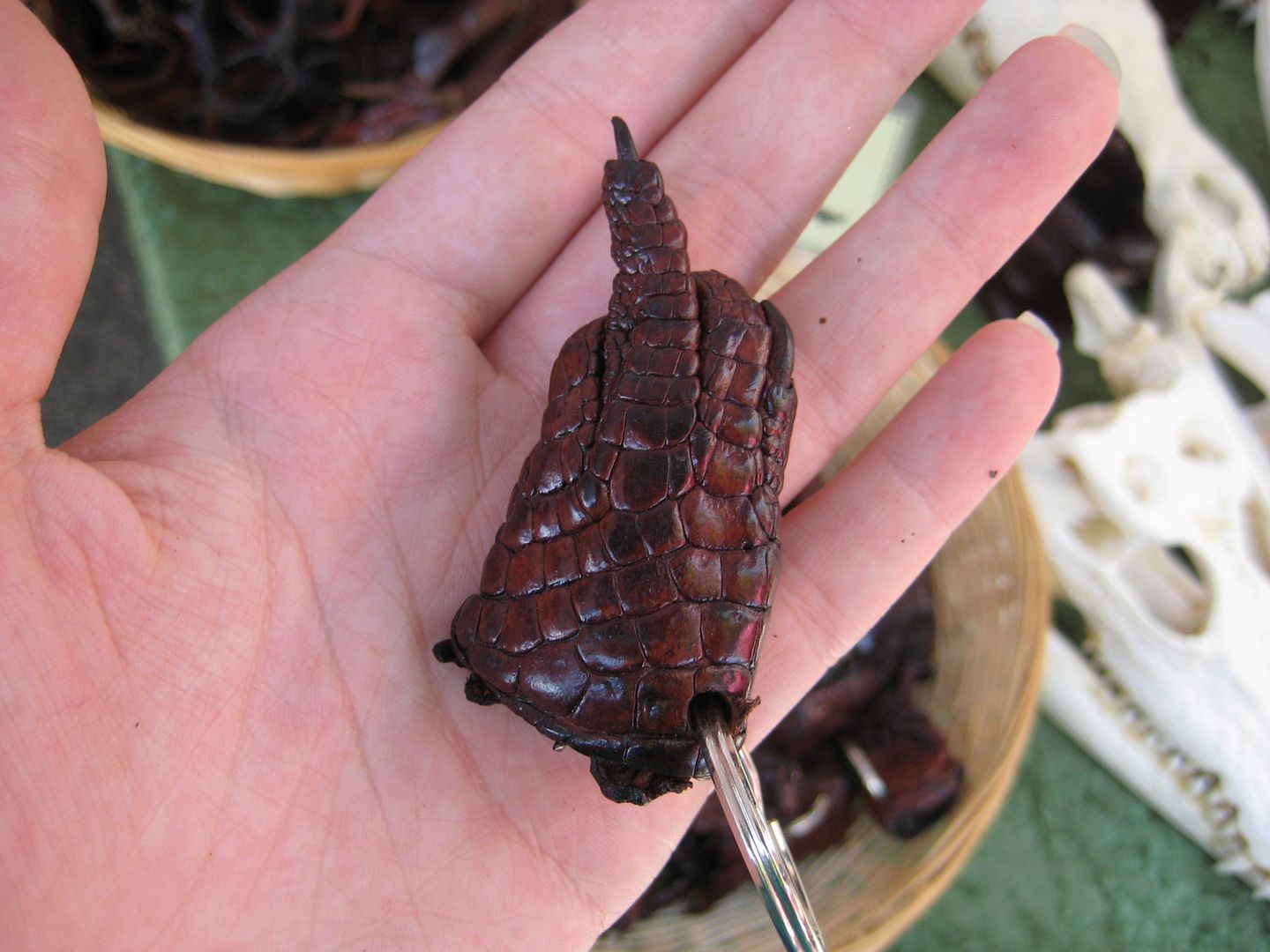 the "up-yours claw."
a few hours after we got home, Roger, Kaye, Hannah, Carlee and I went to a footie match, which was a lot of fun. it was the Tiwi Bombers vs the Wanderers. I, of course, didn't understand all the rules after seeing just one match, but I'll get it eventually. the footie season is over everywhere but in the NT right now, so there aren't many games, but still a good time to go, and cheap!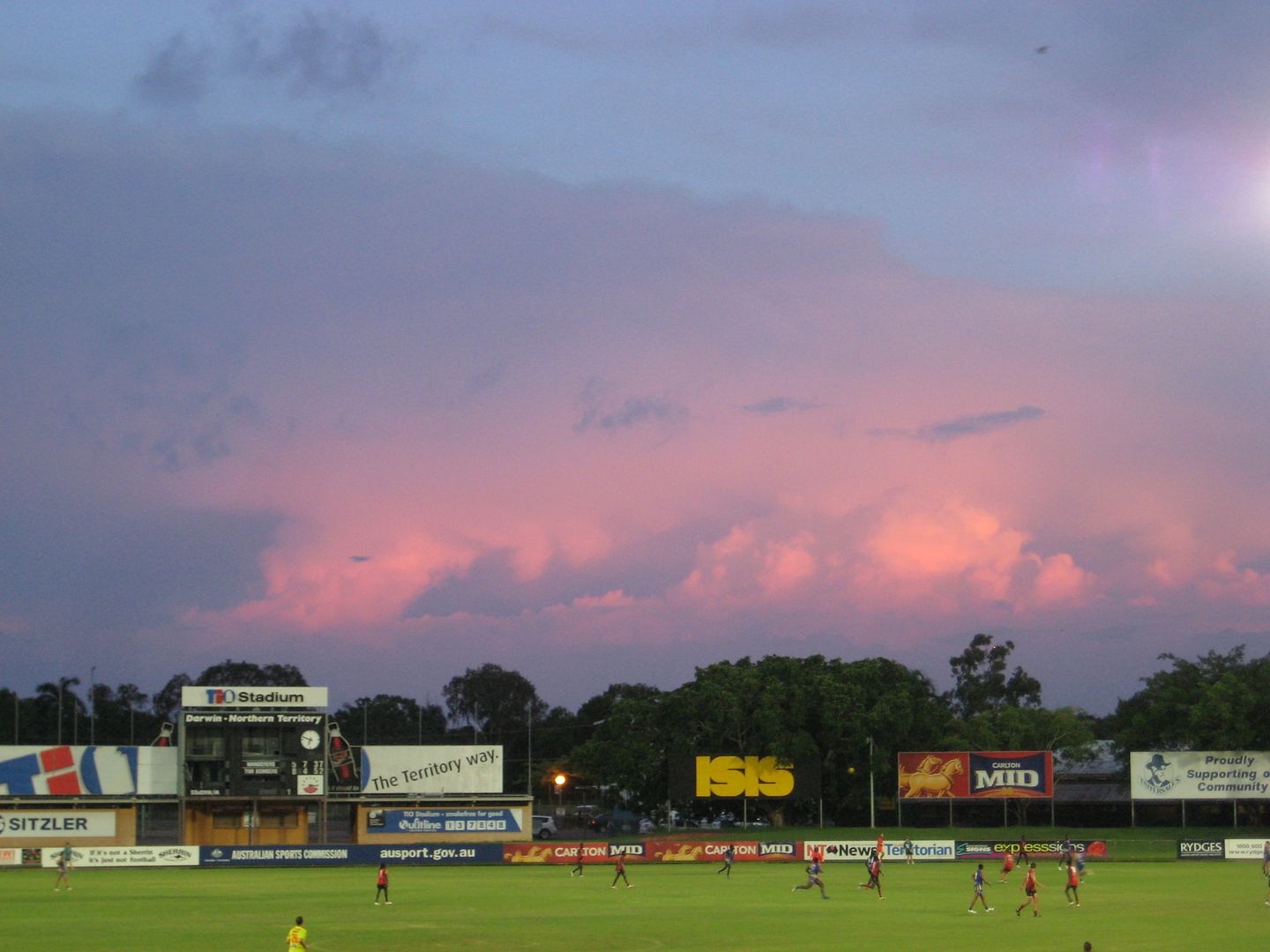 footie + sunset
early this morning, I video chatted with my parents, and then Blake took us to the Adelaide River to the jumping crocs cruise - one of the coolest things we have done so far. raw water buffalo meat is dangled from a string over the side of the boat, and the crocs jump out of the water to grab it. we chose to sit by the open window, of course. it was both horrifying and fascinating. I only wish I had brought my K-x instead of my little Canon P&S, but the pictures came out alright.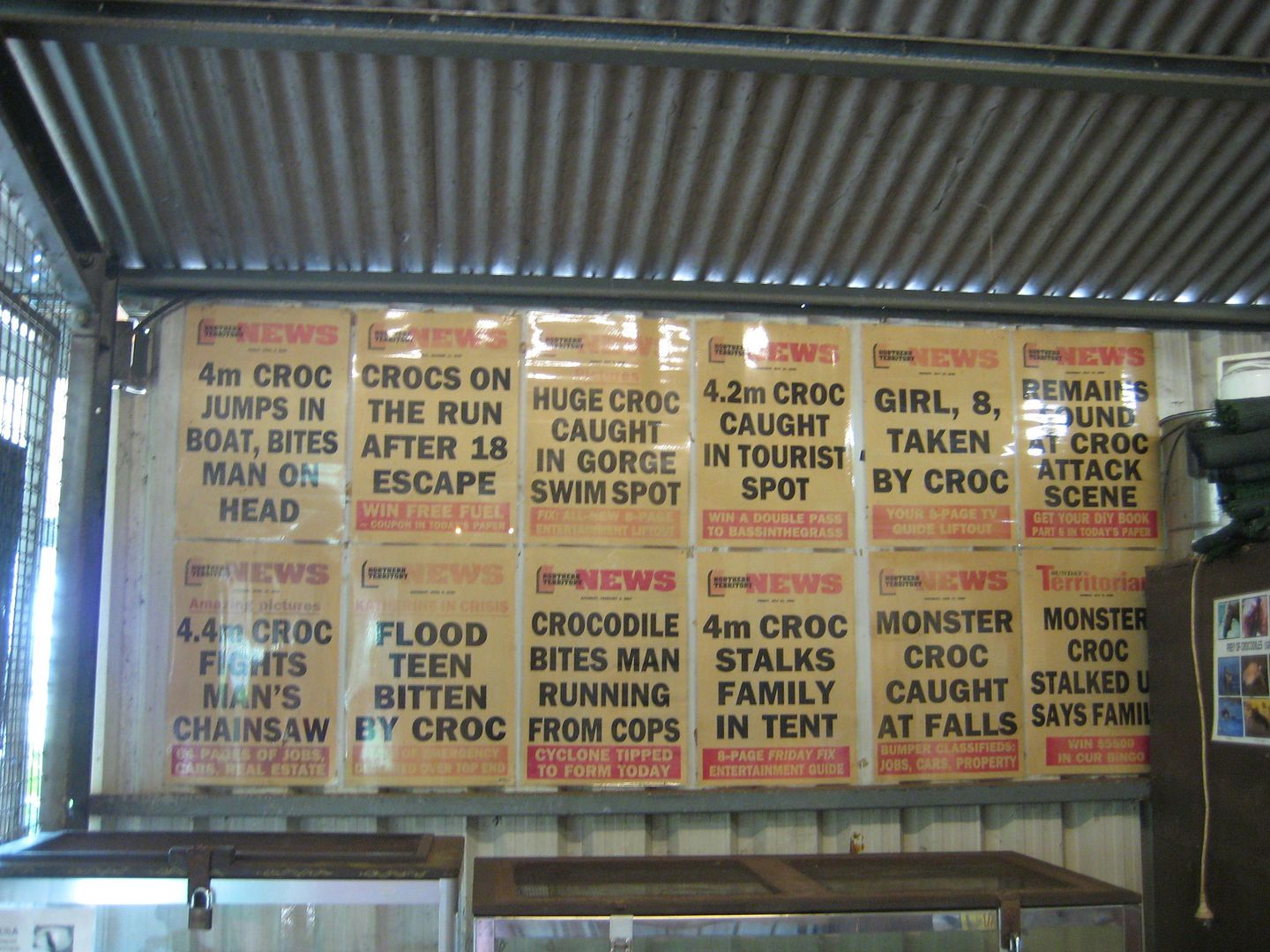 settling.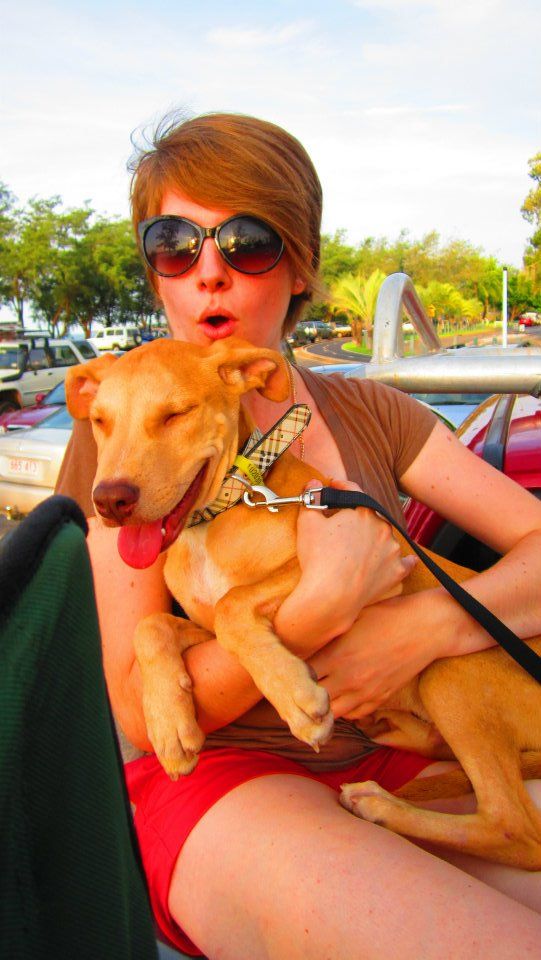 thanks Hannah :)
after the Jumping Crocs, I crashed in bed for a couple hours. I was awake for maybe 30 minutes when Blake called and said he was going to meet some friends for drinks, so we tagged along. he took us to a spot by the water where we sat in the back of his truck, chatted with his friends Darren and Michael (and Blake's puppy Bruce!) and had some drinks. it was so beautiful. perfect weather, good company, a cute puppy, and a few drinks. can't beat it! we came back fashionably late for Sunday tea, and had a wonderful end to our night.
I recently had a realization that I'm only in Australia for 5 more weeks. I know that I've only been here for less than 2 full weeks, so I'm hoping the next 5 will go by veeery slowly :)