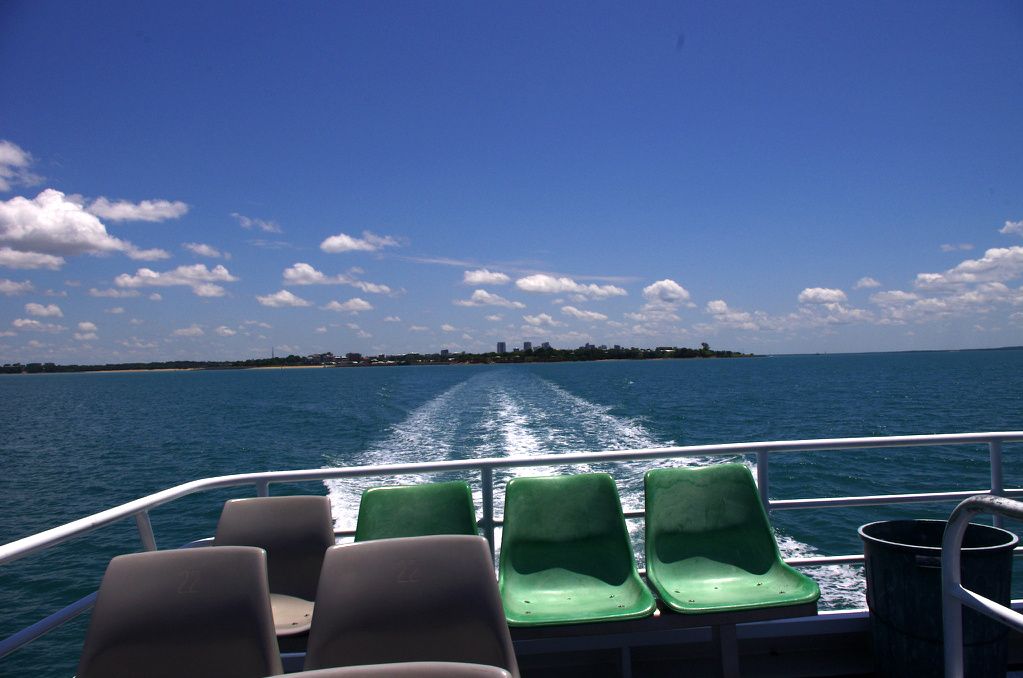 ciao, Darwin!
Sunday was a late(ish) morning after
the night we had
. I went from dead asleep to wide awake at about 8:30 am. somehow, Blake had already been to the market, and had come to the house to hang out. I will never know how he does it.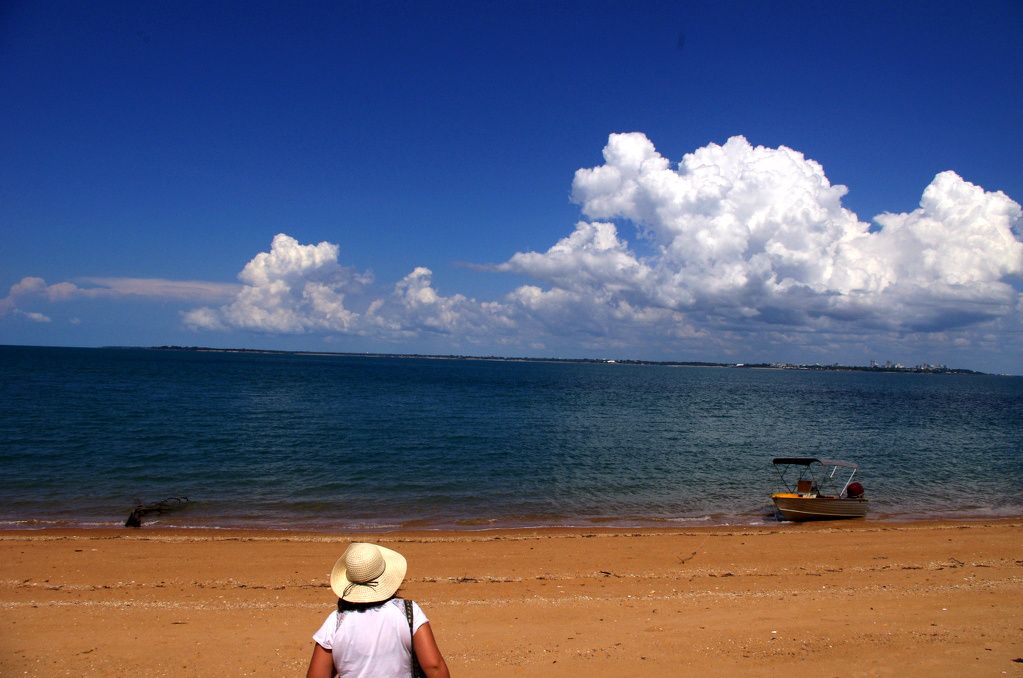 after IMing my parents a little and having some breakfast, I got a hold a Carlee, and we planned to catch a noon ferry out to Mandorah, just across the harbour on the Cox Peninsula.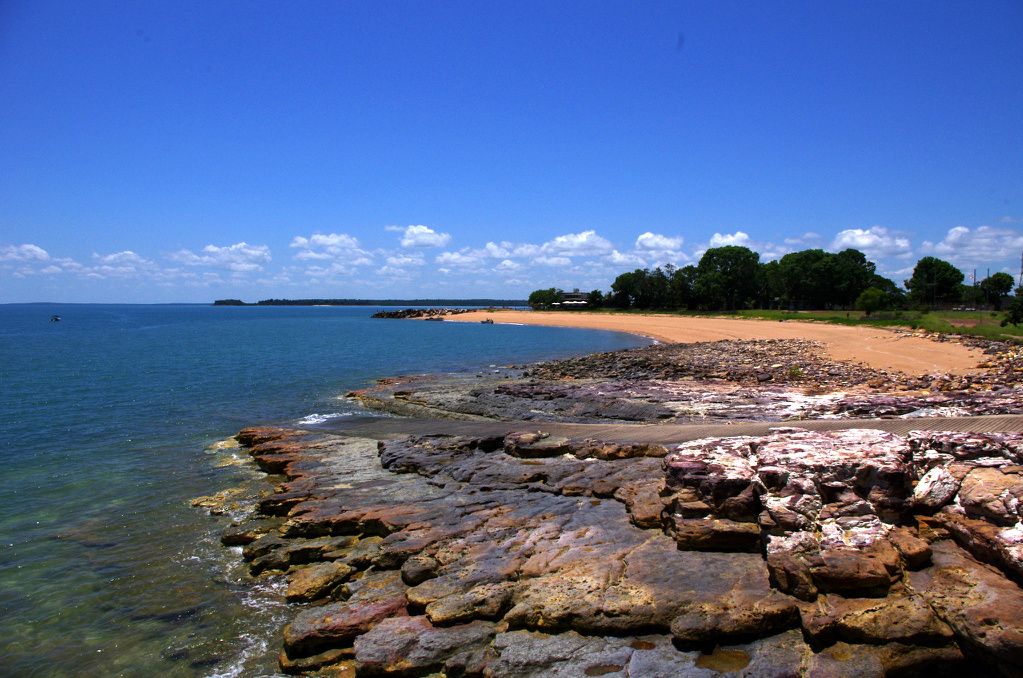 the ferry itself was wonderful. I love being out on the water. despite the fact that I had to be careful not to flash anyone, skirts and boats are the best combination. we spent less that 20 minutes on the water each way, but I think I can speak for both of us when I say we loved every second.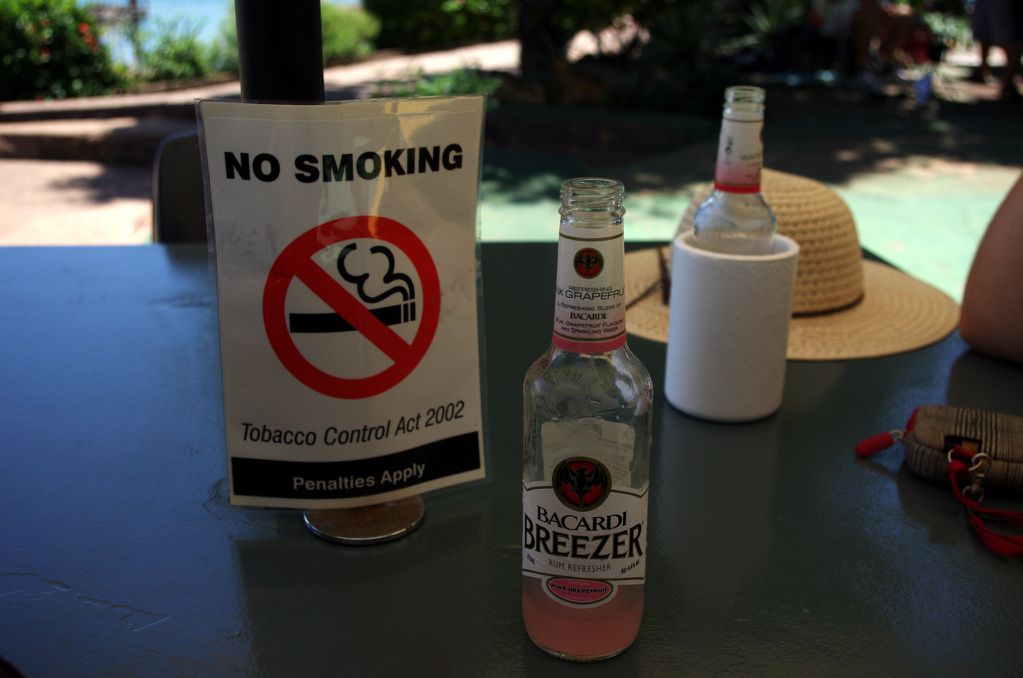 we could see the pub from the Mandorah jetty, so we started our trek. we bypassed the footpath to walk on the beach. I felt like I was on an island. the water was so beautiful, and the rocks along the shore were amazing. Carlee and I returned to Darwin with heavier handbags due to our rock collecting, but it was well worth it.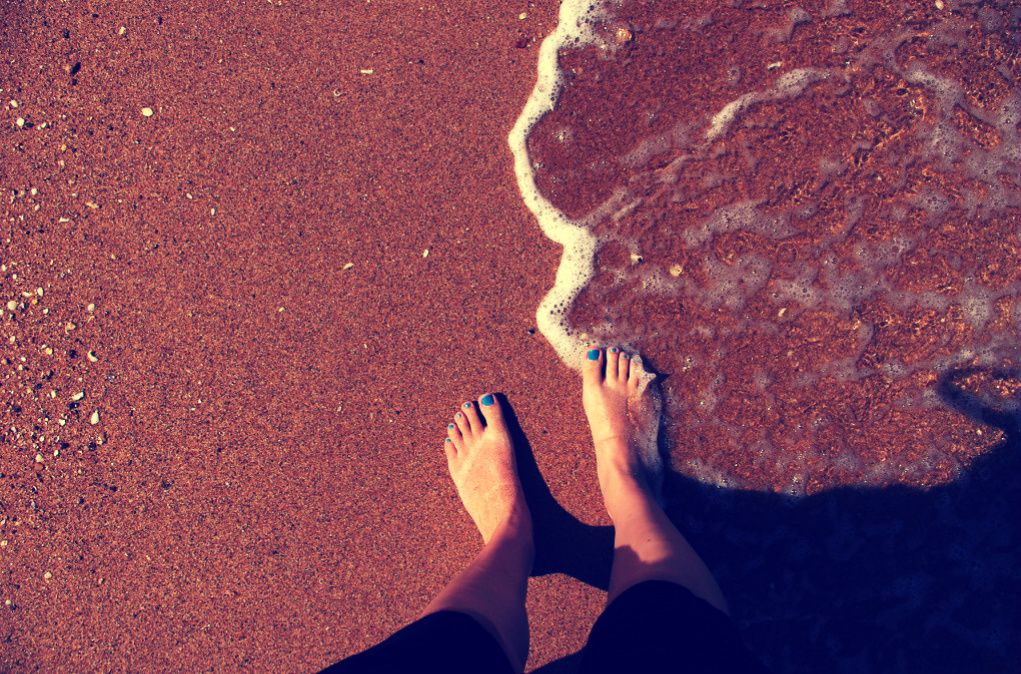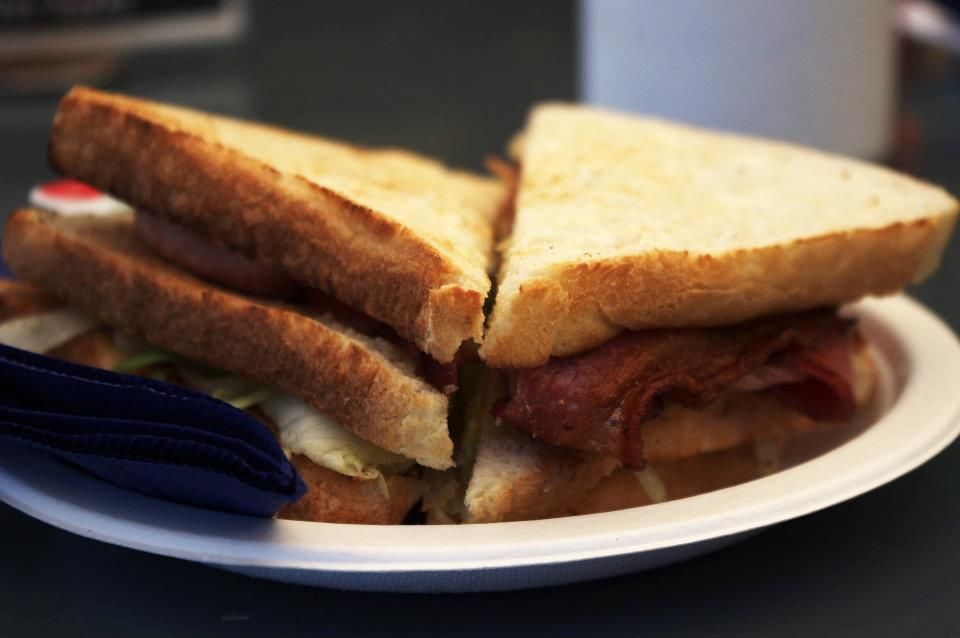 drinks were a must after we made it to the pub, and girly ones at that. we sat with our Bacardi Breezers (yes, I said it), and enjoyed the live music, which was perfectly unique. it made me feel moreso like I was on an island, and I loved it.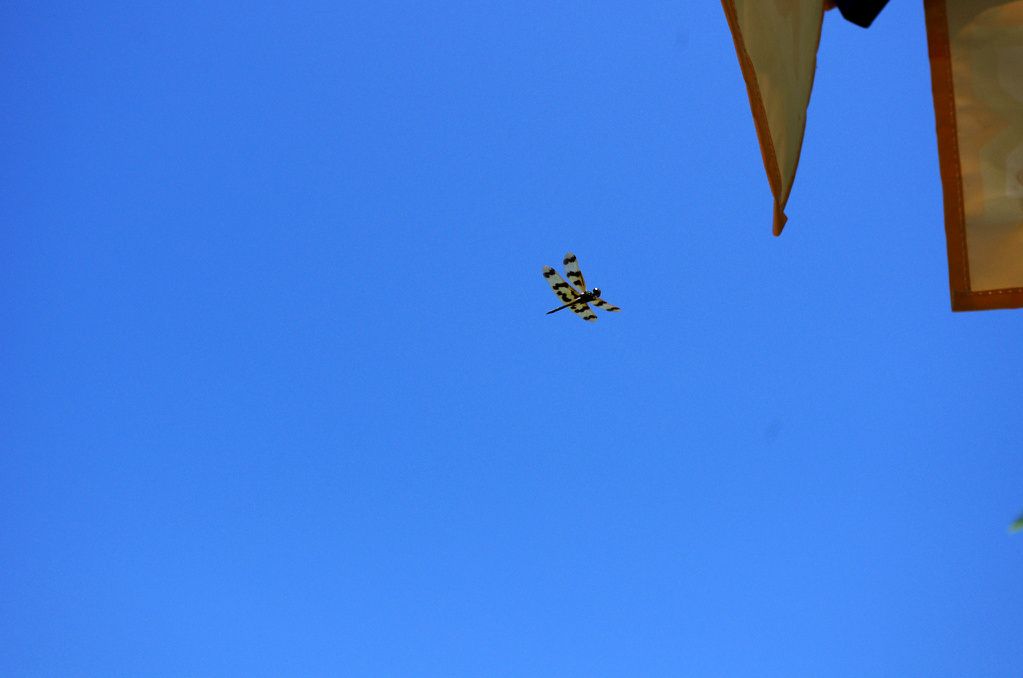 after we bottomed out on our drinks, we got BLTs for lunch. I haven't had a BLT for years, and it was sublime. straight after lunch we changed into our swimmers to take a dip in the pool (no waiting an hour for us). it was SO hot out and it felt great to cool off for a little while.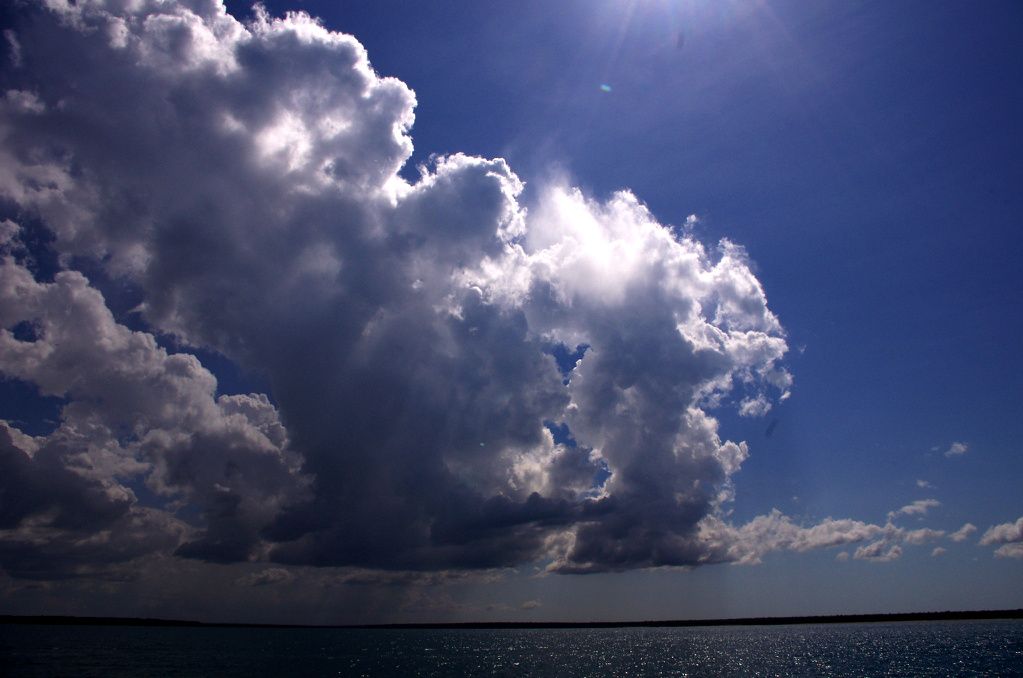 we dried off in the sun and listened to some more good vibes from the band before heading back across the beach to catch the ferry, this time along the water. it would have been interesting to explore Mandorah in a bit more depth, but staying right on the beach made for an absolutely perfect day.
later on, we had a delicious Sunday roast - Carlee's last one! it was also Martin's homecoming from his holiday in Columbia. I got about a hundred billion new mozzie bites, but I was likely having too much fun to notice. note to self: bring vats of sunscreen and mozzie repellant to Bali!