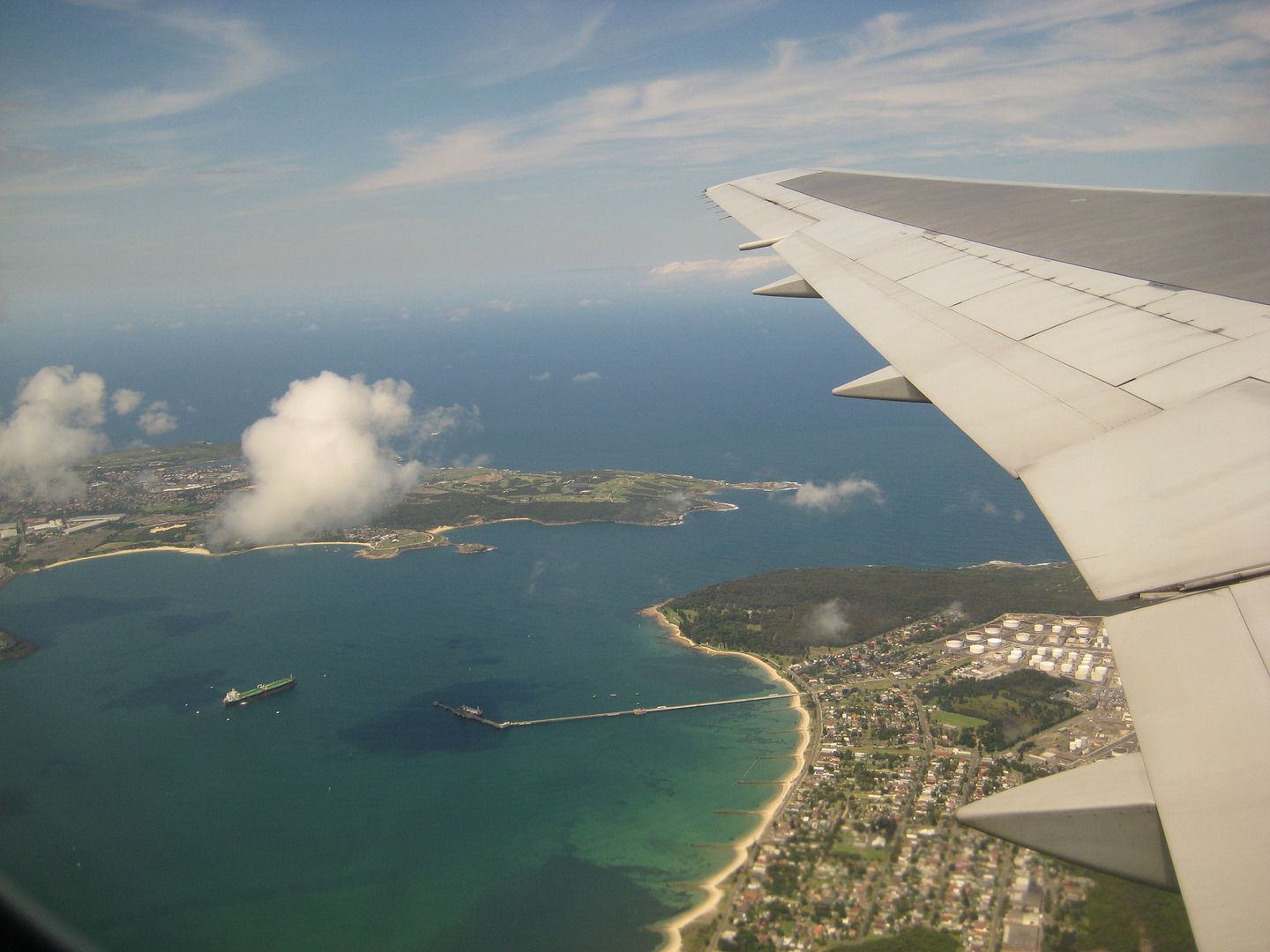 ciao, Sydney
Melbourne has been amazing so far. I am staying with Kaye and Roger's daughter Virginia and her fiance Craig. they have been absolutely wonderful.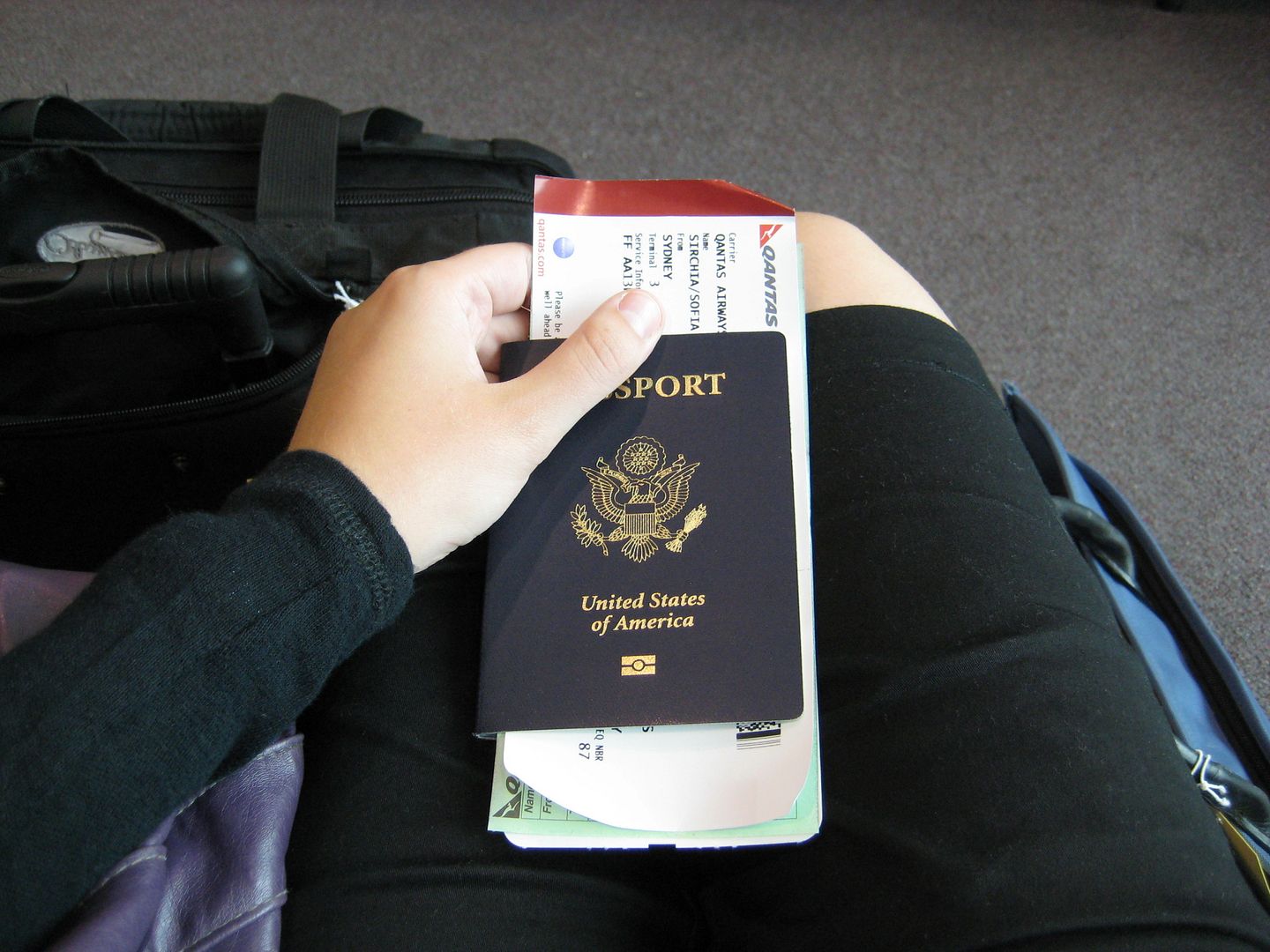 here we go again
when I landed, I took a shuttle to the train station, where Craig met me. I'm so grateful that he did, because I am useless at figuring out which tram to take where, and transfers and all that. it was nice to have help with my luggage as well. I don't know how I ended up with so much stuff, but I'll definitely have lots to remember Australia by when I go home.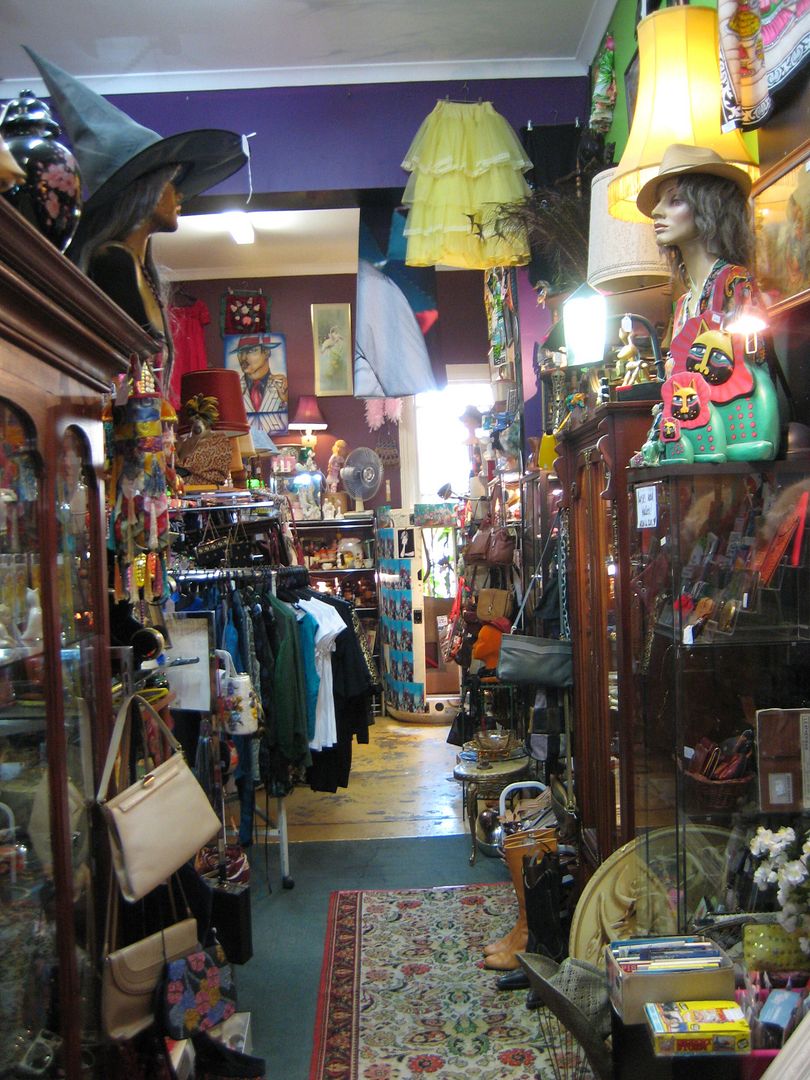 vintage'd
a tram and a train later, we met Virginia at the platform, who drove us to their apartment. I got to meet Leo, the most adorable (and fluffiest) cat ever before going out for a fabulous pizza dinner :)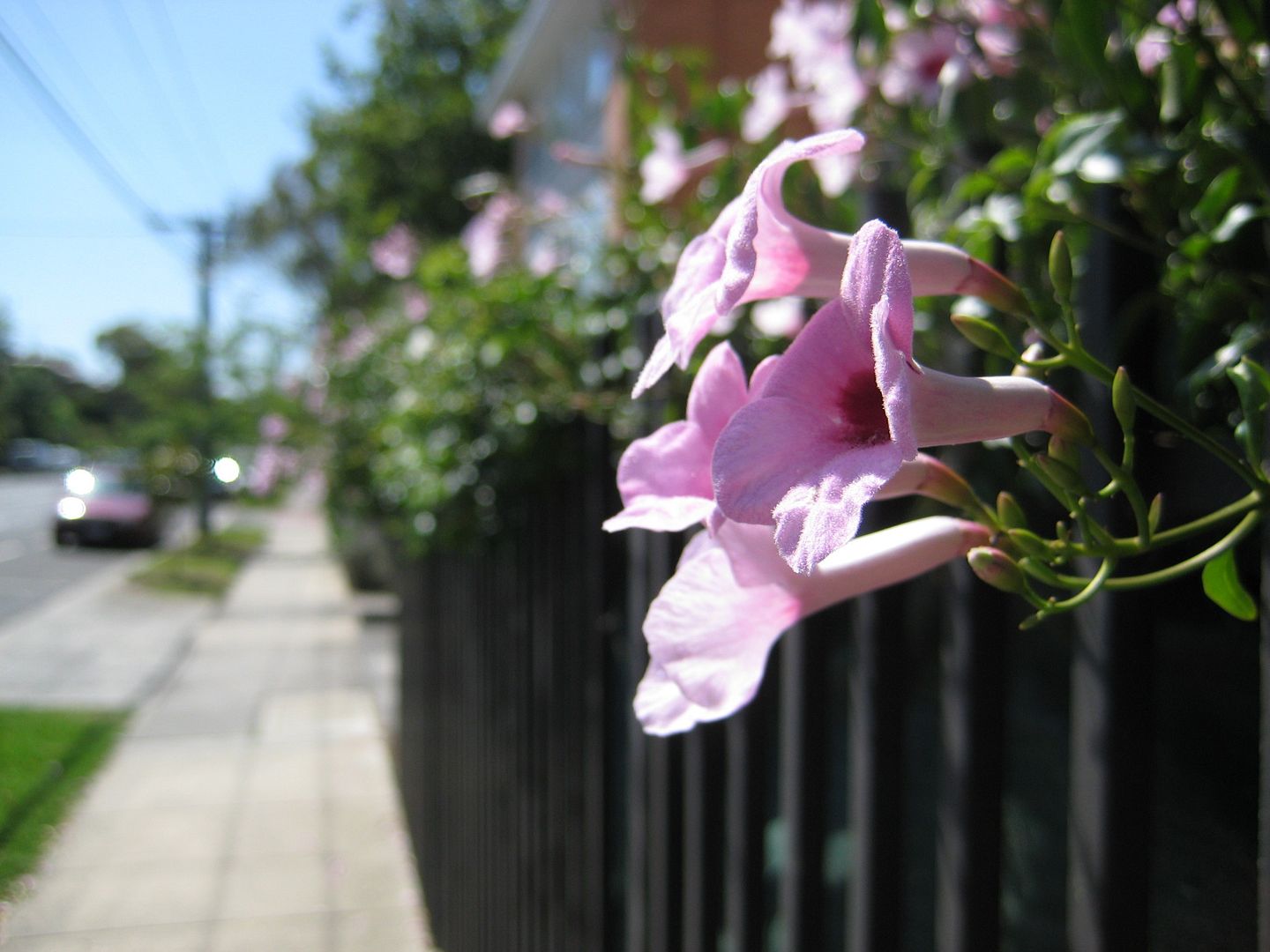 I was up at the crack of 9:30 the next morning and decided to walk over to Chapel St., a popular shopping area close by. as I walked along the road, the shops went from vintage at one end to high fashion at the other. I was proud of myself for not buying anything, but I've got my eye on a pair of shoes that I regret leaving behind. I may have to go rescue them tomorrow.
after about 4 hours of window shopping, a latte, and a snack, I came back to the apartment exhausted. I hung with Leo and planned my Friday in the city. I discovered that there's a free bus and a free tram that go around the city, and I only have to pay about $4 to get into town. bargain!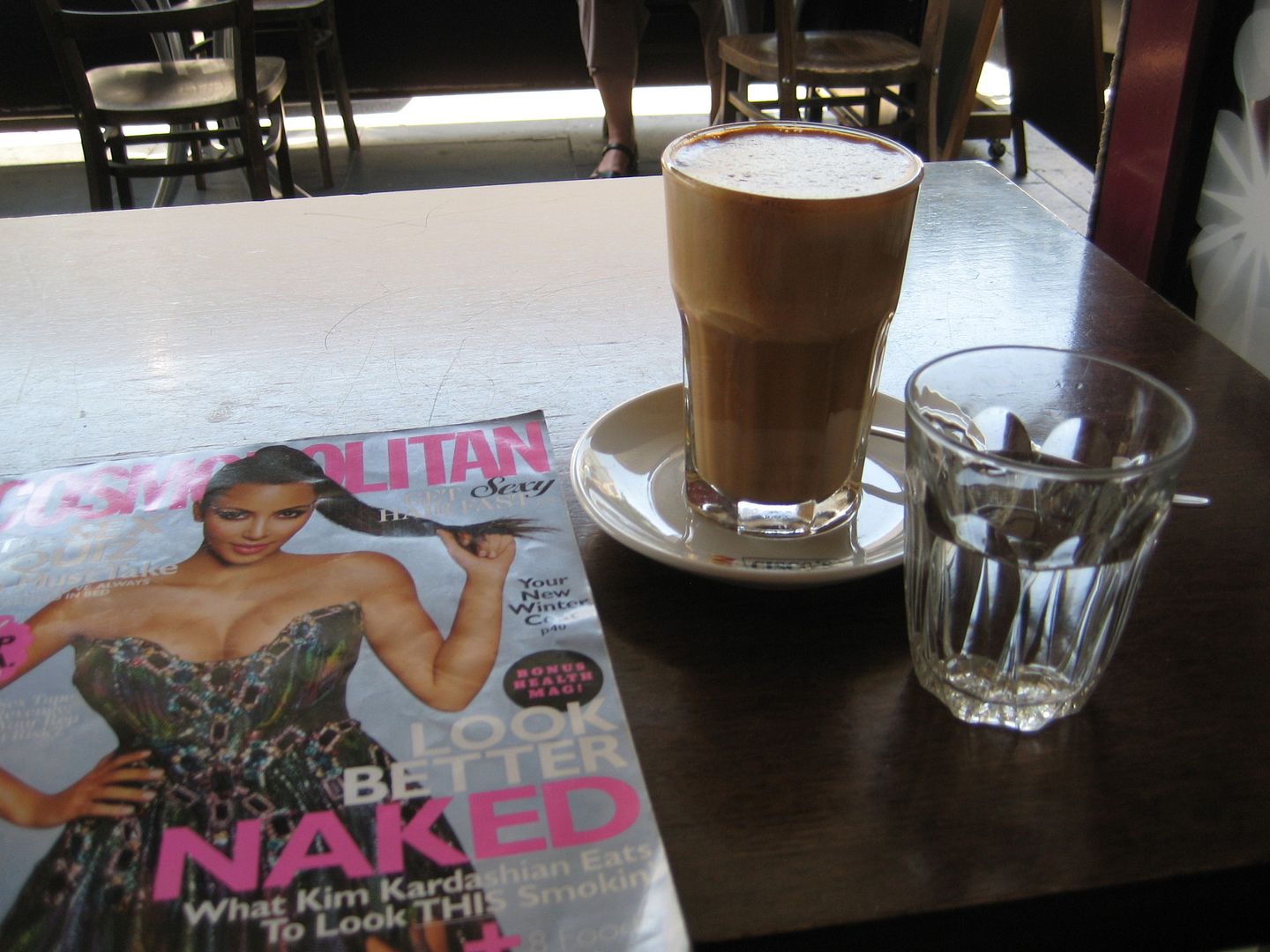 latte and smut...great combo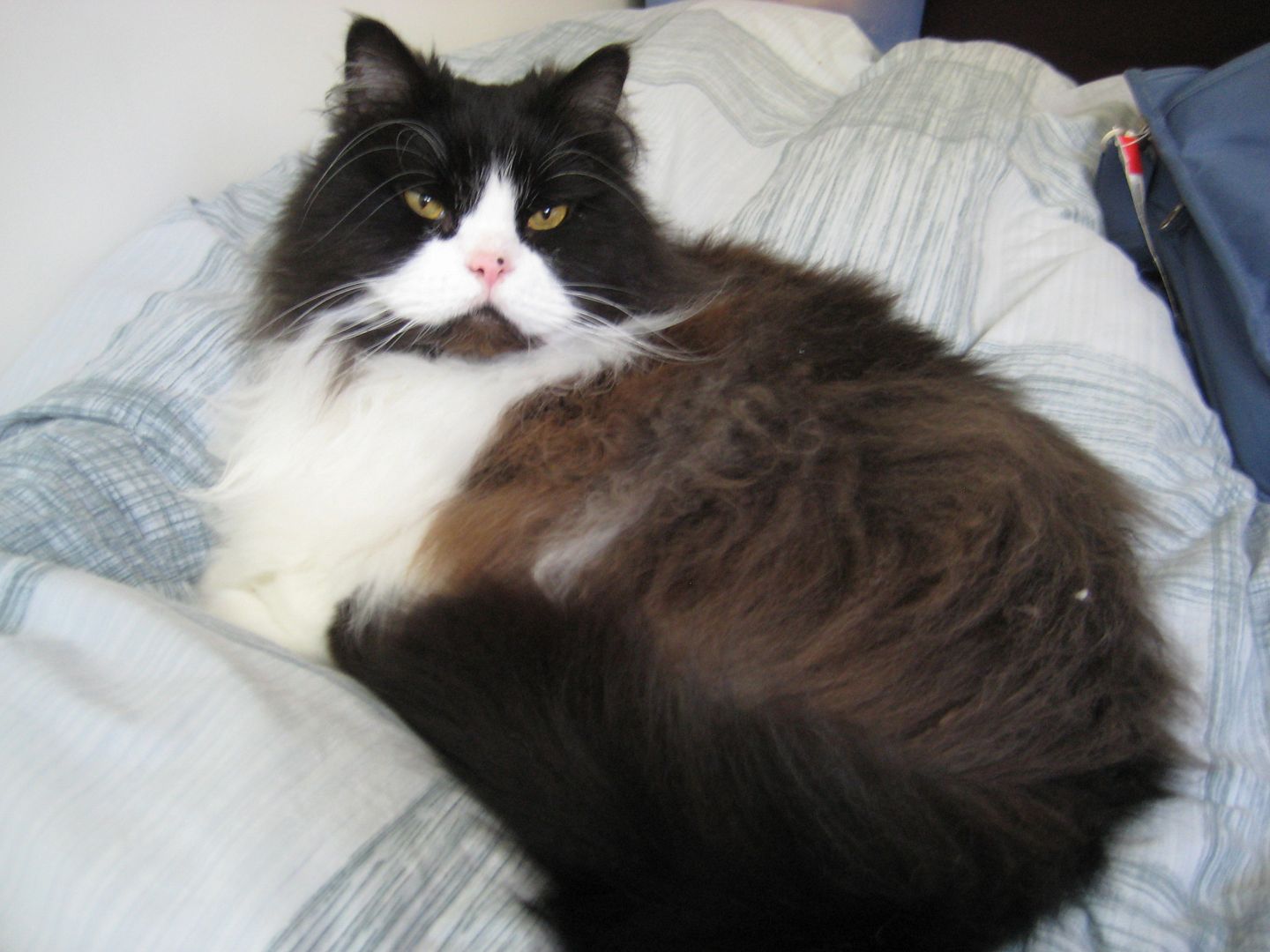 my new roommate Leo
when Craig and Virginia got home, we ordered Thai take out which was literally some of the best Thai food I've ever had. they even invited me to tag along when they went out to have a drink with some friends. so nice! I definitely feel very welcome here, and I had a fabulous 1st day in Melbourne.