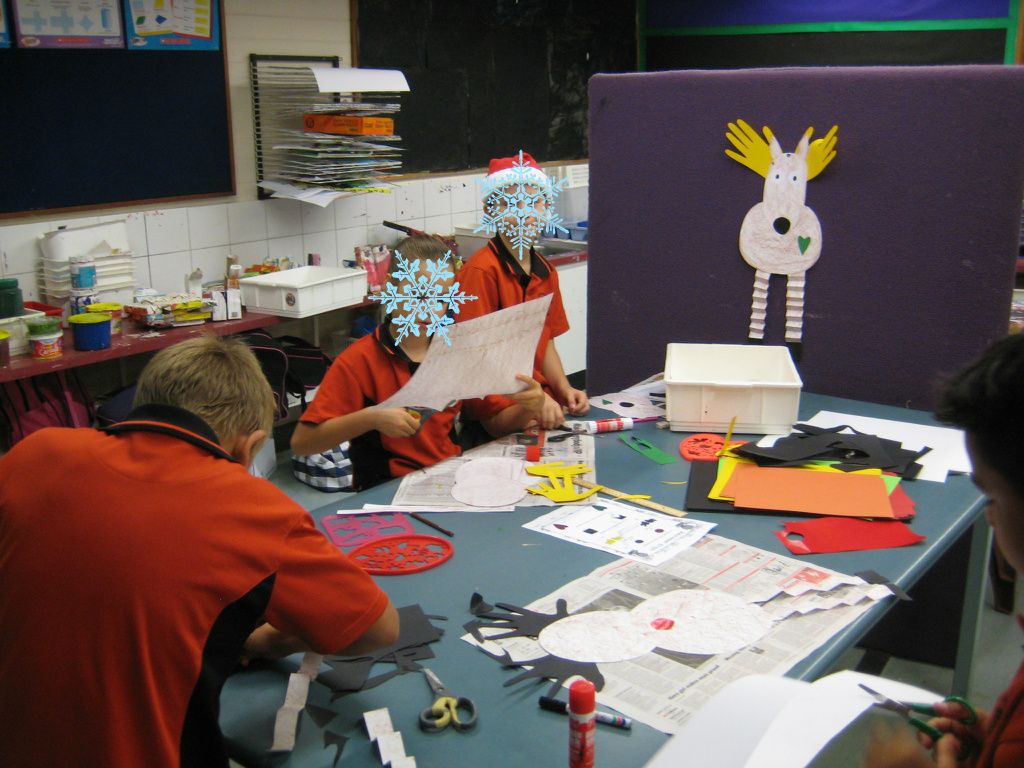 making a reindeer glyph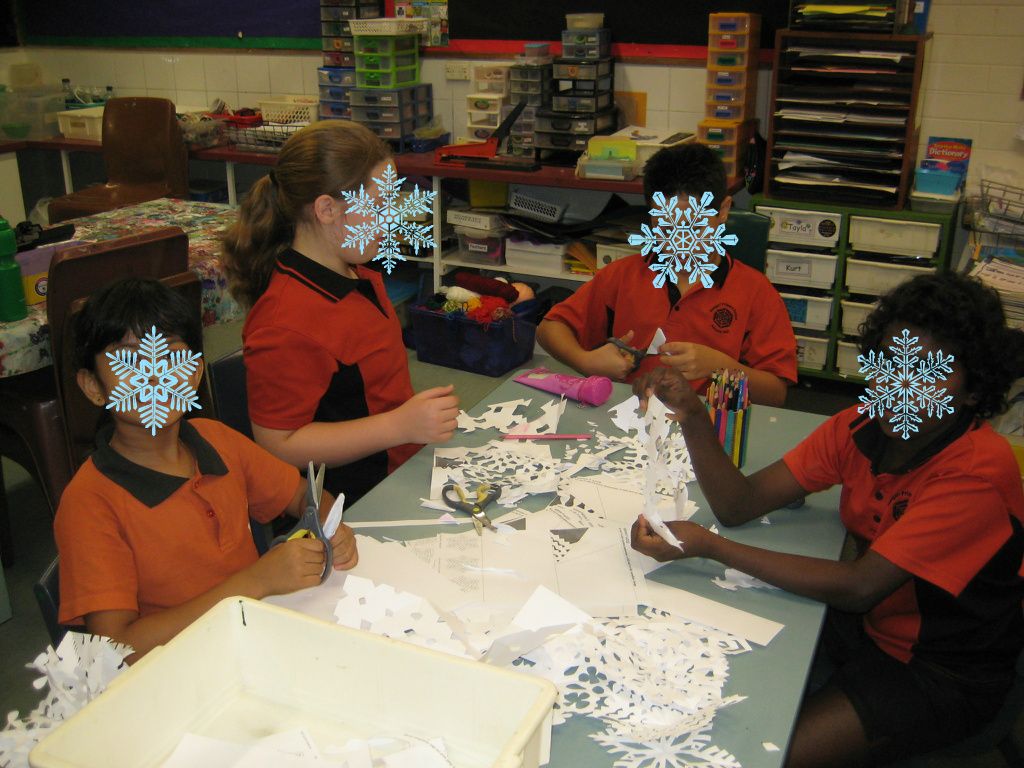 paper snowflakes!
still no haircut. the mullet lives on.
school has been pretty fun the past few days. each teacher in our module planned a couple Christmas craft activities, and then all of our classes spend a good chunk of the day doing them all. I had my groups cutting paper snowflakes and making a reindeer glyph. they loved them both, but I think the paper snowflakes won. it doesn't snow in the NT, so I thought I'd hang a few that the kids leave behind in the windows for funsies.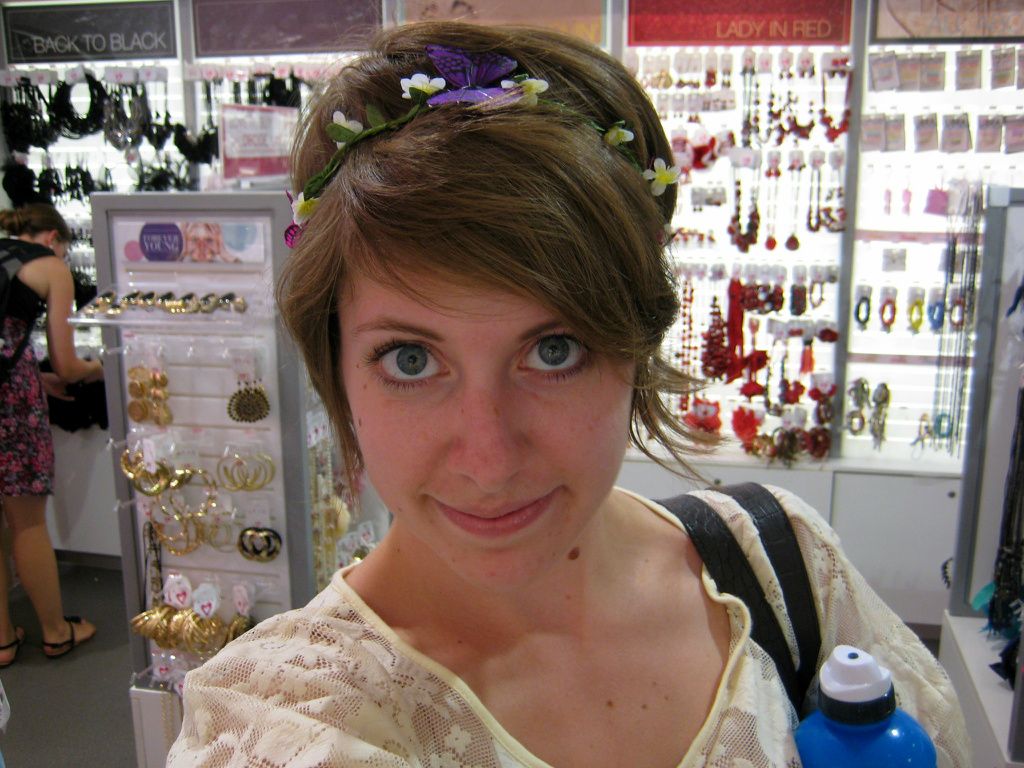 should've bought this flowery butterfly
headband when I had the chance!
today we had an assembly. I was so proud of myself - I sang along with the national anthem! the first two assemblies, I just stood quietly, but it's so weird just standing there when everyone else sang. soo I made a goal to learn it by next assembly, and I did it!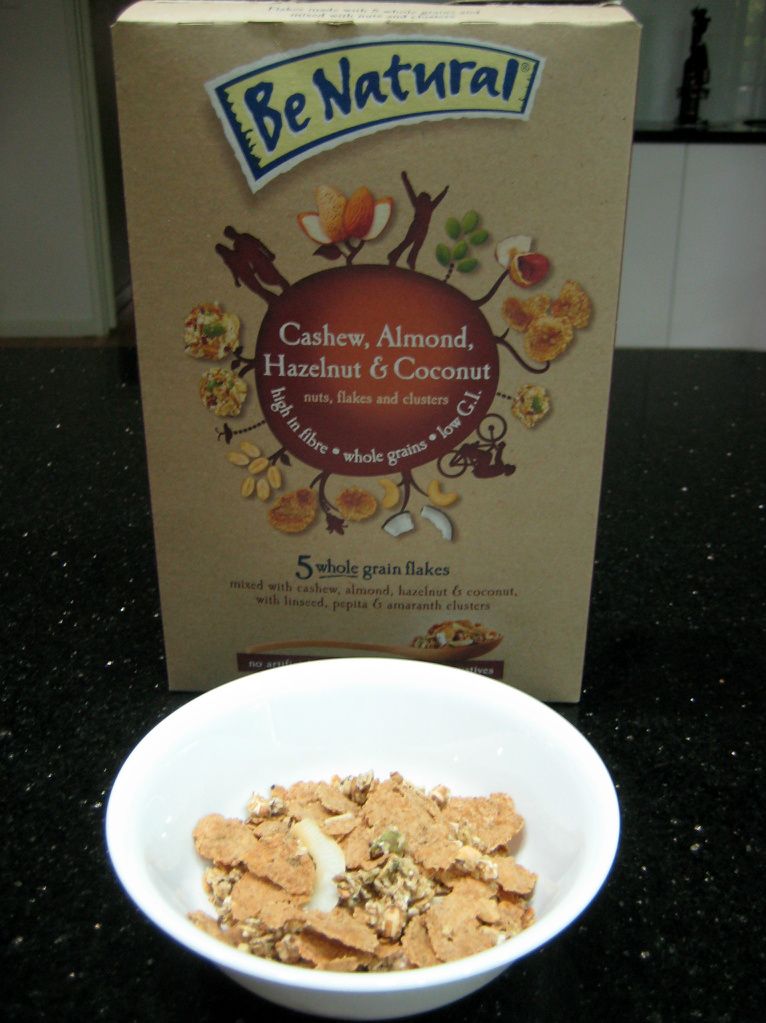 best. cereal. EVER.
this week, we also drew names for Kris Kringle (Secret Santa)! the kids said that they wanted teachers' names in too, so I'm buying a Christmas gift for one of my students, and one of them is buying one for me :) it's going to be quite interesting to see what the kids come up with, and I'm sure their gifts will be fantastic.
I definitely feel like I have more authority as a teacher, and the kids are responding much better to me. I even have a few that are quite clingy. I know that I am getting attached to them, and it will be hard to say goodbye in a couple weeks.

funny NT weather - sunny here, stormy there
Hannah and I went to Casuarina after school today to send some post cards home. I sent one to my grandma and one to my 1st/2nd grade class in Grand Rapids, and Hannah sent a bunch to friends and family. while she was writing her cards, I bought a skirt (whoops), and then we walked around before catching the bus.

a fun panorama of Wangi that I forgot to post before :)
well, we've got a pretty jam-packed weekend, so I'm sure I'll have heaps to write about (not to mention a whole mess of photos) on Sunday or Monday.
til then!
♥